"You'll typically find me in a pair of Levis, paired back to a tee with a great neckline. The fun comes in when you add vintage jackets, hats, and jewelry."
Your position at Free People…
Assistant Buyer for Knit Tops.
Describe your personal style…
My style tends to revolve around some sort of heel – even with a starting height of 5'10"! There's a certain feeling that comes with always having that extra pep — and height — in your step. You'll typically find me in a pair of Levis, paired back to a tee with a great neckline. The fun comes in when you add vintage jackets, hats, and jewelry. The roots of my style run deep in rock n roll as well as a sexy flair for high fashion. Fashion has always been such a huge form of my self-expression that I am happy to let my style evolve as I continue to learn, grow, and change.
Who is your style icon?
SJP! I just adore how timeless and put together she is. Anytime you see her she looks fab.
What do you love about your job?
One of my favorite things is creating inspiration boards. I am extremely product-driven and love the opportunity to identify trends, build color stories for each delivery, and find inspiration in the unexpected. I also love so many of the people I get to work with. The amount of creativity flowing on this campus is astounding!
What are your beauty + wellness necessities?
In the new year I have been on a huge beauty + wellness kick as you'll be able to see from my shopping cart items below! The #1 thing I could not live without is my face moisturizer.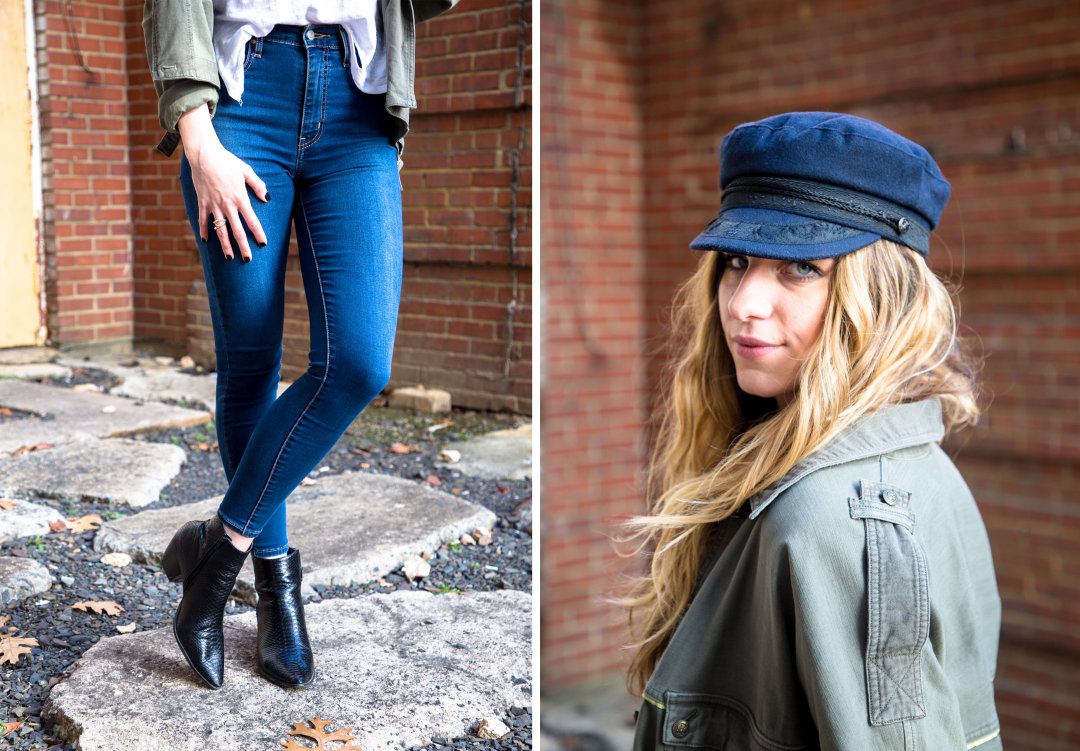 What do you do outside of Free People?
Currently planning my wedding for this August, so that has been a huge part of what I'm up to outside of the office recently! Loving all the little details that go in to planning your day and just soaking in every second of it with my fiancé. Outside of work and wedding you can typically find me redecorating my house, going to concerts, trying a new restaurant in the city, taking a hike back in the woods, or just soaking in time with my people! (Once the weather gets warmer you'll be able to find me on my rollerblades – come on spring!)
What's in your freepeople.com shopping cart? 
One thing in your closet that you could not live without is…
My heeled sock boots – I have 2 pairs of the same shoe I love them so much. One I keep just for day time and the other I wear out to shows so it doesn't matter if someone steps or spills their drink on them!
Your spirit animal is…
A horse – they have always been my favorite animal because of how in tune to the world around them they are; so caring and connected, but also strong and bold.
The soundtrack to your life…
Depends on the day! It can range anywhere from Kendrick Lamar to Frightened Rabbit to Tom Petty + the Heartbreakers.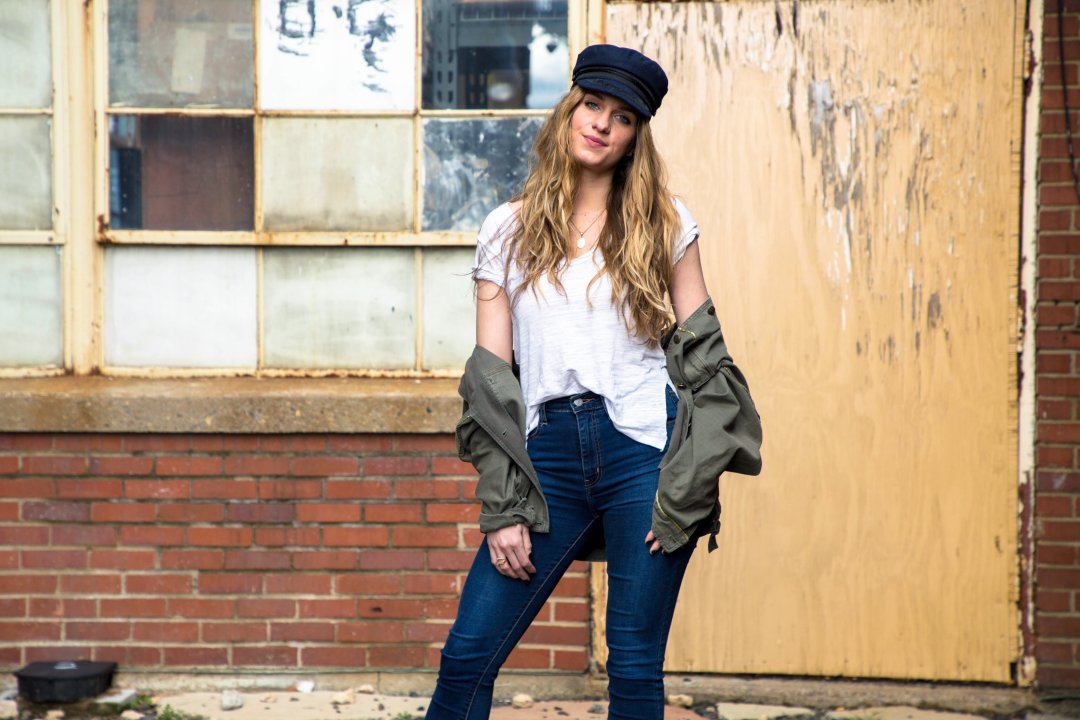 Follow Madeline on Instagram and shop her look today!
+ Loving Office Style? Meet more of the Home Office employees here!
Follow Taylor on Instagram.