A 23-year-old Cancer who is as passionate about styling and modeling as she is about truffle fries and R&B.
When she's not strutting the streets of Brooklyn, you're likely to find her soaking up the sun rays somewhere in the Caribbean…
Here are a few more things we learned about it-girl Kalysse Anthony:
Best thing about living in New York?
Always being exposed to new health and lifestyle choices. I'm constantly discovering new healthy restaurants and juice bars around the city. I also feel like I wouldn't be into kombucha if I didn't live here.
Top tips on keeping fit in the city?
Walking and taking the train EVERYwhere. I try to take cabs and car services as little as possible. Also, keep a healthy snack in your purse — like a granola bar or nuts — so if you're hungry, you're not tempted to eat all the street food and pizza you pass! Overall, it's important for me to have balance and do things in moderation.
What keeps you motivated?
Wanting to grow and challenge myself, not becoming complacent. The environment of the city always keeps me on my feet and hustling.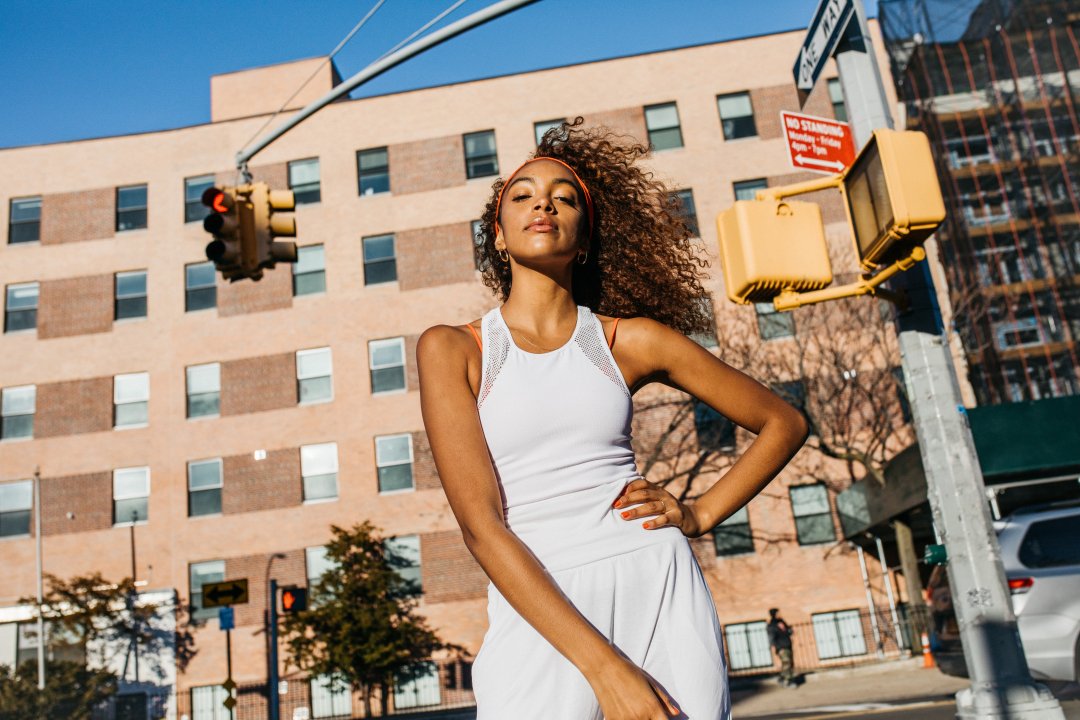 Fave FP Movement pieces?
Your hero/role model? Why?
My hero is my mom — she's been holding me down in so many ways since day 1, and has always given me unconditional love and support and advice when I need it most. 
My role model is Tracee Ellis Ross. I hope to be half the amazing and badass business woman she is when I'm her age. Not to mention just as stylish. As well as Yara Shahidi… even though she is a few years younger then me, she is a perfect representation for the youth, so intelligent and vocal on important issues going on in the world.
Best health/beauty advice you ever got?
Best beauty advice is less is more / quality over quantity.  Keep it simple and find a consistent skin routine for every season. Also, to not use heavy makeup and toxic products on your face for great skin years down the line. Your skin is your largest organ, and soaks in everything you layer on it. So technically, if you wouldn't eat it, you probably shouldn't be repetitively putting it on your face and body.
One beauty product for the rest of your life – what is it?
The one beauty product for the rest of my life would be lip moisturizer.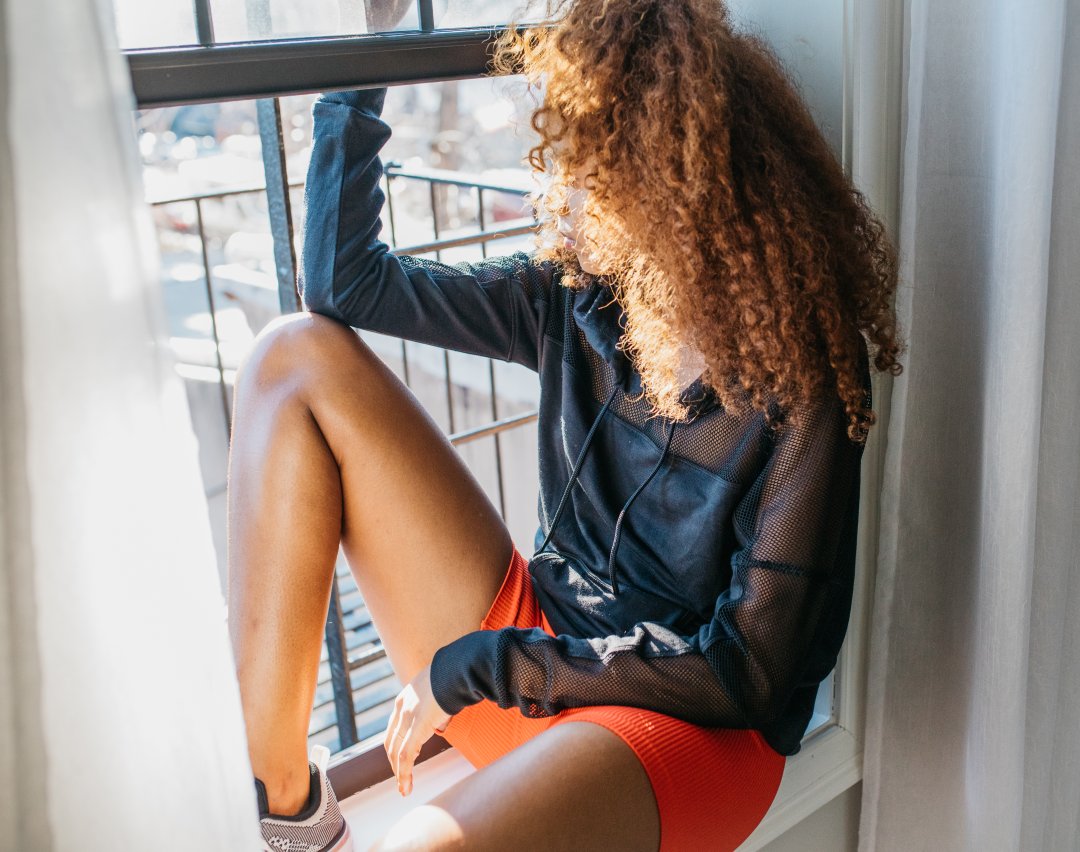 What does free mean to you? 
Free to me means having the autonomy to live your life the way you choose. Wether it's personal style, the books you read, music you listen to. Embracing your own path and journey, while finding happiness and gaining wisdom in the process.
Favorite workout playlist?
+ For all things movement and wellness, follow @FpMovement on Instagram!
Follow Patrizia on Instagram.