"Wellness, for me, is finding balance, being active and flakey croissants (bien sur!)"
Your position at Free People…
Manager of Digital Marketing.
Describe your personal style…
Almost always monochromatic with a subtle nod to the 90's (I'm nostalgic).

Who is your style icon?
Kate Moss.
What do you love about your job?
I love working across multiple digital channels and thrive in a fast-paced, collaborative environment. I'm inspired every day by incredibly talented people. 
What are your beauty + wellness necessities?
My beauty must-haves include liquid eyeliner and sea salt hairspray for year-round beach waves. Wellness for me is finding balance, being active and flakey croissants (bien sur!)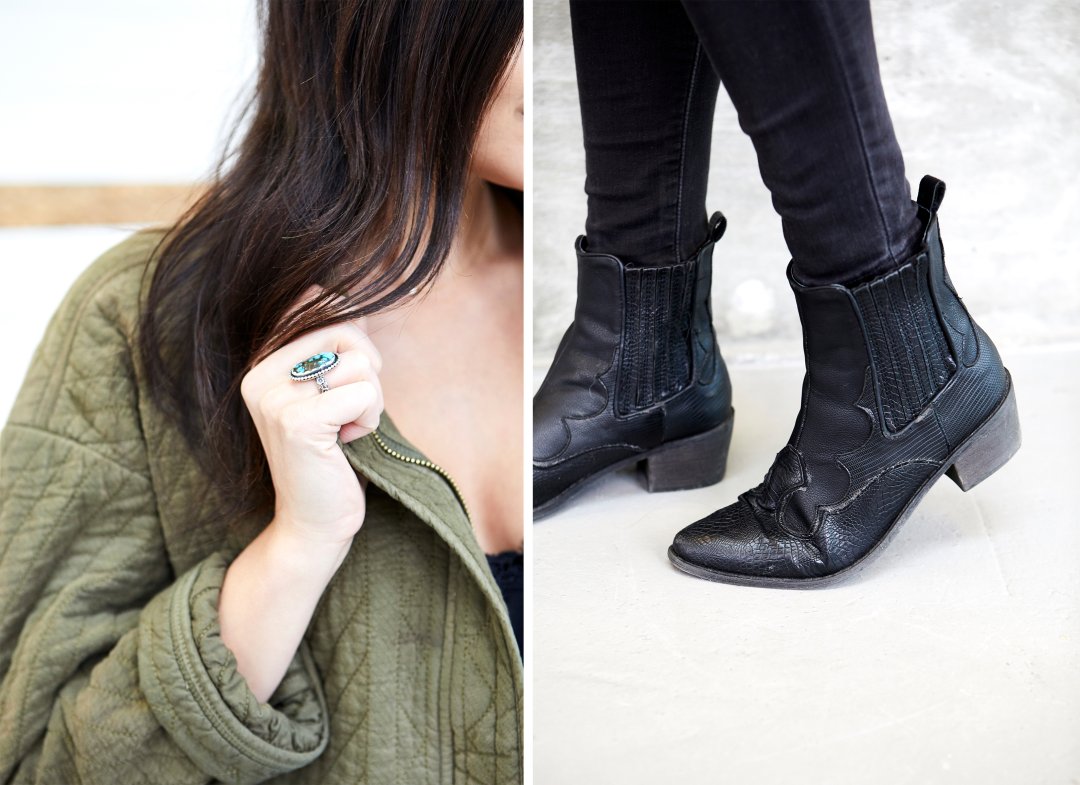 What do you do outside of Free People?
I'm pretty spontaneous and love exploring new places without an agenda. If it's Friday, there's a good chance a packed suitcase is sitting by my desk. When I have a night-in, it usually involves a great record, my sketchbook and a glass (or two) of cab.
What's in your ‪freepeople.com‬ shopping cart?
One thing in your closet that you could not live without is…
My collection of vintage western belts and my nonna's mano cornuto necklace for good luck
Your spirit animal is… 
A horse
The soundtrack to your life…
‪The Beatles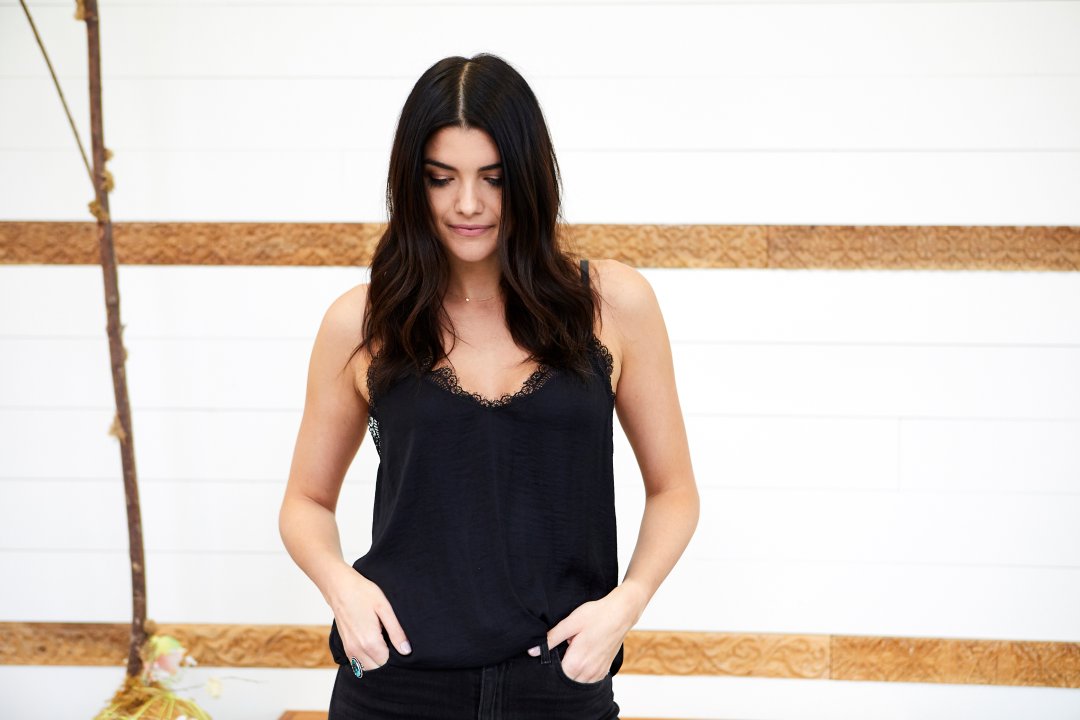 Follow Olivia on Instagram and shop her look today!
+ Loving Office Style? Meet more of the Home Office employees here!
Follow Taylor on Instagram.