The Argentinian activist/runner/actress/lover of all things good shares with us all things Calu Rivero. 
What prompted #noesno in you?
The importance to stand up for yourself… Finding courage to share #NoEsNo (I'm brave now!) and let my fellow women know they are not alone in this fight.  
WE ARE ALL TOGETHER — SISTERS' TIME IS UP!!
The importance of keeping active:
This is a moment of solidarity, not a fashion moment… and the goal is to change behavior. So keep active, so there is no doubt that #nomeansno.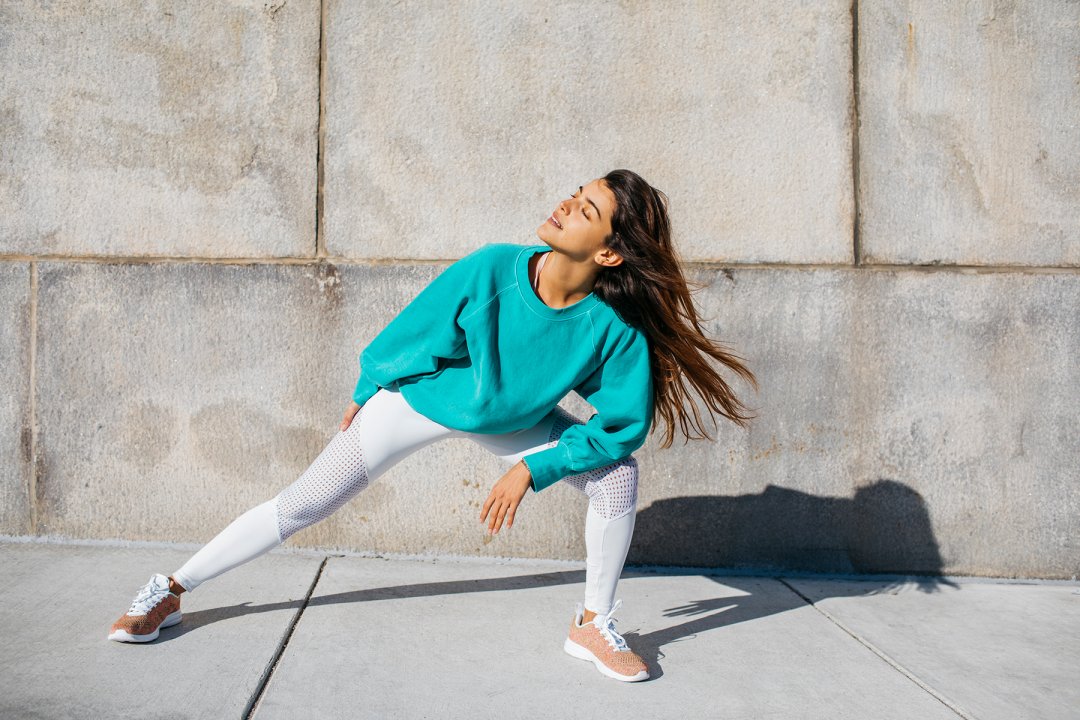 You ran the NY marathon! Congratulations! <3 What's next on the list?
 Tokyo! I would love to run that marathon.
The last thing you ate:
Avocado – FAN!!
Your dream acting role:
Strong, real female characters. #WomenNotObject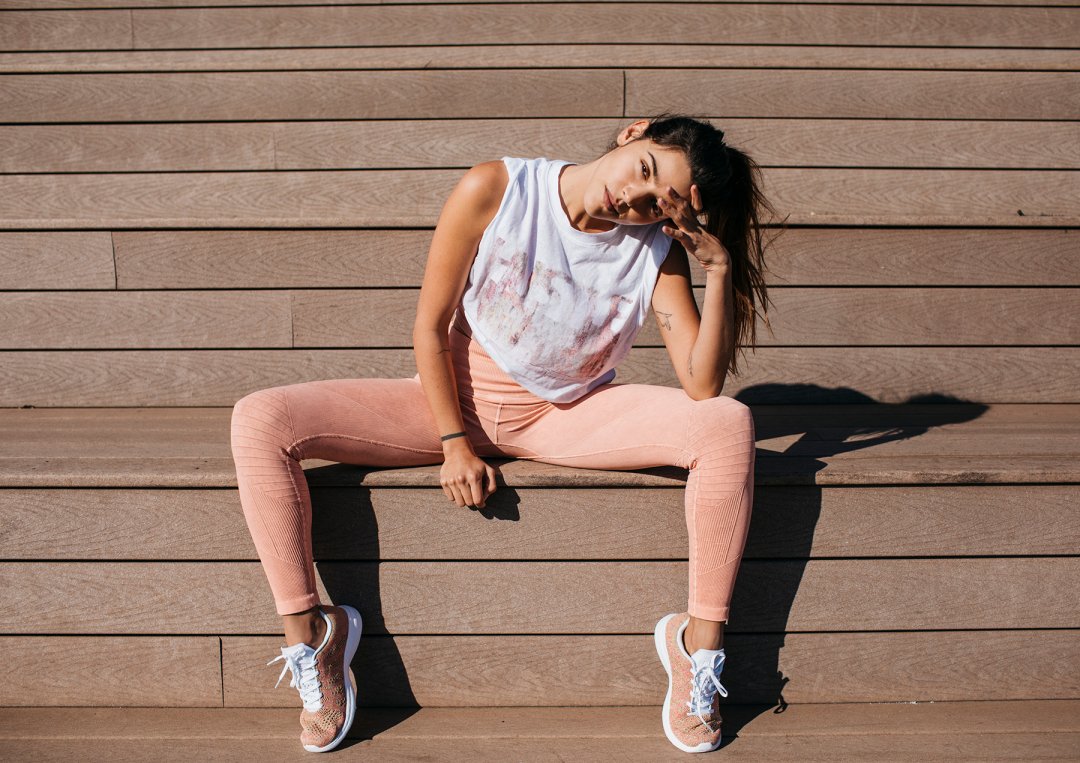 Most powerful advice you ever received:
Travel, Calu, travel.
#1 go-to beauty tip:
Elizabeth Arden Visible Whitening Intense Brightening Biocellulose Mask 5pcs!!
I never leave the house without… 
Liona, my dog!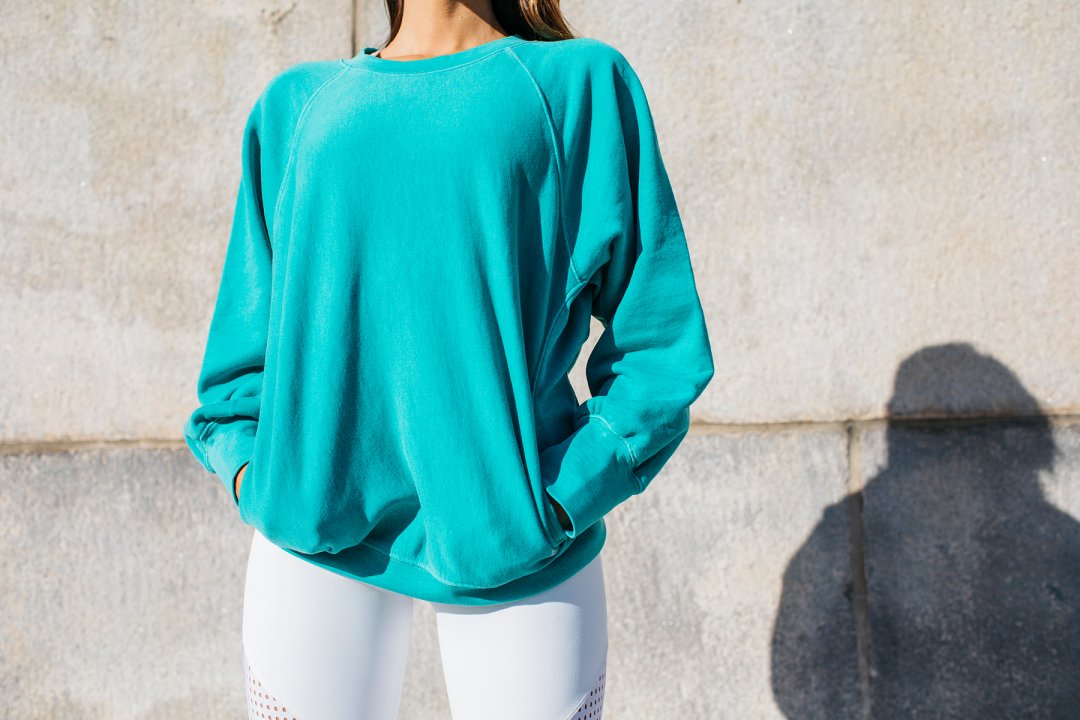 Sun or moon?
SUN
Your top 3 goals:
My biggest success was to find the courage to share #NoEsNo and let my fellow women know they are not alone in this fight.
To be honest with myself.
To move to NY — I want to grow my career and expand globally who I am. 
And…take a listen to her fave running soundtrack below… <3
 + For all things movement and wellness, follow @FpMovement on Instagram!