My style is all over the place… I just pick items I think are pretty and throw on whatever I'm in the mood for that morning.
Your position at Free People…
Graphic Design Assistant!
Describe your personal style…
It's all over the place! This is probably the hardest question for me to answer because I just pick items I think are pretty and throw on whatever I'm in the mood for that morning. I will say that I'm loving the natural textures trend at the moment. All of the straw bags and linen dresses are just too gorgeous!
Who is your style icon?
For a realistic, relaxed style I'm in love with Lucy William's style and when I want more bold color/pattern/layering inspiration I always check out Tezza on insta.
What do you love about your job?
Other than the fact that it's my dream job?! I'm so lucky I get to work on a team with so many inspiring and creative women. We are always sharing inspiration with each other – this dynamic is definitely what keeps things fresh and exciting! Also, the fact that 1 in 4 employees owns a dog… now that's a dream.
What are your beauty + wellness necessities?
WATER! You hear it all of the time but it's so true, it's a miracle worker. Besides that, the GD team has kinda been obsessing over The Ordinary products lately. They are inexpensive and effective so I'm hooked!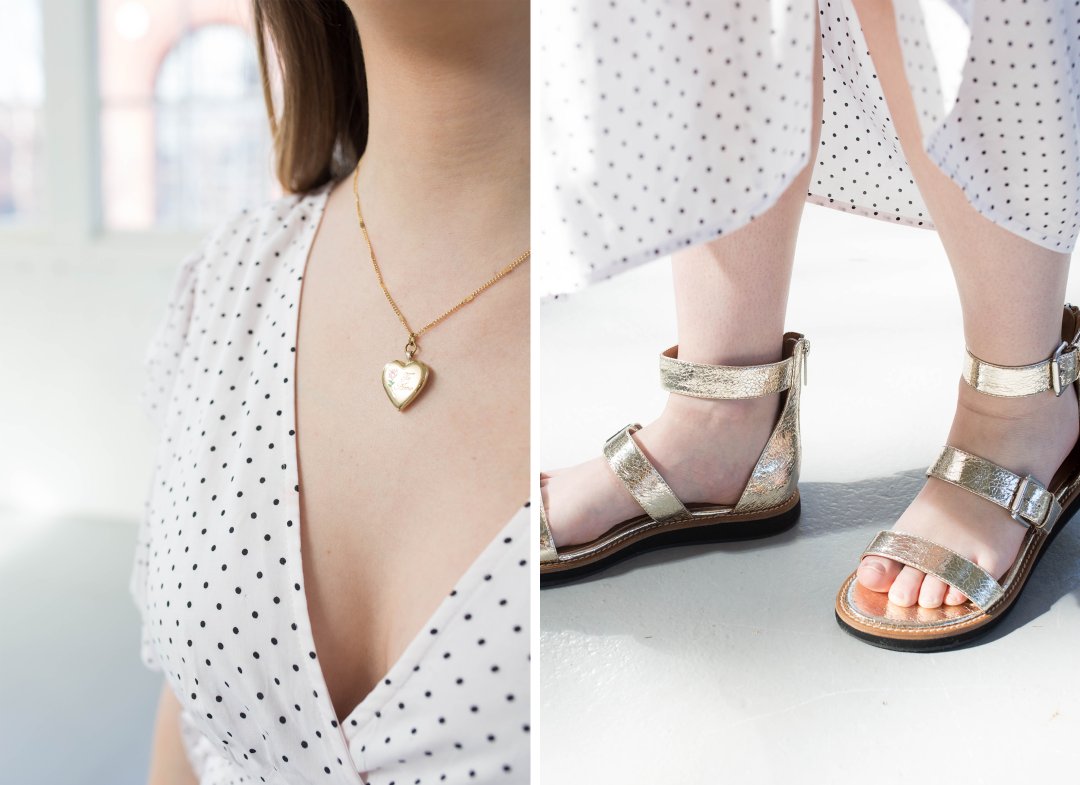 What do you do outside of Free People?
Travel is something so important to me! I'm currently planning a trip to London, Paris and Barcelona this summer am I'm so excited. I also have this New Years resolution to cook something new every week and I've been loving that!
One thing in your closet that you could not live without is…
My black knockoff Acne Jensen boots, they are so comfy and I wear them almost everyday!
Your spirit animal is…
A friend once told me I'm the perfect mix between a kitten and an owl… so a kittenowl!
The soundtrack to your life…
Fleetwood Mac's Rumours album or the entire Tarzan soundtrack.
What's in your ‪freepeople.com shopping cart?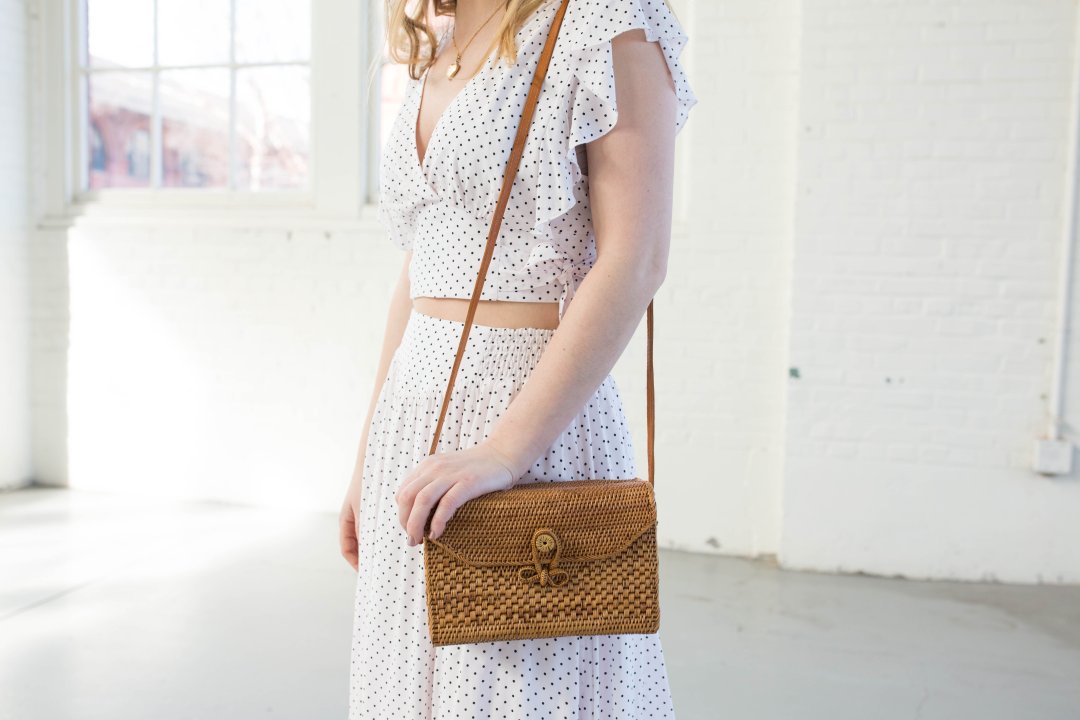 Follow Katelyn on Instagram and shop her look today!
+ Loving Office Style? Meet more of the Home Office employees here!
Follow Taylor on Instagram.