"The animal I most resemble? Something between a cheetah and a sloth."
Your position at Free People…
Brand Marketing Project Assistant.
Describe your personal style…
Laid-back tomboy (with an occasional girly touch). I tend to gravitate toward looser fits and dark colors. Now and again you'll see me in something with a low neckline, but turtlenecks and highwaisted boyfriend jeans are a few year-round favorites.
Who is your style icon?
I can't name just one! Alexa Chung, Kate Bosworth and Leandra Medine are a few.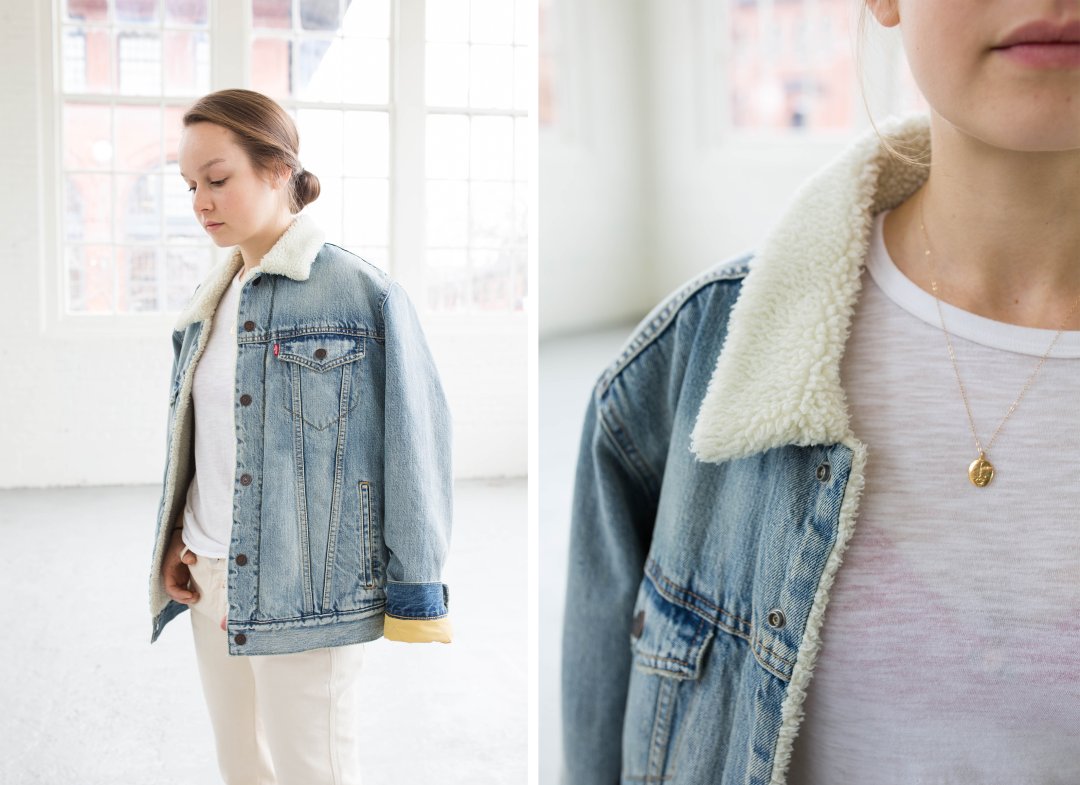 What do you love about your job?
Being on the brand marketing team means constant cross-team collaboration and an expectation that you're always bringing fresh ideas to the table. I love the creativity my role allows on a daily basis. We get to do some pretty incredible stuff.
What are your beauty + wellness necessities?
Probiotics, lip balm and 8 Greens.
What do you do outside of Free People?
Spend time outdoors! Long walks and hiking are a few of my favorite weekend activities, especially in the spring and summer. Sometimes I also pretend I can cook and whip up something new in the kitchen. Finessing my culinary skills is an ever-evolving process.
One thing in your closet that you could not live without is…
It's not technically in my closet, but a ring one of my dear friends gave me eight years ago. I wear it every day.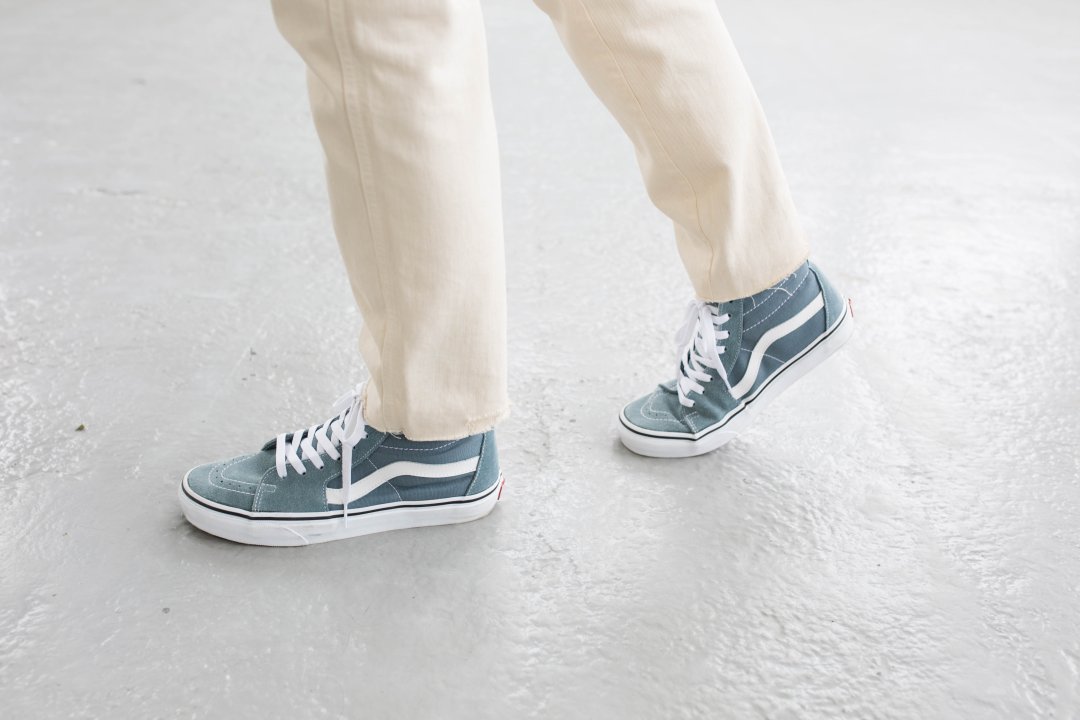 The animal you most resemble…
Something between a cheetah and a sloth. Change and working at a fast pace keeps me on my toes, but I deeply value slow, zen, "me" time.
The soundtrack to your life…
Mountain Sound – Of Monsters and Men
What's in your freepeople.com shopping cart?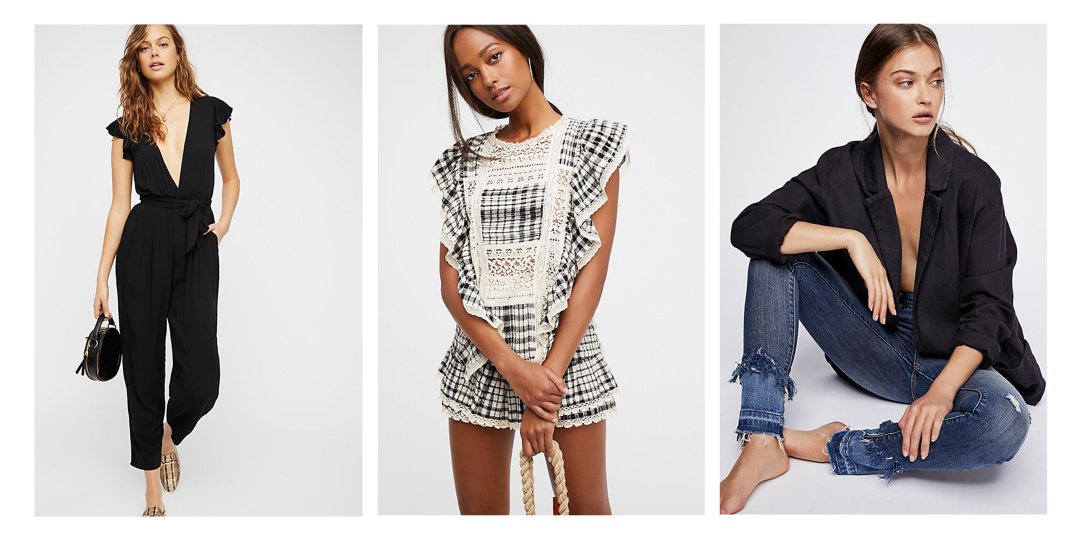 Follow Sharon on Instagram and shop her look today!
+ Loving Office Style? Meet more of the Home Office employees here!
Follow Taylor on Instagram.