Listen, there's no one "right" way to shower (though I can think of a few very wrong ways to do it). The beauty of your daily shower is that it's YOU time: no one can bug you or ask things of you — it is a few precious minutes all to yourself to reflect, recharge, recoup and, of course, get clean.
And while it's not my place to tell you to change your shower routine after decades of practice, I can tell you that the order in which you're using some shower products may be adversely affecting your skin's health. You don't mess around with application order when it comes to your morning and evening skincare routines, and your shower products should be no different. Here are some steps to consider next time you step into the steamy sanctuary that is your shower.
1. Set the temperature.
I know I just said "steamy sanctuary," but be mindful of water temperature. Hot water can strip skin's natural, good-for-you oils, leading to dry skin post-shower. Extra-hot water can also burn skin if you're not careful, so best to stick to lukewarm water. If you want to play around with temperature, that's fine, just be sure it's room temperature or cooler for the majority of the time you're under there.
 2. Remove makeup.
Skip this step if you're a morning shower-er, but if you prefer an evening shower, definitely make sure you take your makeup off before you get in or as soon as you do. Sine the steam of the warm water will open up pores and soften your skin, you want skin to be clean so those enlarged pores can breathe. I shower at night and so a double cleanse is in order, but I choose to break it up into two distinct parts: As soon as I get into the shower, I stand away from the water while I oil cleanse. After one minute of massaging a balm into my skin, I wet a clean washcloth in the warm water to remove the first step. I don't do step two until post-conditioner (which I'll get to in a bit).
3. Chill for a bit.
A potentially controversial step since the more time you spend under the warm water, the more likely you are to dry out your skin, but spending 30-60 seconds just standing under the water is a game-changer. Not only does the water have serious de-stressing powers, but products like shampoo and conditioner actually work best on hair that's fully saturated. And if you're shaving, the prolonged exposure to water will help soften the skin and hair.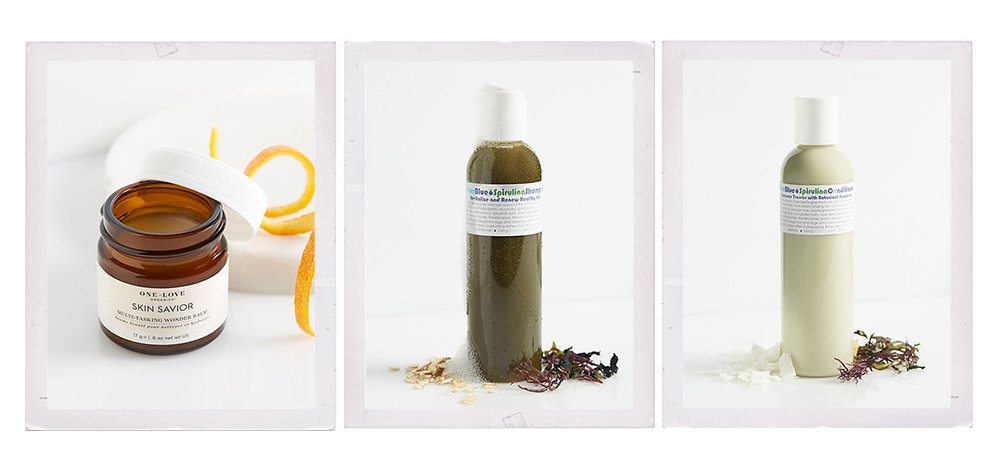 4. Shampoo and condition.
Not everyone shampoos and/or conditions every time they shower (which is obviously totally and completely ok and up to you). But on days when you do deal with your hair, make sure it's one of the first things you do aka work from the top down. Not only will doing it first allow for some extra time for the conditioner to sit in your hair and work its magic, it will also ensure that when you wash your body, you're removing any residual hair products from your skin that could cause breakouts after the fact.
5. Exfoliate your body + shave.
If you're going to shave, do it now — it'll give the conditioner you just applied some time to sink into your follicles. First, exfoliate your legs (and the rest of your body if it floats your boat) to remove dead skin, then get in there with a razor and some coconut oil. The few minutes you've already spent in the steam will have softened the hair, making it less likely to tug against the razor. When you're done, be sure to thoroughly rinse the conditioner out of your hair before you move on.
 6. Wash your body.
Waiting until the near-end of a shower to wash your body is crucial. Like I mentioned above, there are ingredients like silicones and heavy oils in hair products that are great at repairing damaged strands but not so great at keeping skin blemish-free. If you have sensitive skin or are prone to irritation, hold off on washing your body until all the conditioner is fully rinsed out of your hair and down the drain — your face, back and butt will thank you. If not, you risk letting it sit on your skin all day or overnight because you body-washed too soon and didn't cleanse it away.
 7. Finish cleansing your face.
This may be a personal preference for me, but I wait until the very end of my shower to complete the double cleanse I started when I got it. All the makeup is gone, but now it's time to use a foaming cleanser to really remove not only the remnants of the day, but also any shampoo or conditioner that may still be lingering around my hairline and on my face. Similarly to waiting until the end to wash your body, saving the face wash for the last step ensures those heavy oils and silicones won't mess with the skin on my face.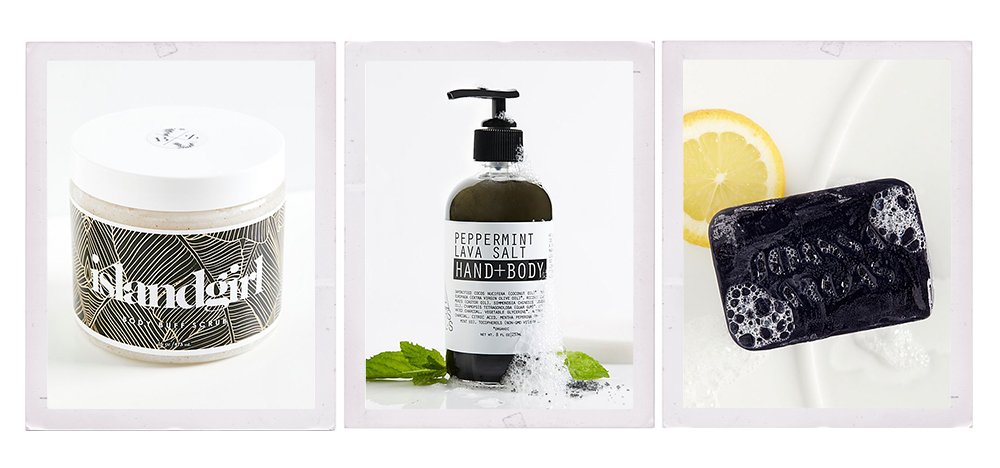 + Discover more FP Beauty + Wellness products here!