"My personal style is femininely androgynous, paired with girly streetwear and vintage items."
Your position at Free People..
Accessories Assistant Buyer
Describe your personal style…
Femininely androgynous, paired with girly streetwear and vintage items. I love accessorizing too! It's so easy to do and a belt or set of earrings can instantly lift an outfit.
Who is your style icon?
Plenty of women, but Man Repeller, Pernille Teisbaek and the Olsen twins are my go-tos.
What do you love about your job?
Working with ambitious women and being able to see so much good product. It's an amazing opportunity to work with smaller brands and help shine a spotlight on what they have to offer.
What are your beauty + wellness necessities?
Strictly cleanse and moisturize day/night and try and get to the gym twice a week. I drink lots of water and have been loving a matcha latte because it's packed with anti-oxidants. I use coconut oil on everything, its the one beauty tool that really works for me.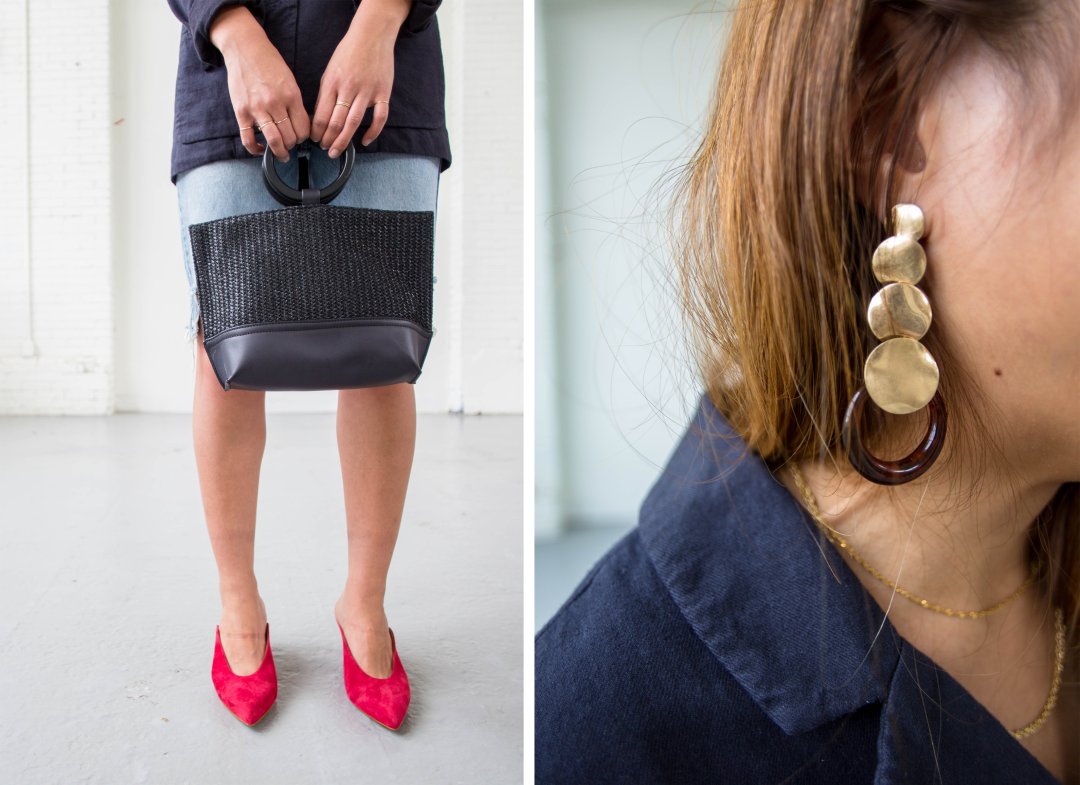 What do you do outside of Free People?
I love to travel and see new places! My boyfriend lives in Dallas so we're always traveling to and from. As an Australian, there is so much to explore here in America. The other thing I absolutely love is going to thrift shops – it will always fascinate me that the items I see in thrift stores hold so much history.
One thing in your closet that you could not live without is…
At the moment my vintage shearling coat and a pair of gold textured hoop earrings.
Your spirit animal is…
A possum maybe? Only because my boyfriend calls me that.
The soundtrack to your life…
Blood Orange's "Coastal Grooves"
What's in your freepeople.com shopping cart?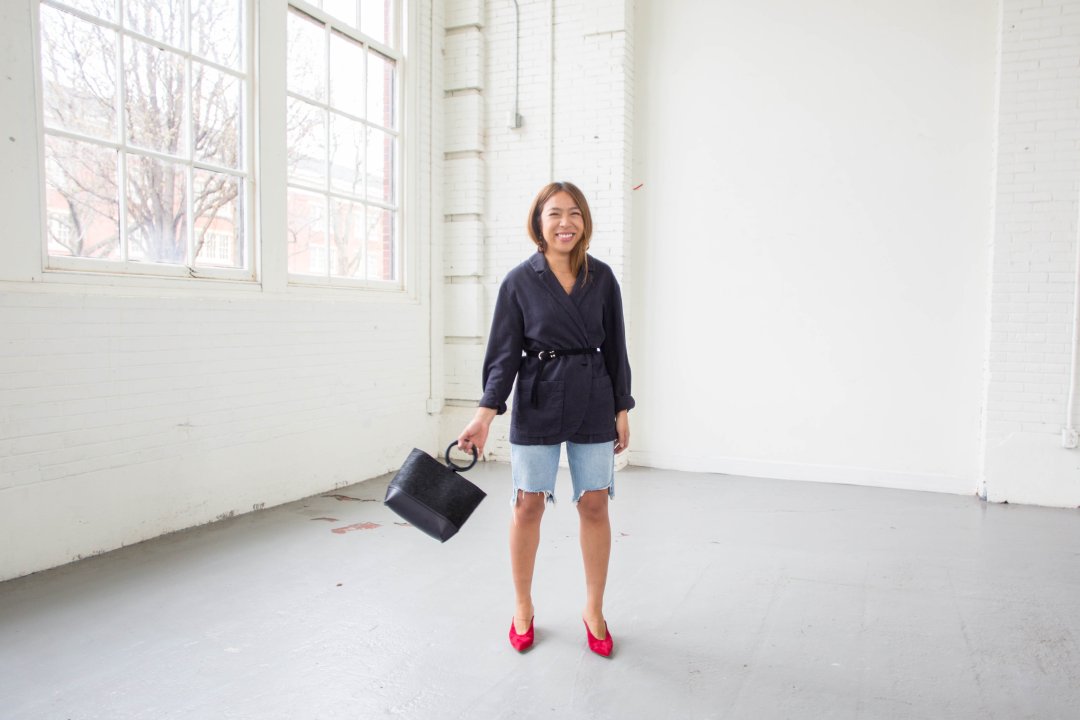 Follow Madellin on Instagram and shop her look today!
+ Loving Office Style? Meet more of the Home Office employees here!
Follow Taylor on Instagram.