Brand Marketing Campaign Manager Kristin gives us a peek inside her world…
Your position at Free People… 
Brand Marketing Campaign Manager
Describe your personal style… 
I like classic staple pieces that I can dress up or wear casually.  It definitely changes seasonally — it's much more tomboy in the winter seasons with solid and striped sweaters and navy and black bottoms, and then when spring and summer come I wear more feminine flowy tops and dresses with lighter bottoms.
Who is your style icon?  
Hmm not sure I have style icons that I follow consistently… I think working at URBN can be really inspirational and fun! Everyone has such different sensibilities and styles across the brands. It keeps things interesting!
What do you love about your job? 
We get to do something different every single day depending on what campaigns we're working on — no day is the same!
What are your beauty + wellness necessities? 
I love HUM raw beauty green superfood powder in my coffee (it's mint chocolate chip — so good)! 
What do you do outside of Free People? 
I like to be active when I can. The Schuylkill path is a lot of fun to walk/bike now that it's warm out.  On weekends I spend a lot of time with my girlfriends trying out new spots in Philly. I love all the BYOB's the city offers!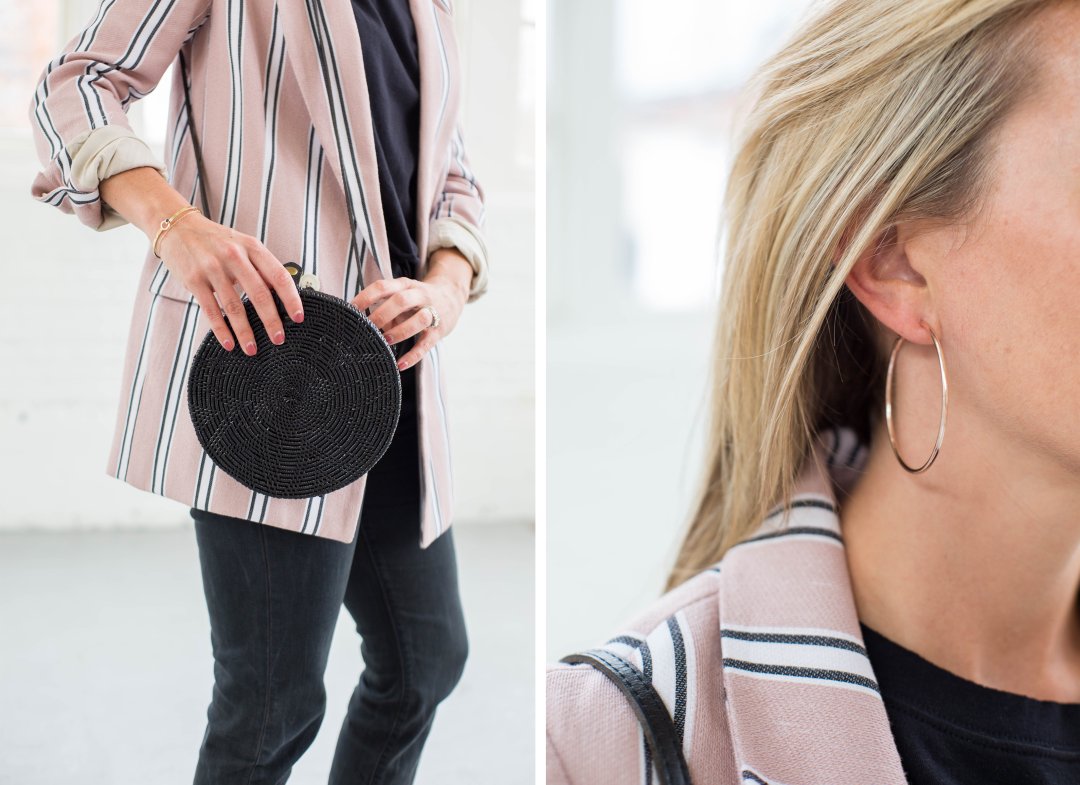 One thing in your closet that you could not live without is… 
My favorite bags! Need to fit a lot in there!
Your spirit animal is…  
Not totally sure… Maybe one of the animals at the zoo that paces a lot. I feel like I have a lot of restless energy.
The soundtrack to your life…
Hmm that's hard… I typically just listen to whatever is fun and new on the radio but randomly love Broadway Musicals! I love all the songs from The Greatest Showman so feel like I could tailor that to work at the moment depending on how the day is going 😉
What's in your freepeople.com shopping cart? 
I actually JUST bought the first 3 which I'm excited to get — the other are probably soon to come!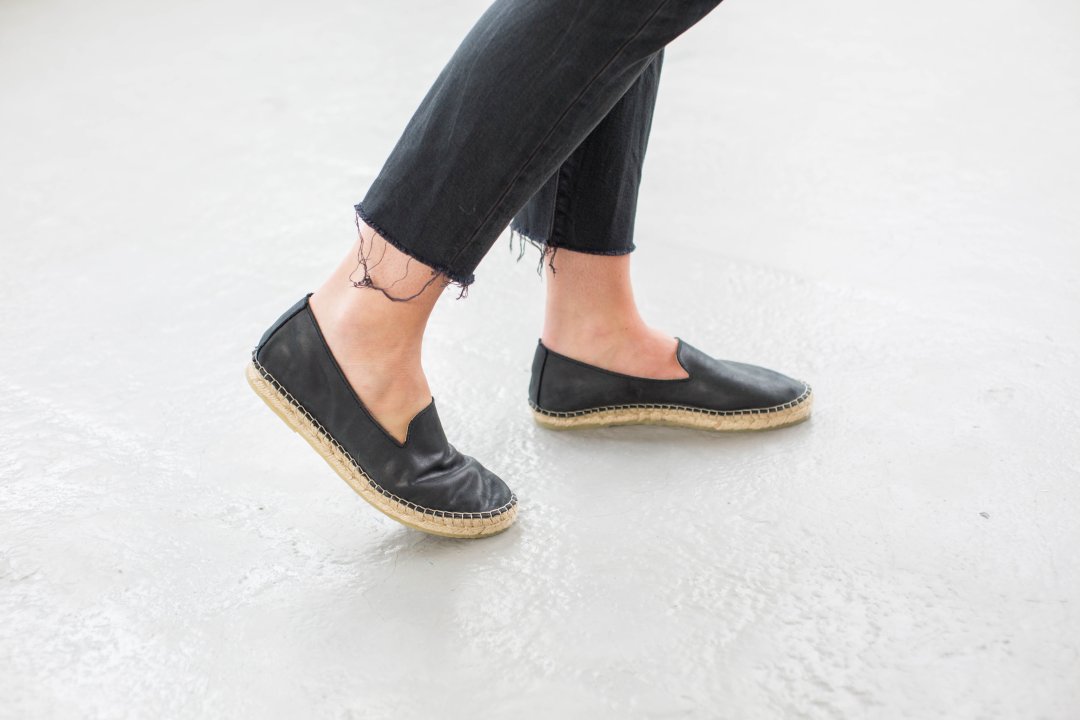 Follow Kristin on Instagram and shop her look today!
+ Loving Office Style? Meet more of the Home Office employees here!
Follow Taylor on Instagram.