Grab some SPF, a big pair of sunnies, and your favorite swan floatie — we are going to the beach!
From the Amalfi Coast to the Hamptons, Solid and Striped chic suits are all you need on your next warm-weather adventure. Here, Design Director Michelle Copelman shares a few bits about the New York-based swim brand:
Your current role? What brought you to Solid and Striped?
As Design Director, I set the mood for each collection, creating the environment in which our customer lives. Color is key — it's important to have a unique palette each season. I came from J. Crew, designing and heading up brand partnerships for crewcuts. I wanted to take that past experience and apply it with a brand who possessed a clear vision.
Describe your typical work day.
I stay on top of all news and read BOF (Business Of Fashion) every morning. I keep up to date with progress at the factory, and then move onto design. I love looking through old magazines and listening to music to set the tone for the season. I focus on developing unique fabrics and designing specific silhouettes for all our customers.
Favorite part of designing swim.
The fittings — it's here where my designs come to life. Unfortunately, they don't take place at the beach. :) But it's the first step to getting our fit perfect. I'm all about details and making sure our woman feels her best!
If you could only wear one swimsuit for the rest of your life, which would it be and why?
The Nina. For me, it's the most flattering, and I love that I can wear it as a bodysuit when I'm not swimming. I love our new shimmer fabric. A little bit of sparkle goes a long way
Solid OR striped?
Solid. I love to mix and match, which I plan to do more of this summer.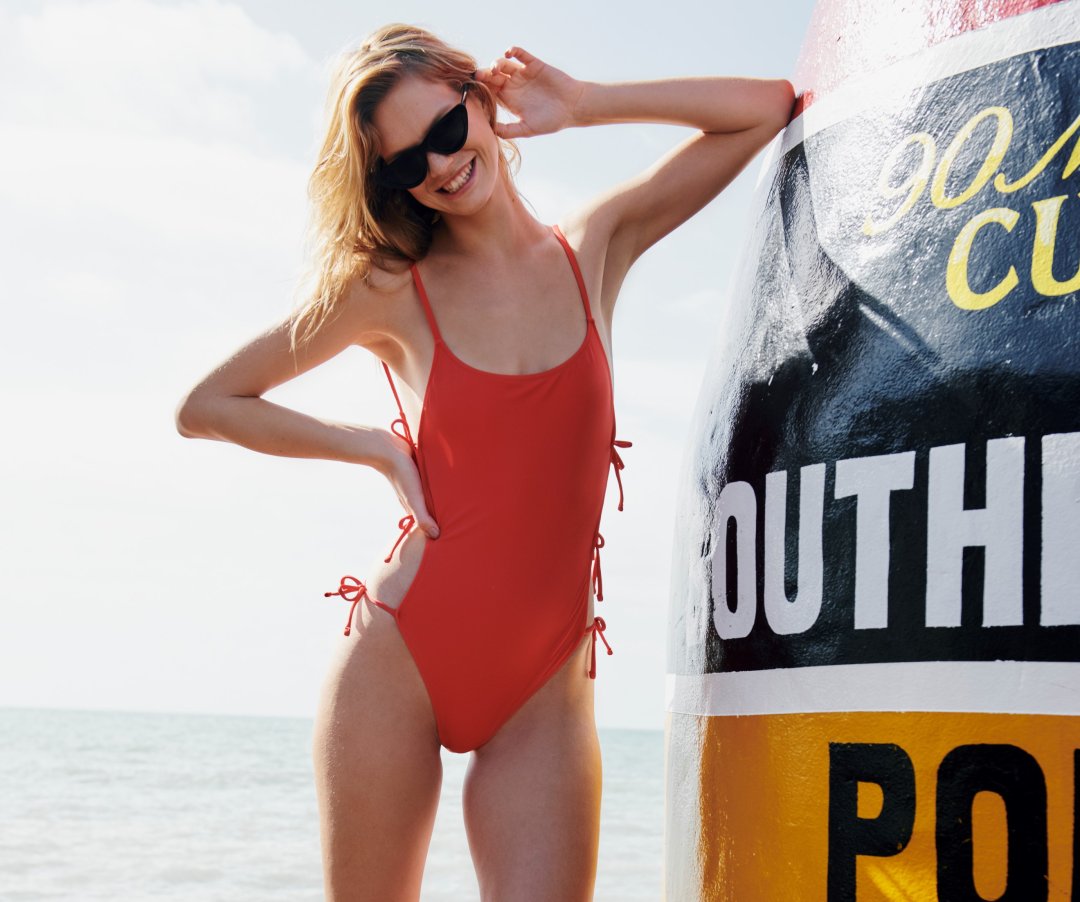 What exciting things are coming up for S&S?
We have an LA-inspired collaboration launching with REDONE in June. We're introducing unwired styles for the first time — ultra feminine. We're also launching a number of online exclusives, such as polka dots and velvet. Lots to keep everyone excited through the summer!
Your dream location for the next photoshoot?
Thailand!! We've never shot there and there are so many lush little islands.
Do you have any rituals while designing? Music you listen to? A special drink?
Music is very important to me. I have a vacation playlist I listen to — a lot of R&B, but right now I'm addicted to Haim.
Top 3 things that inspire you about working in NYC.
All of the museums. I'm also a patron of Lincoln Center and it's crazy how music can transcend you to a different place. I love walking the streets downtown. Even though we make swimsuits, I still love to see how women dress today.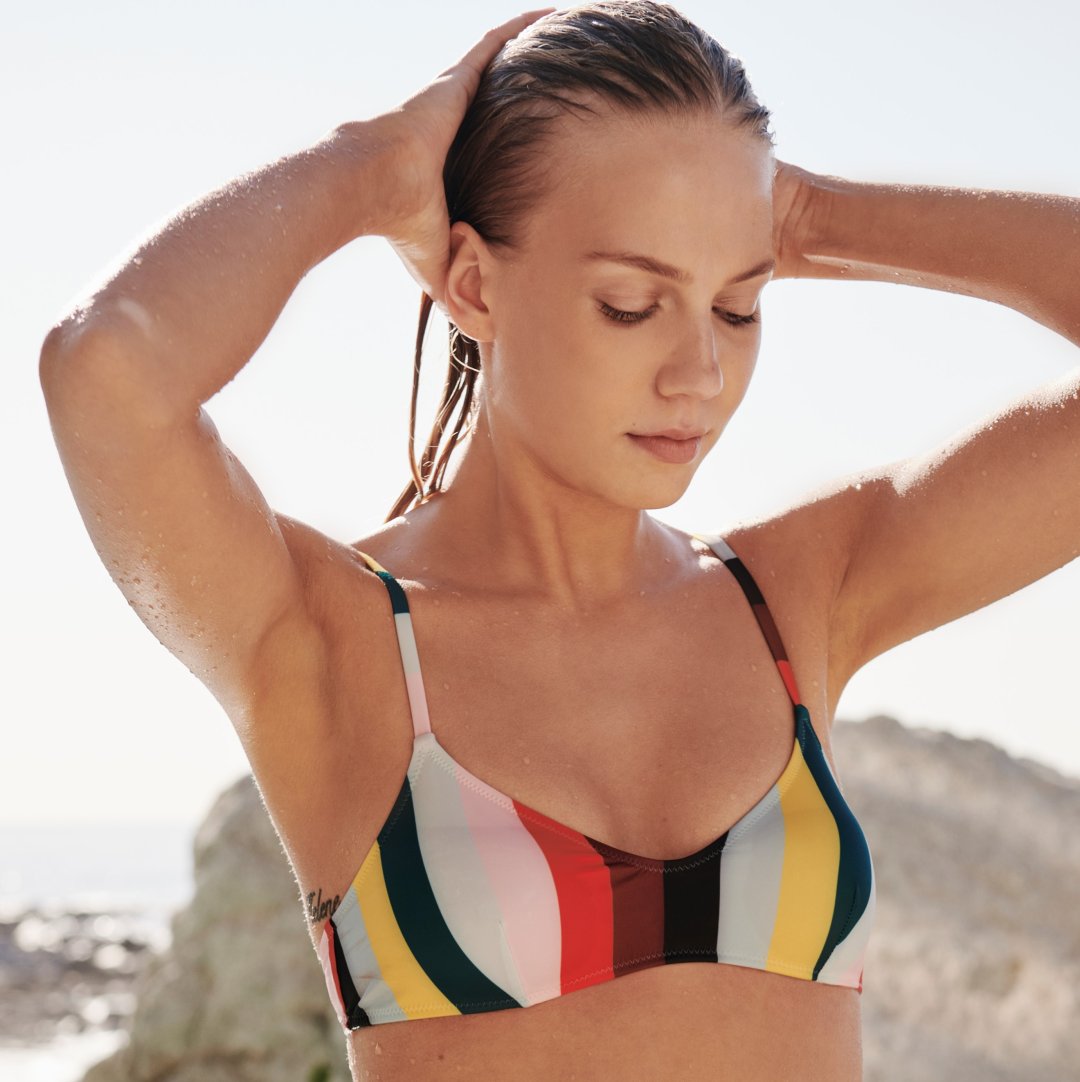 Follow Solid & Striped on Instagram and shop their collection here. 
Follow Patrizia on Instagram.