I define my personal style as "Annie Hall with the occasional flare of Frida Kahlo."
Your position at Free People…
Assistant Wholesale Planner.
Describe your personal style…
I define my personal style as "Annie Hall with the occasional flare of Frida Kahlo."
Who is your style icon?
Prince George of Cambridge… I am sucker for tall, quirky socks, a collar and menswear shoes.
What do you love about your job?
People. We have an incredibly intelligent, creative, collaborative team here at home office and at the NY Showroom.
Product. It is ever changing and ever pushing for the next innovative product/idea.
Projects. They often bring people/teams together to cultivate a constructive plan, communicate learnings, bring about opportunities for new findings, discover solutions to complex problems, and reflect on improvements along the way. It's a wonderful thing!
What are your beauty + wellness necessities?
My attempt at
…staying healthy by adding all the Beauty Chef products to my juices.
…trying to stay young, by saying goodbye to under-eye bags with the Hydro Cool Firming Gel.
…cleansing/moisturizing my face, by using RMS' Beauty Ultimate Makeup Remover Wipes (although I advise to use on eyes/brows and 1-2 times/wk on total face… And I do not recommend for oily skin types).
…getting the most from one product — Keeko Activated Coconut Charcoal Powder. I call it the MacGyver of beauty products with so many functions.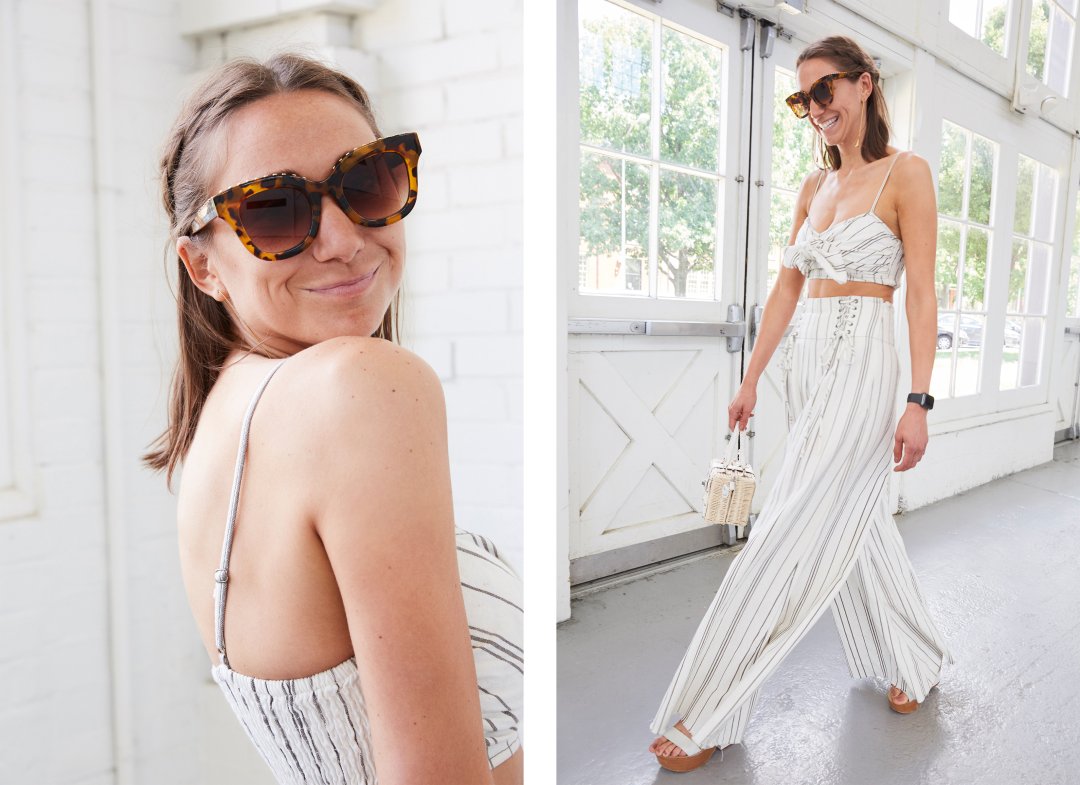 What do you do outside of Free People?
Travel. I have an upcoming trip planned to the world's largest hot air balloon festival in Albuquerque (can you hear the excitement, just from reading this?!).
Spend time outside, whether it is going for a run/hike/cycle/paddle or laying in sunshine on a beach/roof. I find the noises of nature quite therapeutic.
Paint/Calligraphy. Last year I made many of my holiday cards by hand (watercolor).
Visit family. Growing up with a British mother and Dutch father, I look for any opportunity to see family in my parent's respective motherlands.
Thrift. I know, I know, it sounds a bit hipster, but try this on any vacation, business trip, or even in your hometown. There is something to be said for finding a connection with a unique, previously owned object.
One thing in your closet that you could not live without is…
Not an easy query! But if there was a freak isolated fire in my closet, and I could only save one item, then I would risk my life to rescue the drawer containing my silk scarves/neckties. Some of these scarves I collect on my travels (the way kids treasure baseball cards or Lisa Frank stickers… is that still a thing?) and others were passed down to me from my mother and grandmother.
Your favorite (upcoming) trend…
As we approach fall…CORD everything! But as for now, a belt bag is my childhood dream come true.
The soundtrack to your life…
It will be the song-that-never-ends, but if I had to pick some…besides "Bohemian Rhapsody" and "Mr. Blue Sky," then here goes…
1. "Chan Chan" by Buena Vista Social Club
2. "Mister Magic" by Grover Washington, Jr.
3. "Crazy (cover)" by The Kooks
4. "Get Down On It" by Kool & the Gang
5. "Morse" by Nightmare On Wax
6. "Wanna Be Startin' Somethin" by Michael Jackson
7. "Ike's Mood I" by Visioneers
8. "Band on the Run" by Paul McCartney
9. "Shining Star" by Earth, Wind, & Fire
10. From start to finish — "Dark Side of the Moon" by Pink Floyd.
What's in your freepeople.com shopping cart? 
Seja Single Earring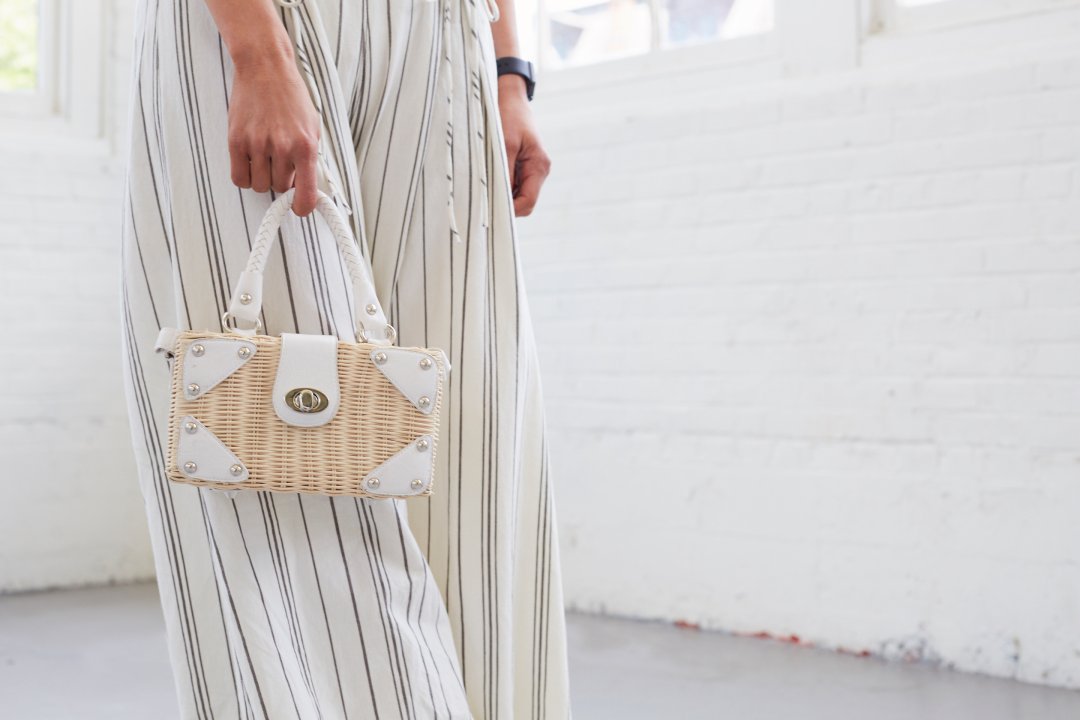 Follow Arina on Instagram and shop her look today!
+ Loving Office Style? Meet more of the Home Office employees here!
Follow Patrizia on Instagram.