Take a look inside the life of our Sample Coordinator, and meet Jet, the pup who follows her every move…
Your position at Free People…
Web Sample Coordinator.
Describe your personal style…
I'd say my personal style is lived-in maximalist (if those can even coincide??). I like to have a lot going on between contrasting patterns, textures, and accessories and still feel comfortable! I like pairing printed, flow-y pieces with harder accessories like leather belts and boots to toughen the look up.
Who is your style icon?
Ricky Lauren,/Sienna Miller/Lenny Kravitz mash-up – they all have great taste with a very signature style.
 What do you love about your job?
I love working in such a creative atmosphere with a great team. It's neat seeing a concept come to fruition with so many different hands involved along the way. Having my pup with me isn't bad either. 😊
 What are your beauty + wellness necessities?
WATER, moisturizer, rose petal witch hazel, and (newfound appreciation for) sunscreen! I feel so much better when I'm drinking enough water and my skin's in good shape.
What do you do outside of Free People?
I like gardening and find it super relaxing, so I spend some time every day taking care of mine (aka filling the holes my pup digs in it). I'm also really passionate about seeing new places and trying new food and am blessed with people in my life who are always game, whether it's going on a trip or just having dinner somewhere new! And I LOVE the ocean… so during the summer I like to spend as much time at the shore as possible.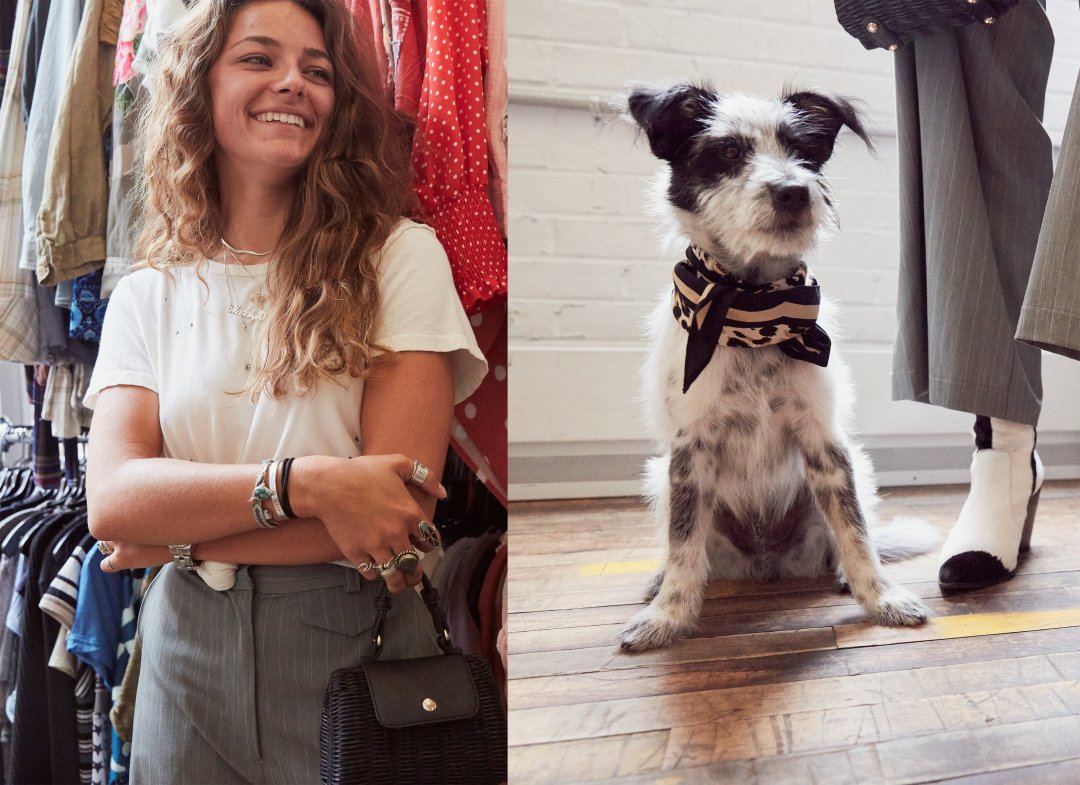 One thing in your closet that you could not live without is…
My rings!! I've got a serious collection and have run out of available fingers.
Your favorite (upcoming) trend…
I love everything about the western trend – there are so many cool ways to interpret it.
The soundtrack to your life…
"Ramble On" by Led Zeppelin is forever a jammy.
 What's in your freepeople.com shopping cart? 
Honestly, what isn't…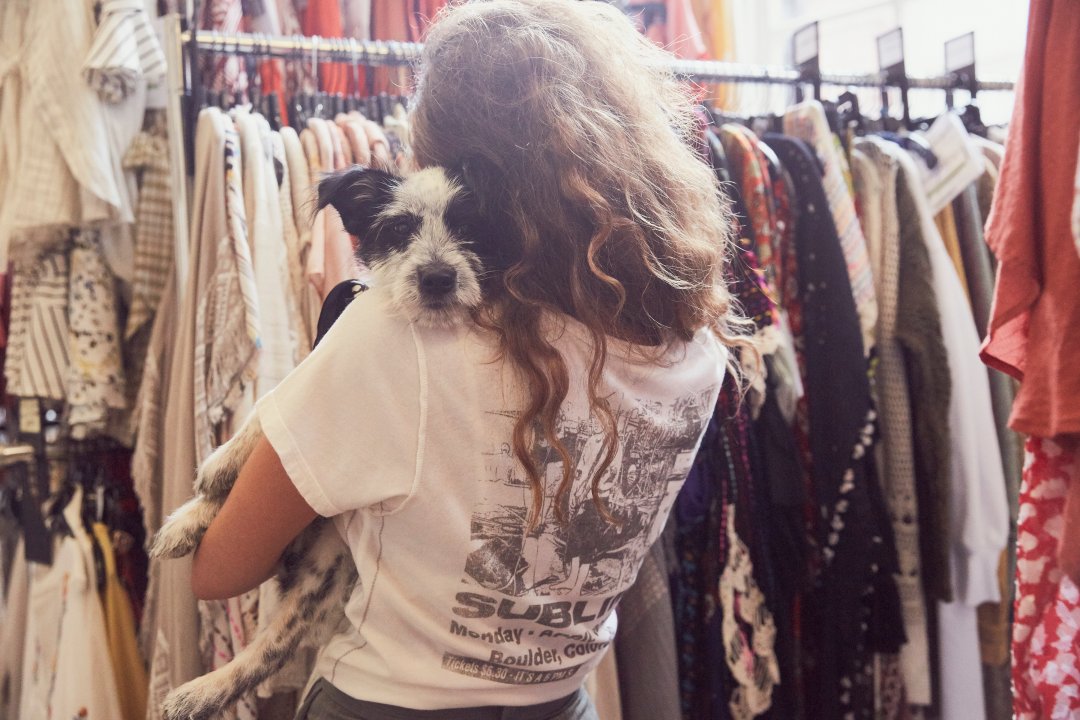 Follow Maddie on Instagram and shop her look today!
+ Loving Office Style? Meet more of the Home Office employees here!
Follow Patrizia on Instagram.