"(My Grandmother) and her sisters made most of their own clothes. I still have black and white photos of them from that time, and I am always inspired by how beautiful they always looked."
Your position at Free People…
Senior Designer of Jackets and Outerwear.
Describe your personal style…
Vintage/Modern with a feminine edge.
Who is your style icon?
My Grandmother. I remember her always looking stylish and well put together. She slept in curlers every night. She grew up in Poland in the 1940s and during that time it wasn't very easy to just go shopping for new things, so she and her sisters made most of their own clothes. I still have black and white photos of them from that time and I am always inspired by how beautiful they always looked.
What do you love about your job?
I love the laid-back and creative environment this office has. Walking down the design floor hallways is always inspiring, to see what all the teams are working on. There are always amazing samples and textiles to work with, and I love the freedom of being able create something truly unique.
What are your beauty + wellness necessities?
I always make sure to have a good lip balm in every one of my bags, and a really good moisturizer.
What do you do outside of Free People?
I love to cook with my husband — we are kind of foodies so we're always on the hunt for a new restaurant opening. I also love to garden, which is something I picked up from my grandmother and Mom. We have a small yard in Fishtown, and I've managed to cover every square inch of it with plants. I also love to travel and be inspired by new cities and cultures.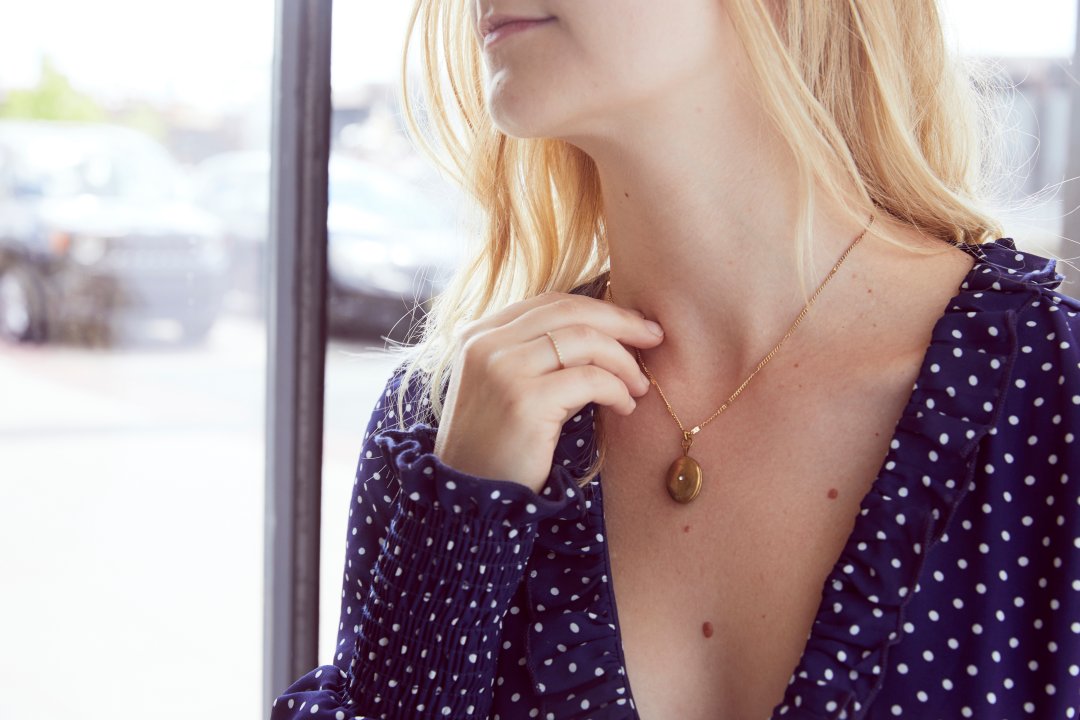 One thing in your closet that you could not live without is…
A great pair of jeans. Preferably vintage Levi's 505's.
Your favorite (upcoming) trend…
I definitely got very into (and probably went a bit overboard) with shell jewelry this summer. I love the combination of natural raw elements mixed with finer materials.
The soundtrack to your life…
Either The 1996 Romeo + Juliet soundtrack or the Clueless soundtrack, because I was obsessed with both of those movies at the same time.
What's in your freepeople.com shopping cart? 
Vintage 1980s White Wranglers
Drop It Like It's Hot Necklace
Out All Night Coat
Lana Block Heel
Macaroon Sweater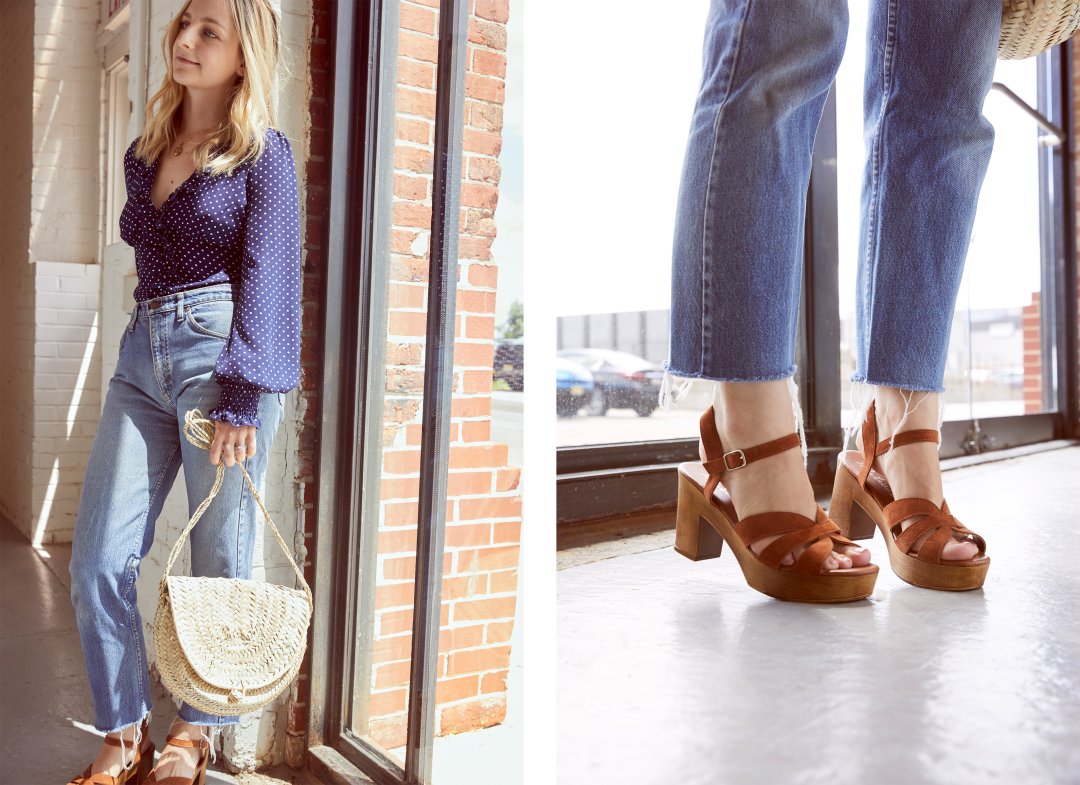 Follow Justyna on Instagram and shop her look today!
+ Loving Office Style? Meet more of the Home Office employees here!
Follow Patrizia on Instagram.