What brought one woman to create a line of plant-based female hygiene products just might revolutionize the way you think about feminine health…
If you're reading this, there's a good chance that you care A LOT about what you put in and on our bodies. From makeup to cleaning products to food, it's only natural (no pun intended) that the progression might even those products we use to care for — and heal — our "unmentionables" or, as company founder Beatrice Feliu Espada (Bea) likes to call them, our Honey Pots. Here's how it all happened…
Tell us about the beginning of Honey Pot.
I was dealing with a recurring case of Bacterial Vaginosis, maintaining the vicious cycle of heading to the doctor for antibiotics, only for the BV to clear up and return at the start of my next cycle. It went on for eight months, and I was tired of the back and forth. I had a dream one night where my ancestor gave me a list of ingredients to heal my issue. I woke up and tried the formula — and it worked! From there, The Honey Pot Company was born.
What was the first product you created?
It was the feminine wash. It's plant-based and made with healthy, natural ingredients that balance and nourish a woman's vulva. It keeps her fresh and clean without the use of any toxic or harmful ingredients.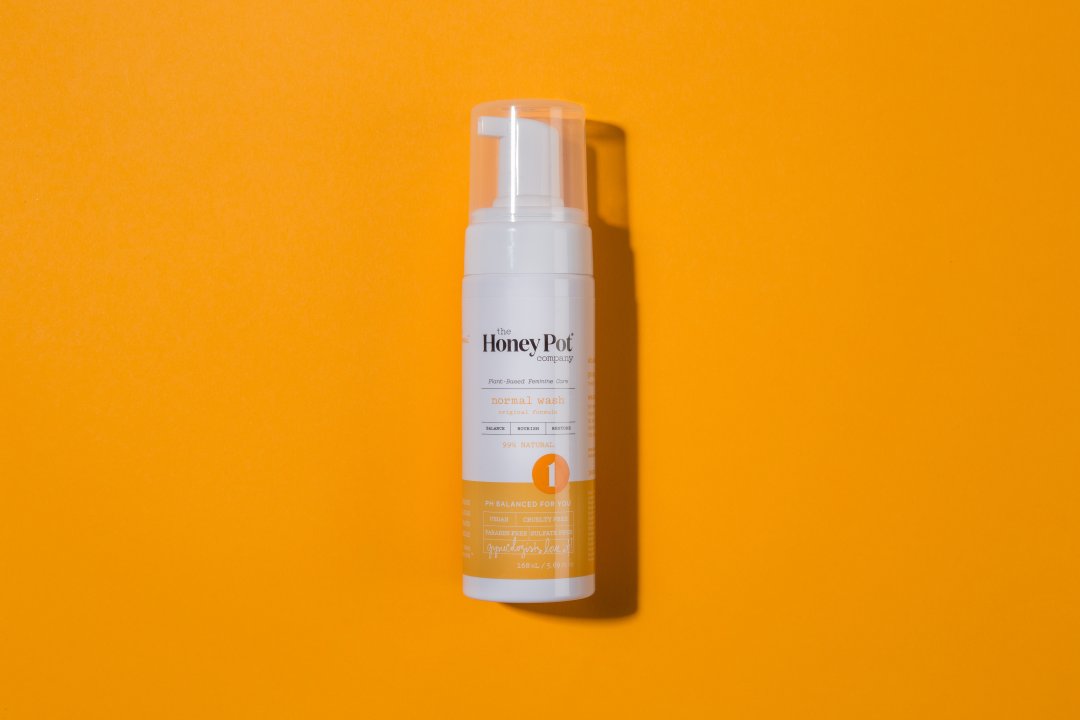 What makes Honey Pot different than other natural products currently on the market?
First off, we are the first and only plant-based feminine care system on the market. All of our products — washes, wipes, pads and liners — are made with botanicals, herbs, antioxidants and other natural ingredients. We do not use any artificial fragrances, dyes, parabens, sulfates or other toxic chemicals that could cause irritation or infection. Also, we are the one-stop-shop for girls and women seeking healthy, natural feminine care. We sell feminine hygiene and feminine care — meaning we have washes and wipes for her daily needs, and liners and pads for her monthly needs. We will be launching tampons, probiotics and other feminine hygiene products in the coming future!
How do you define self-care?
Self-care is all about self-respect. It's taking the time to put yourself first; mind, body and soul. Self-care is taking a hot shower with your favorite healthy personal care products. Self-care is lighting candles after a long day and meditating. Self-care is eating good, clean food to fuel your day. Self-care is being quiet when you need it. It's all about listening to what you mind, body and soul needs to be happy and healthy on a daily basis.
What is your involvement with #HappyPeriod? Tell us a bit about this initiative.
#HappyPeriod is a non-profit based organization founded by Chelsea VonChaz and her mother, Cheryl Warner. After witnessing a homeless woman walking down the streets of Los Angeles in period-stained undergarments, Chelsea felt compelled to find a way to help the countless girls and women across the country who do not have proper access to feminine care products. It became very clear that there was a strong need for a program like #HappyPeriod. Chelsea quickly discovered that tampons and pads are rarely donated and are not required to be part of the operational budget. In just a short period, Chelsea has opened up several chapters across the country including Atlanta, Miami, DC, Chicago, San Diego and NYC.
The Honey Pot Company is partnering with #HappyPeriod to help give impoverished girls and women across the US access to clean, healthy, functional feminine care. With every purchase via our e-commerce site, we will donate 4 of our travel packs (includes 2 liners and 1 pad).
In addition, we are helping #HappyPeriod raise money for an upcoming purchase of a shower bus. This mobile shower will be specially outfitted for homeless girls and women, runways and prostitutes and will allow them to take hot showers in a private, clean environment in order to maintain their dignity and overall health and wellness.
What's the best advice you've ever received? And what was the worst?
Best advice has been to never give up on your dreams. I've been told to always push and go for the biggest dreams I have because no dream is too big.
Worst advice I've ever been told is to play it safe. I've had people tell me to slow down and not push to get so much done in such a short time — I don't listen because I always follow my heart and my gut.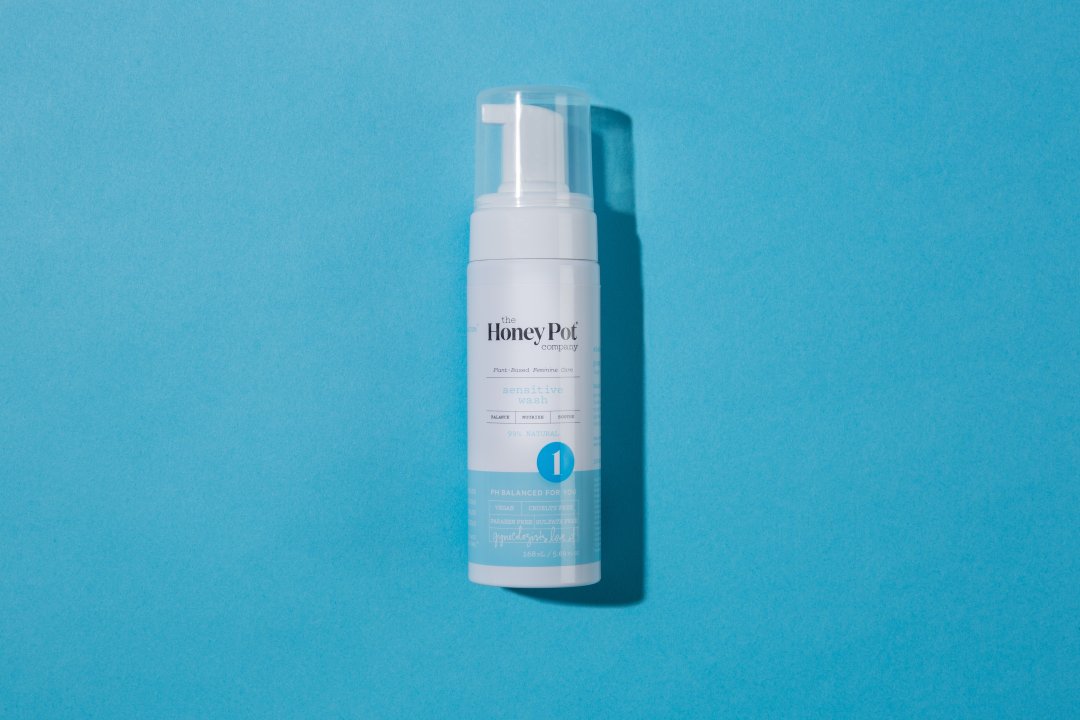 +Shop all The Honey Pot products here.
Follow Patrizia on Instagram.