"Right now my style seems to be alternating between a working girl from the 80s, a wannabe "Frenchie", and a 12 year-old-boy from the 70s."
Your position at Free People…
Style Director.
Describe your personal style…
Hmmm that's a hard one! My style changes constantly. In the summer, I wear more color and have a more 70s vibe, and in the winter I tend to wear a lot of neutrals but it really depends on my mood when I wake up! Right now my style seems to be alternating between a working girl from the 80s, a wannabe "Frenchie," and a 12-year-old boy from the 70s! hahaha
What makes you feel confident?
Working out, eating healthy, and a good hair day!
Who is your style icon?
I can't choose just one!!!
Princess Diana
Lauren Hutton
Annie Hall
90s Kate Moss
Jane Birkin
George Harrison
Anita Pallenburg
The entire cast of Dazed and Confused
The list goes on…..
Favorite part of your job?
The people I work with — I've made a lot of great friendships during my time at FP!
And being creative EVERY DAY!!!
What are your beauty + wellness must-haves?
For supplements:
Reserveratrol, vitamin D, turmeric, and Dr. Sturm Skin Food, RMS Beauty Within Prebiotic Dietary supplement, and magnesium.
And….DRINKING PLENTY OF WATER!
What do you do outside of Free People?
My husband and I love the outdoors so we try and go to upstate NY every chance we get! We're also big foodies so we love trying new restaurants — Philly has so many!!
If you had to wear one thing for the rest of your life, what would it be?
My favorite pair of Levis:)))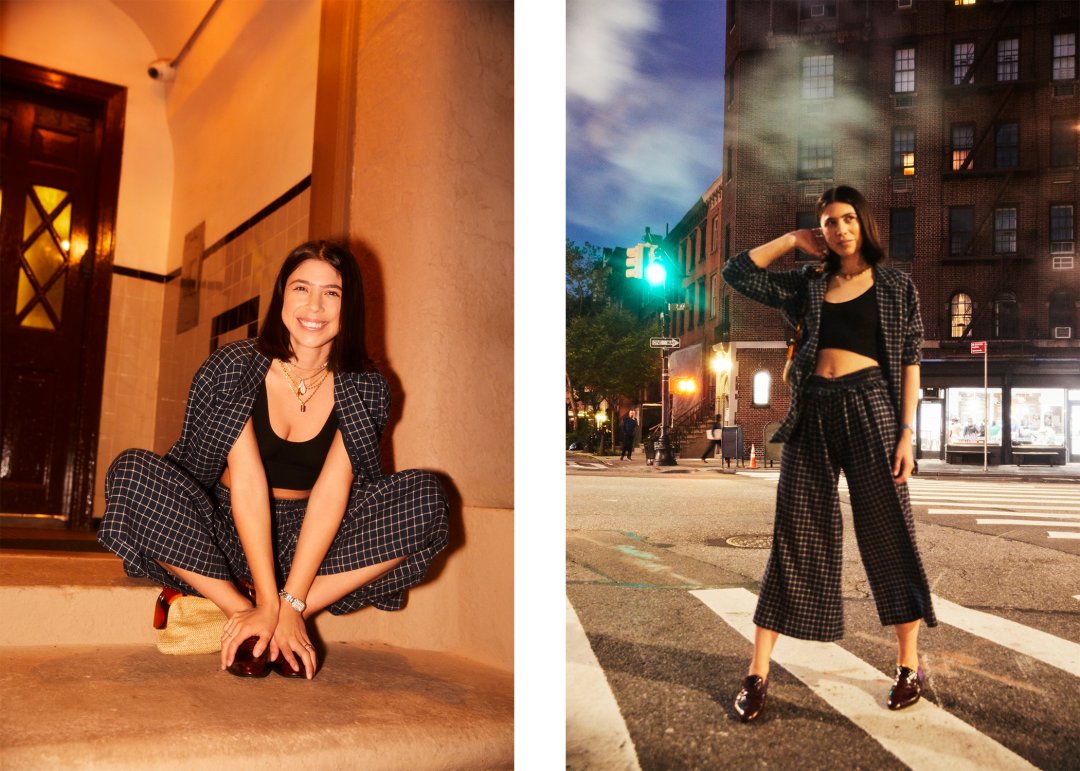 Your favorite (upcoming) trend…
Menswear/suiting, cowboy boots, colorful beaded jewelry, bright pastel sweaters.
Best concert you've attended OR dream concert you'd love to attend:
Oh that's hard, but my favorite shows would probably either be Radiohead or LCD Soundsystem and then I think my dream concert would've been Talking Heads' "Stop Making Sense" Tour in 1983.
Most embarrassing outfit you've ever worn.
There's so many. I wore some pretty wacky outfits in junior high.
One piece of advice you'd give your younger self.
Don't worry what other people think and wear sunscreen!!
What's the first thing you'd do if you won the lottery today?
TRAVEL THE WORLD!
What's in your freepeople.com shopping cart?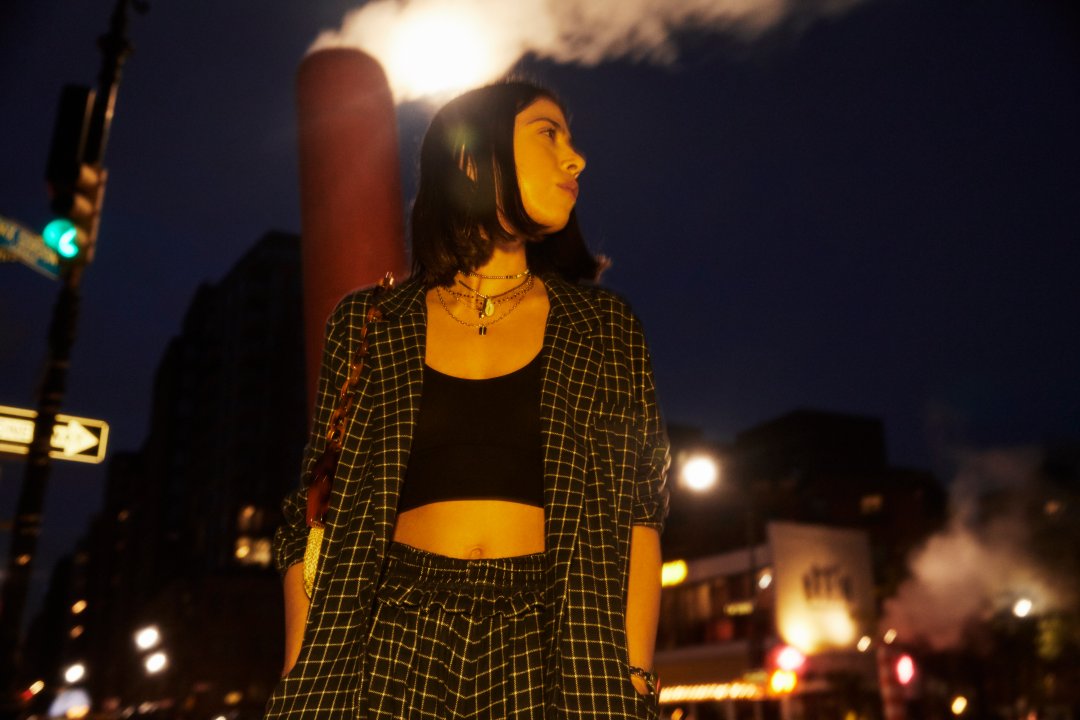 Follow Amanda on Instagram. 
+ Loving Office Style? Meet more of the Home Office employees here!
Follow Patrizia on Instagram.