"My style? What Kanye would wear going on a hike… Everything oversized."
Your position at Free People…
I'm a styling assistant in the photo studio. :)
Describe your personal style…
What Kanye would wear going on a hike… Everything oversized – I'm almost always in a hoodie, bike shorts, and sneakers/hiking boots. I love a retro ski vibe and am inclined to think that it will be my fall/winter vibe, too.
What makes you feel confident?
Confidence, to me, is mind over matter. I can't say I always feel it, but I KNOW it's always there for me to tap into, and if I keep telling myself I am confident, I will begin to exude it and other people will feed off of it. That to me is very empowering. It's contagious and it just takes a choice!
Who is your style icon?
Veneda Budny can do no wrong — I also love Zoe Kravitz, Freja Wewer and )not to sound like a broken record but) Kanye.
Favorite part of your job?
Having a vision for a look and seeing it all come to life never gets old.
What are your beauty + wellness must-haves?
I'm a big believer in essential oils and I also love rose water to rinse my face every morning:)
What do you do outside of Free People?
My life revolves around 3 things: Free People, thrifting and film. I love watching old classics, but I also love filming my own life. I'm currently recapping my year in emotional and literal seasons, and it's been so awesome to see my journey over the past 9 months.
If you had to wear one thing for the rest of your life, what would it be?
That's a tough one! It would definitely involve a pair of sneakers and probably something I thrifted. I scored a vintage ski set last winter that makes me feel like I stepped out of an early 2000's rap music video… I wouldn't be mad feeling that way for the rest of my life.
Your favorite (upcoming) trend…
BIKE SHORTS!
Best concert you've attended OR dream concert you'd love to attend:
Atmosphere will be in town next month and I'm itching to get tickets!
Most embarrassing outfit you've ever worn.
I can't remember a specific outfit but I did go through a phase where I really wanted glasses even though I didn't need them. I thrifted a pair of bug-eyed grandma frames (with prescription lenses!) that would give me major headaches. I wore them every day. It wasn't cute y'all.
One piece of advice you'd give your younger self.
Your mom is cool — you aren't.
What's the first thing you'd do if you won the lottery today?
Throw a Mario Kart party with all my friends — winner gets a G Wagon Benz.
What's in your freepeople.com shopping cart? 
Danner Jag Hiker Boot
Heidi Ski Puffer
Why Not Zip Thru Pullover
Jasper Plaid Baseball Hat
Lily Cotton Maxi Skirt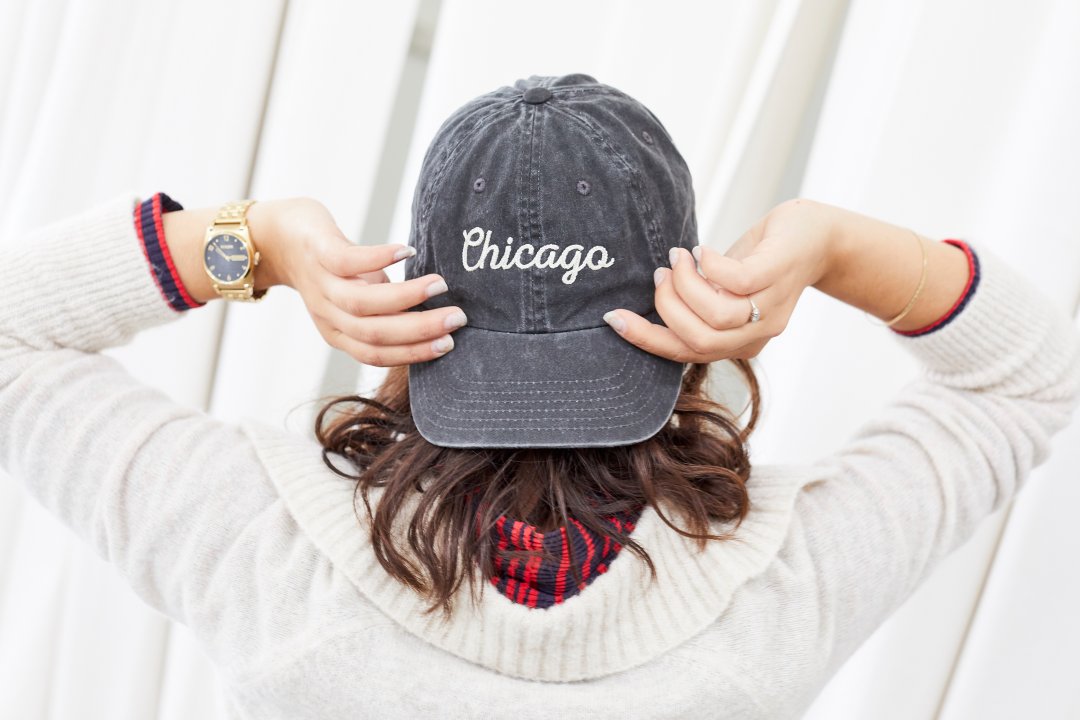 Follow Gianna on Instagram.
+ Loving Office Style? Meet more of the Home Office employees here!
Follow Patrizia on Instagram.