Island secrets only a local would know…
This post comes from our FP Me muse, Tommy! 
I grew up on Oahu, Hawaii, in a valley called Nu'uanu — quiet, green, windy, just a short ride from the heart of Honolulu. On Oahu, there are so many places from which to escape the hustle and bustle; whether you head east, south, west or north, they all bring you straight back to yourself.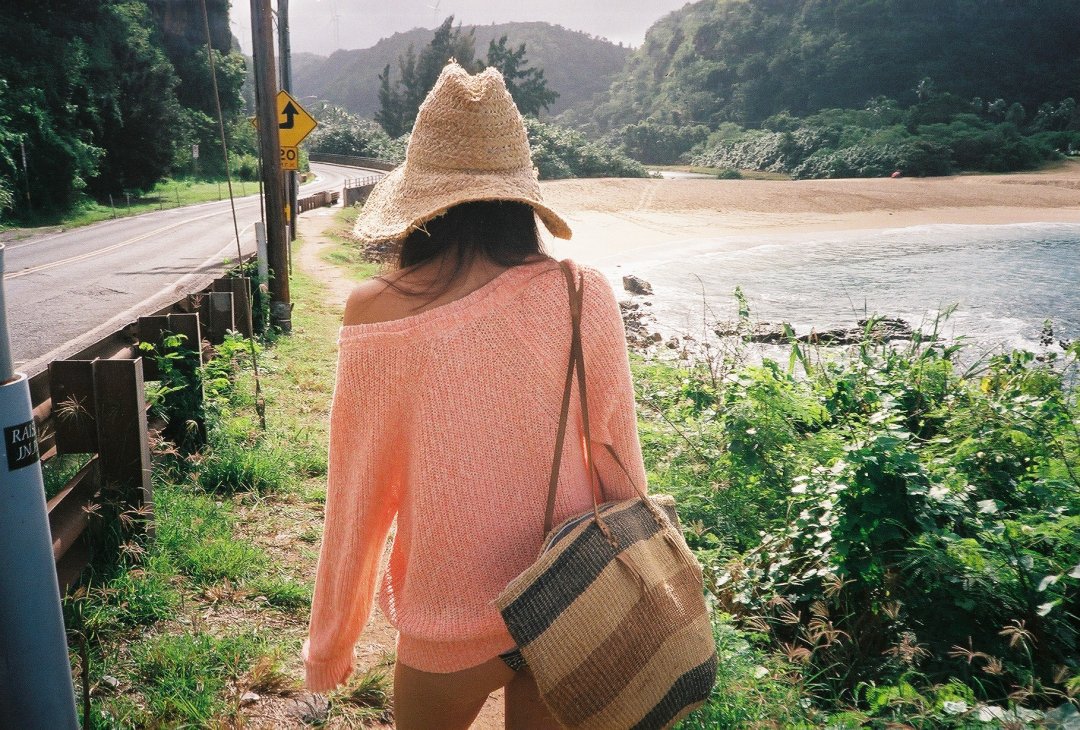 Since my childhood days, the ocean and its beaches have served as vital nourishment for my soul. Waimea Bay on the North Shore is one of those places that allow you to dive in and kind of forget everything. I feel most beautiful after a day in the water and shell-picking under the sun.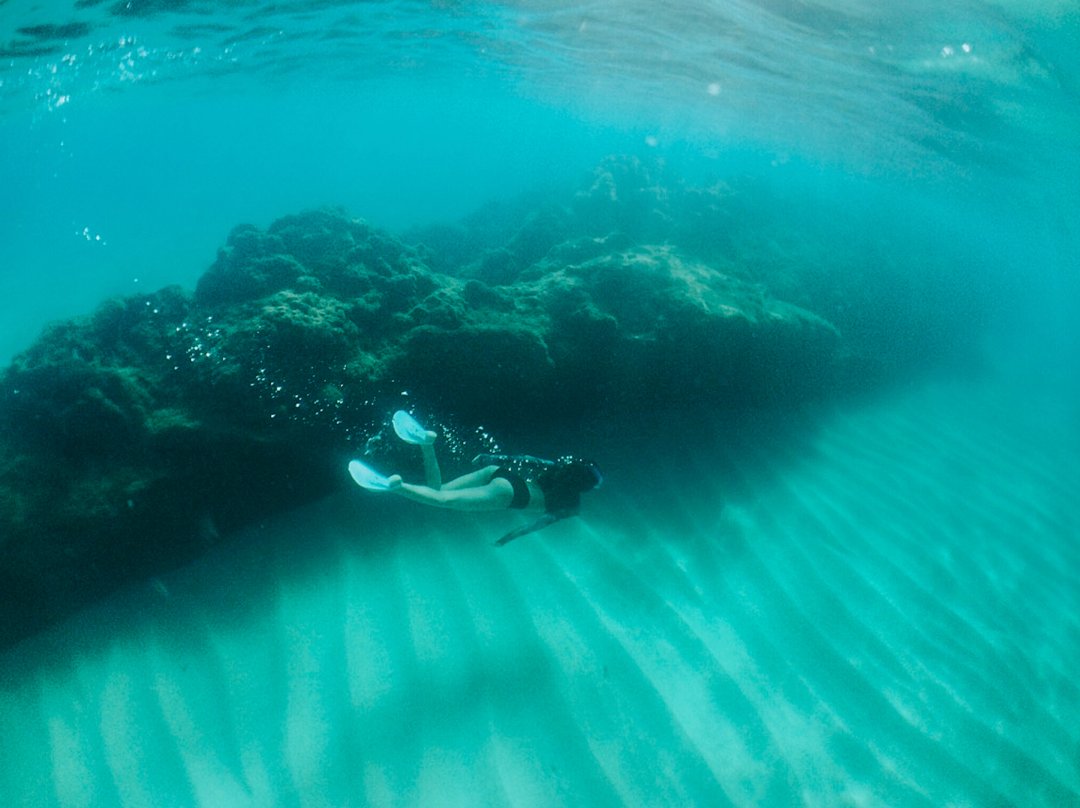 Mountain hikes yield some of the greatest of the island's hidden getaways, with Nuuanu laying claim to some of the most mystical areas. Surrounding self in the lush green of the garden, and nature in general, keeps me bright-eyed.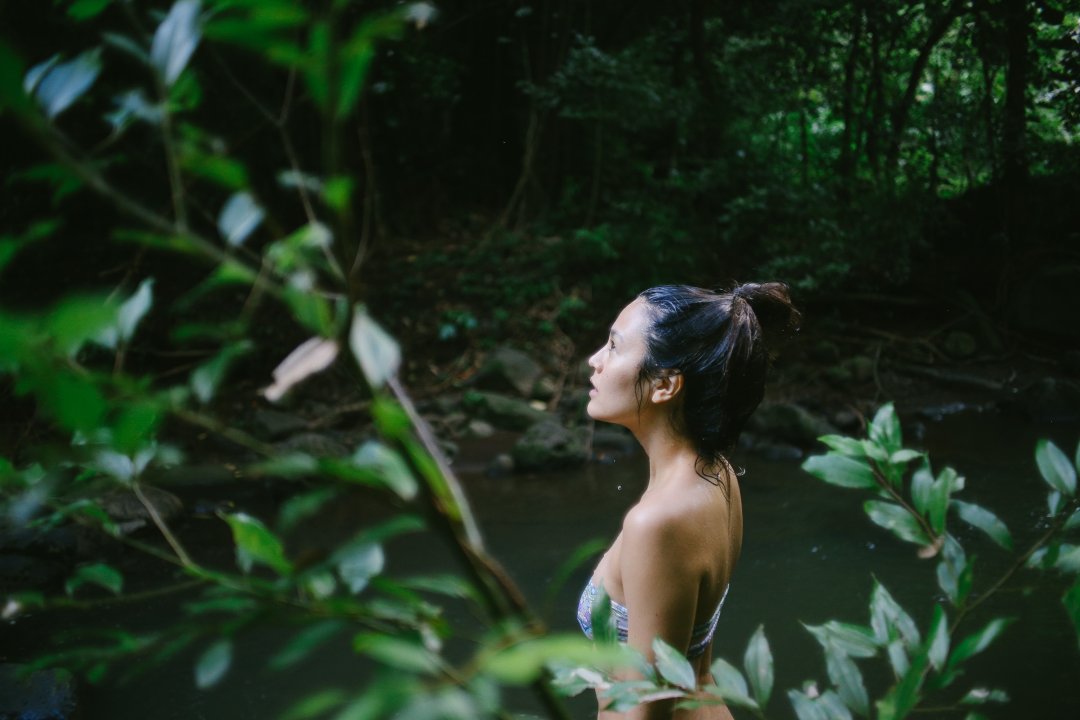 And even in the center of it all, there are many outlets for one to find freedom and let go. Riding around Waikiki, beach-hopping, people-watching, surfing, swimming, snorkeling…we are fortunate to live in endless holiday.
+ How do you escape within your city? Let us know in the comments below!
Get to know more about Tommy and FP Me here!