Take a look at what we're loving this week…

Sweatshirts. Perhaps the most trustworthy item you can own. Comfortable, fuss-free and warm, sweatshirts are like the home-cooked meal of your closet. Just think about your favorite right now. Though it may be worn down, torn or stained, it's yours, deeply personal and always perfect once you slip it on.
This week we are giving a shout-out to these trusty sidekicks, with our new styles boasting cropped silhouettes, hoods, stripes, length, zippers and prints. These sweatshirts offer up effortless style, while being undeniably soft and cozy.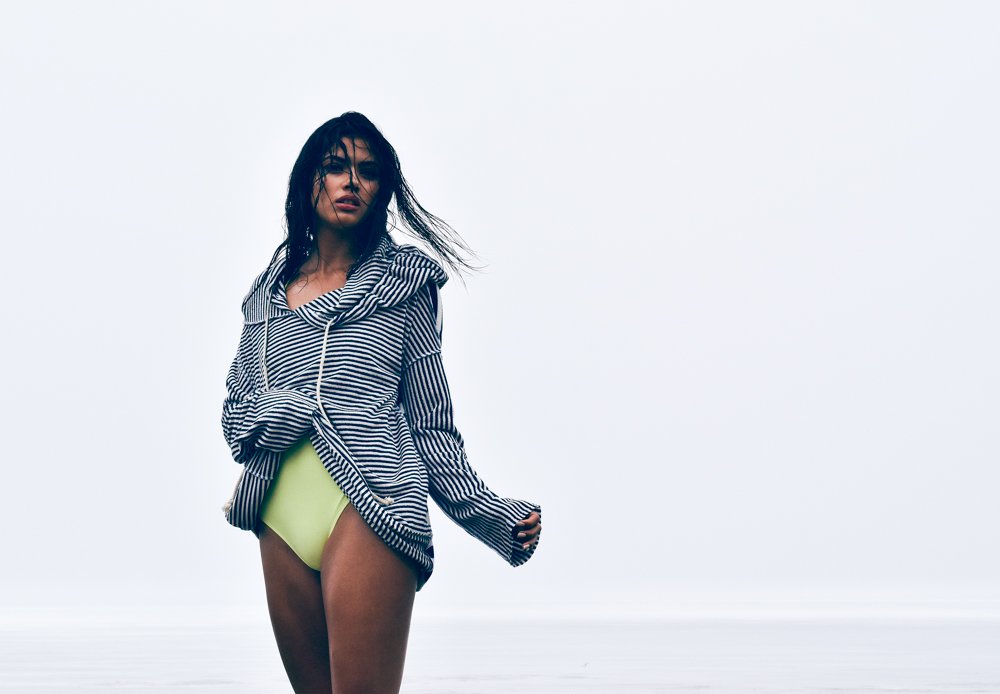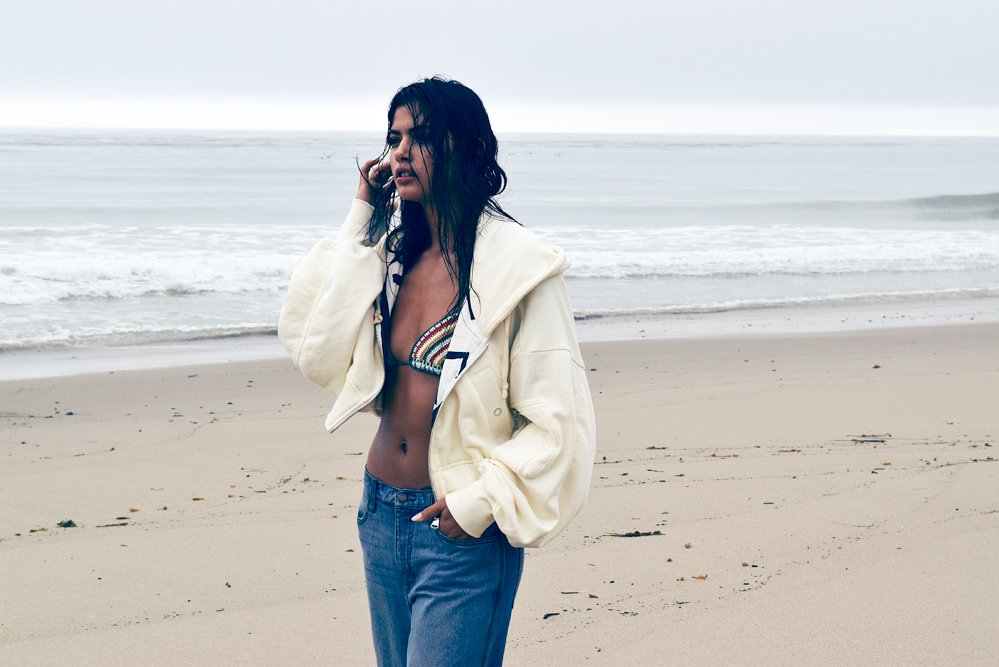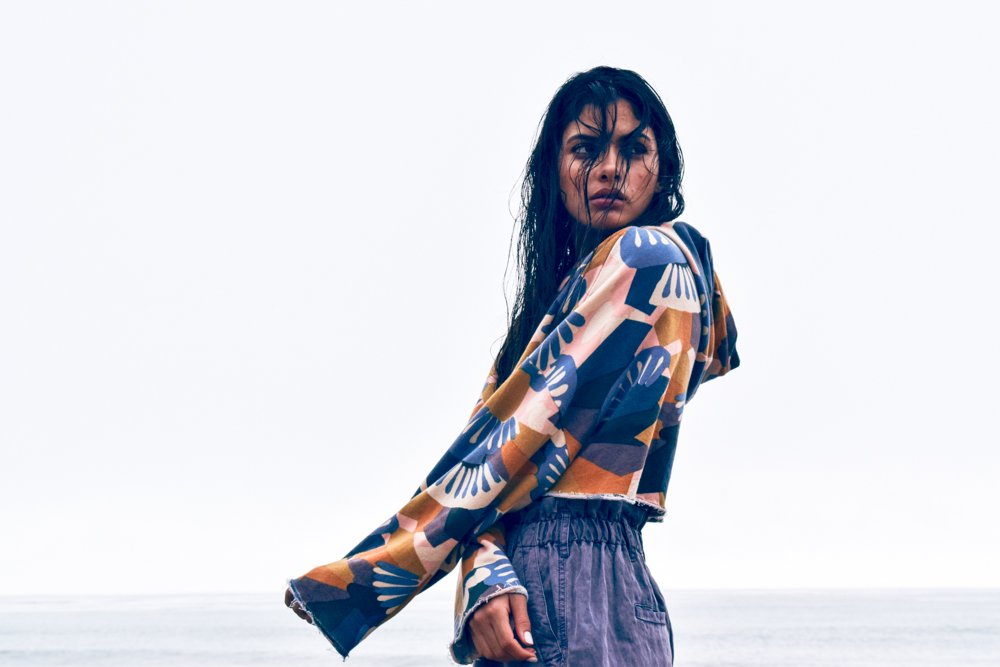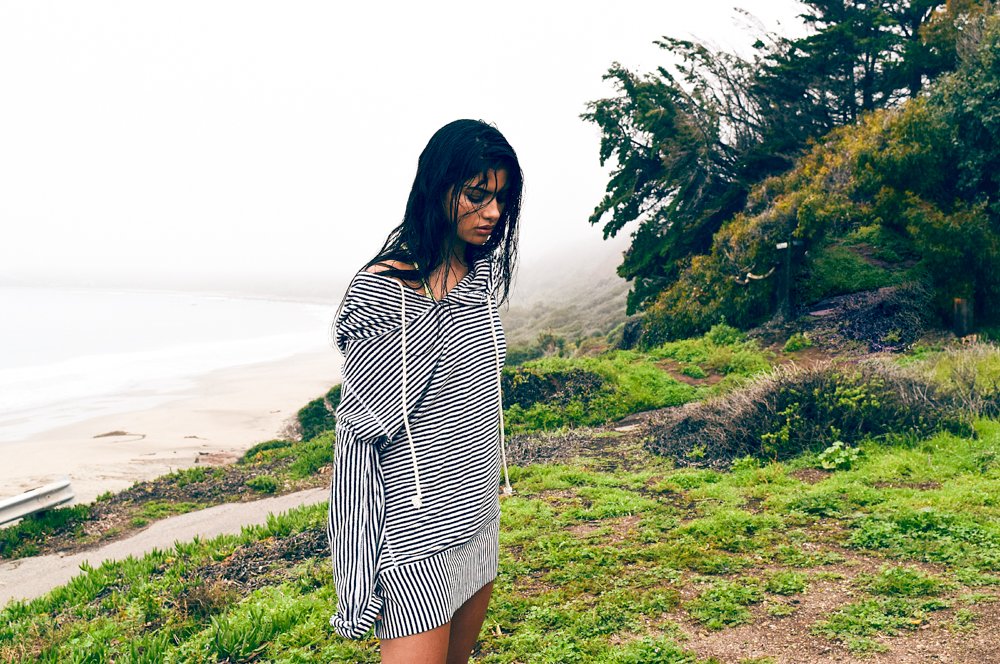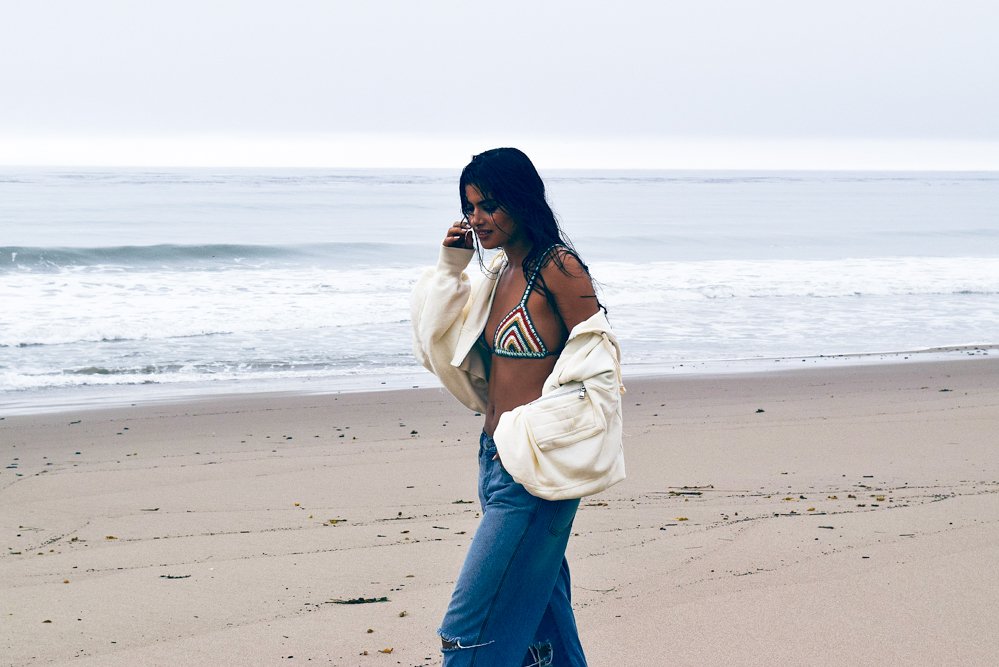 + Check out more #FPPicks here…
Follow Joanna on Instagram.