The brand that's bringing Polish beauty secrets to the millennial generation…
French women might have enviable style but when it comes to a culture that knows skincare, Poland really gets it. Taking care of your complexion is a priority and the country's pharmacies are often stocked with old-school brands that tap into holistic traditions to cure modern conditions. One such brand that's now reaching our shores: Alba 1913. As the name suggests, it's been around for more than a century. Poznań-based chemist and founder Mieczyslaw Rychlicki concocted tonics, creams and cure-alls with native plants and herbs, but then shut down operations after the Second World War. Years later, a new generation of Rychlicki's found an old wooden chest filled with the original formulas and prescriptions, which they decided to put back into rotation. The results, they discovered, were surprisingly effective for our 21st century complexion needs like cleansing, moisturizing and brightening up dark spots.
Still, science has come a long way since 1913. So Mieczysla's grandsons, Lukas and Jan Rychlicki, who head up Alba today, thought: Why not combine the best of the past with the latest advances of today? That inspiration is behind their best innovations, including the hero product of the line: The Galenic Cleansing Micellar Water. Based off the formula Mieczysla used more than 100 years ago (!), the elixir contains activated micellar water to gently remove impurities without stripping away the skin's natural oils. The Galenic Leave-On Mask, meanwhile, puts a Polish spin on the masking trend, with bioactive vitamin A, hyaluronic acid, and potent botanicals, like marigold petal and rhubarb extracts, to even out your tone and seal in dewy moisture.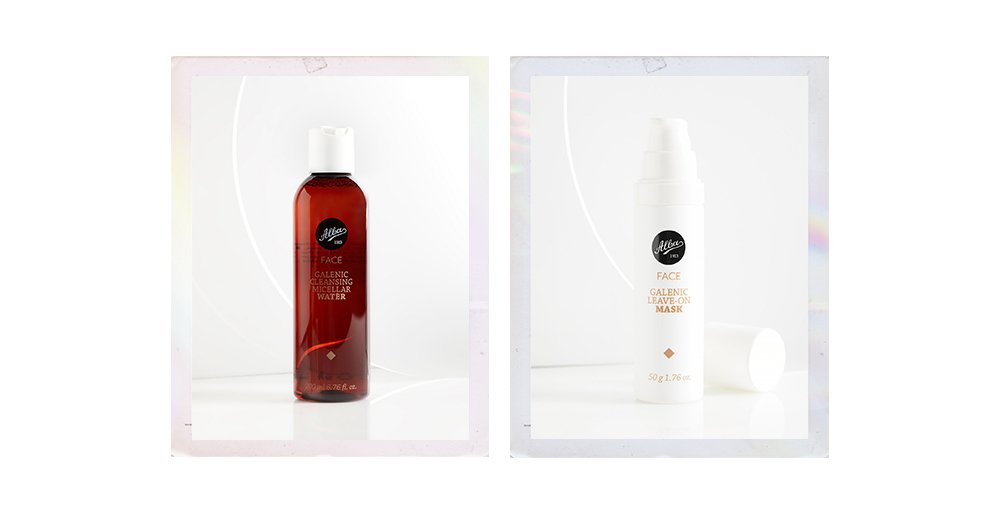 Other items nod to the brand's expertise with skin chemistry and have an old-world apothecary vibe. The pH Balancing Toner, for example, can be misted on your face after cleansing to restore your skin's acidic protective layer — which even mild soaps can alter, inviting dryness — and boost the absorption of any serums or creams you apply next. And while wellness might be a millennial obsession, it's always been part of the Alba lifestyle; the Tension Relief Spray is spiked with a calming blend of essential oils — rosemary, coriander, lemon, menthol among them — to relieve muscle stiffness after a workout, a long trip or just staring at a small screen in the palm of your hand for hours (guilty of that one). Sure, iPhones and "tech neck" might not have been around in 1913 but this spray — and everything in the range — feels very circa 2017.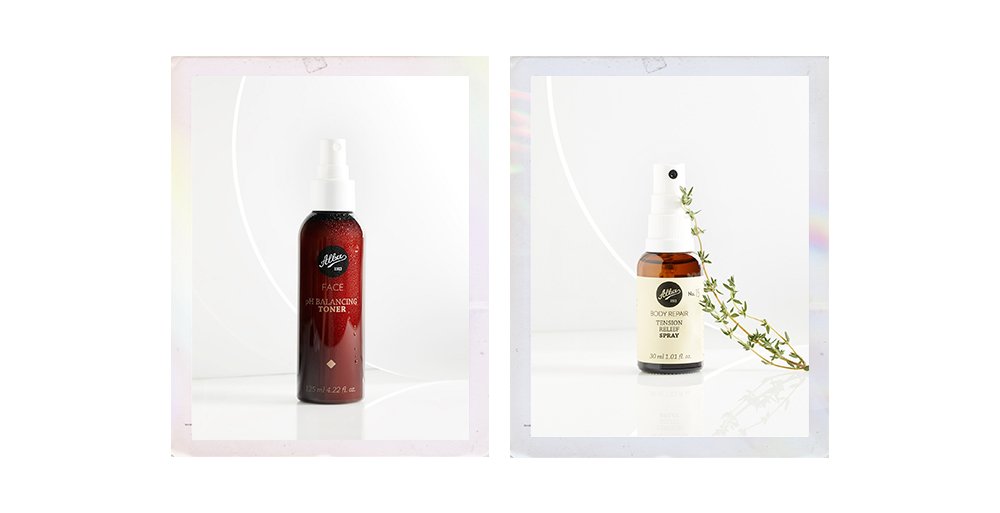 + Want to discover more about Alba 1913? Click here to shop the entire line.