Introducing #fpstreetstyle, from Paris to NYC…
The July collection has at last arrived. From breezy dresses to fall-forward jackets, take a behind the scenes look at the July collection — be sure to shop it here!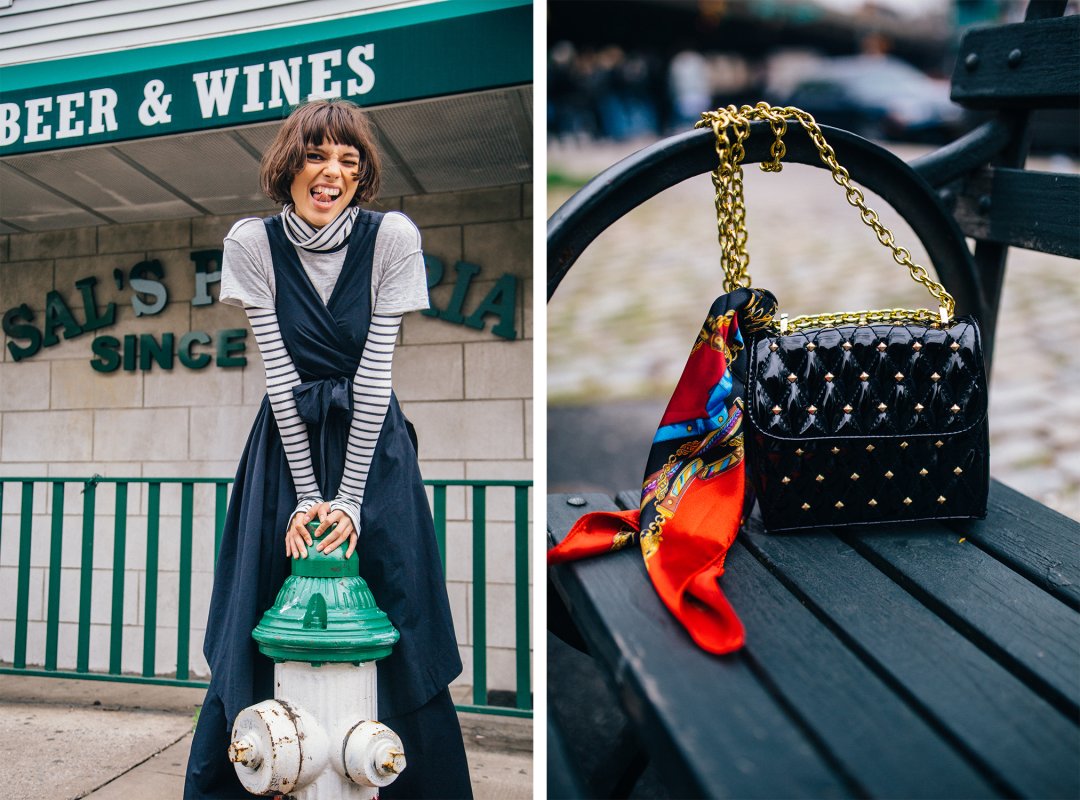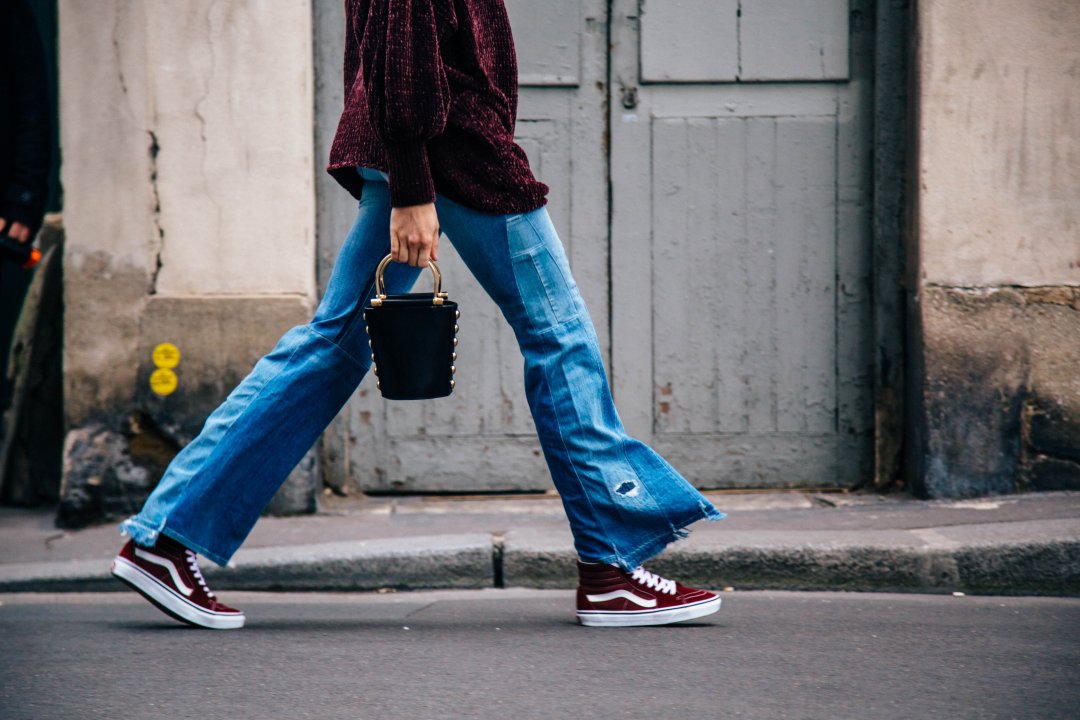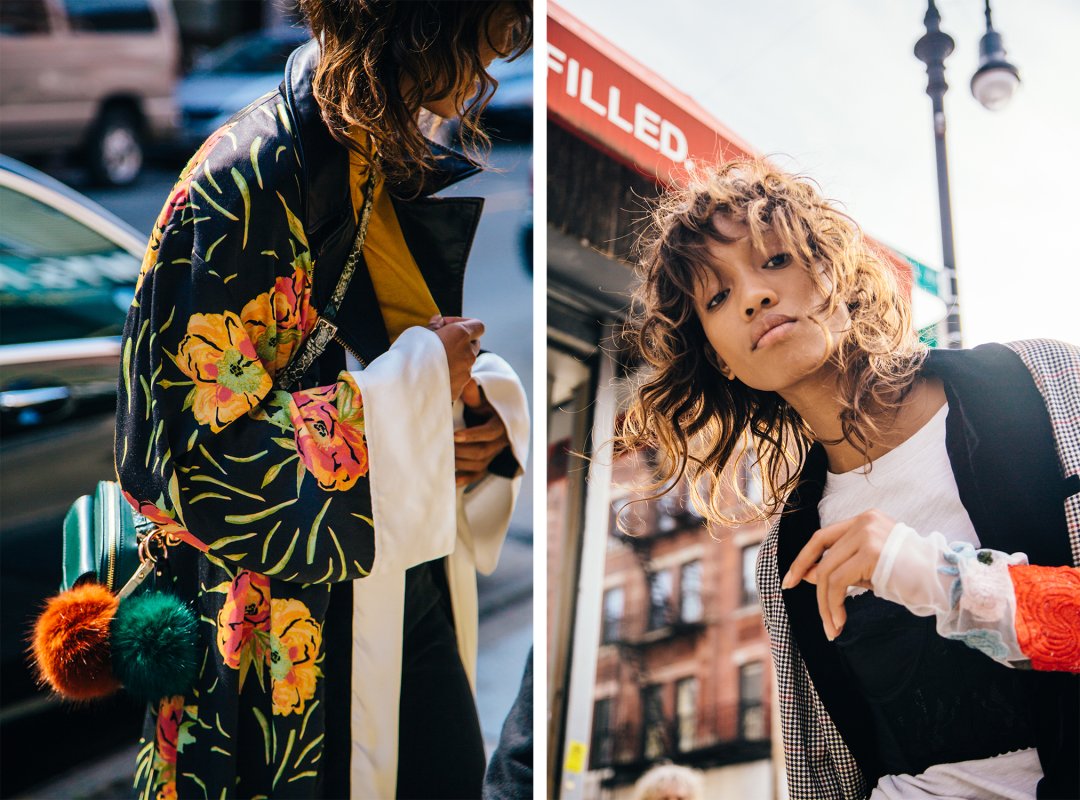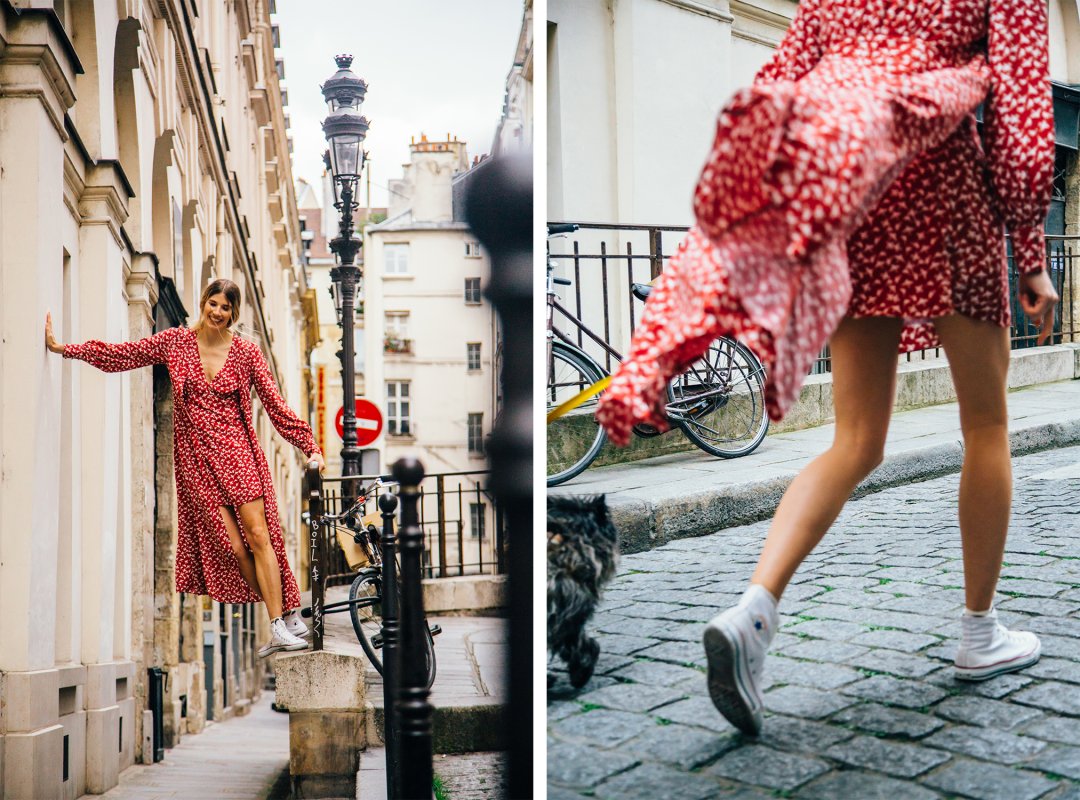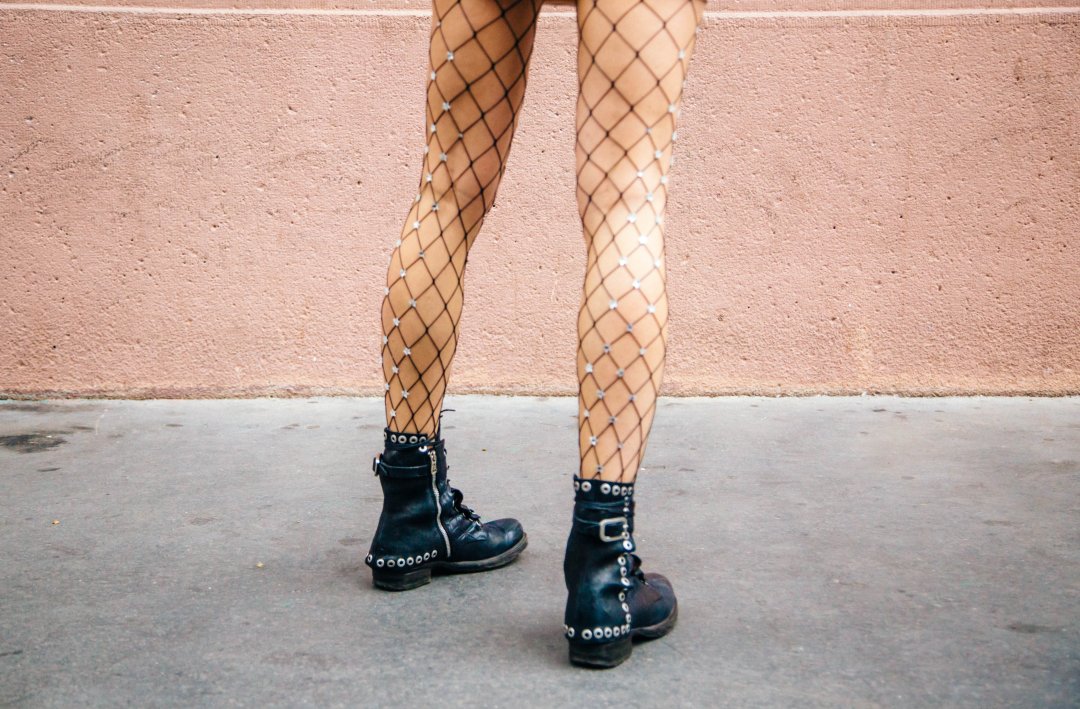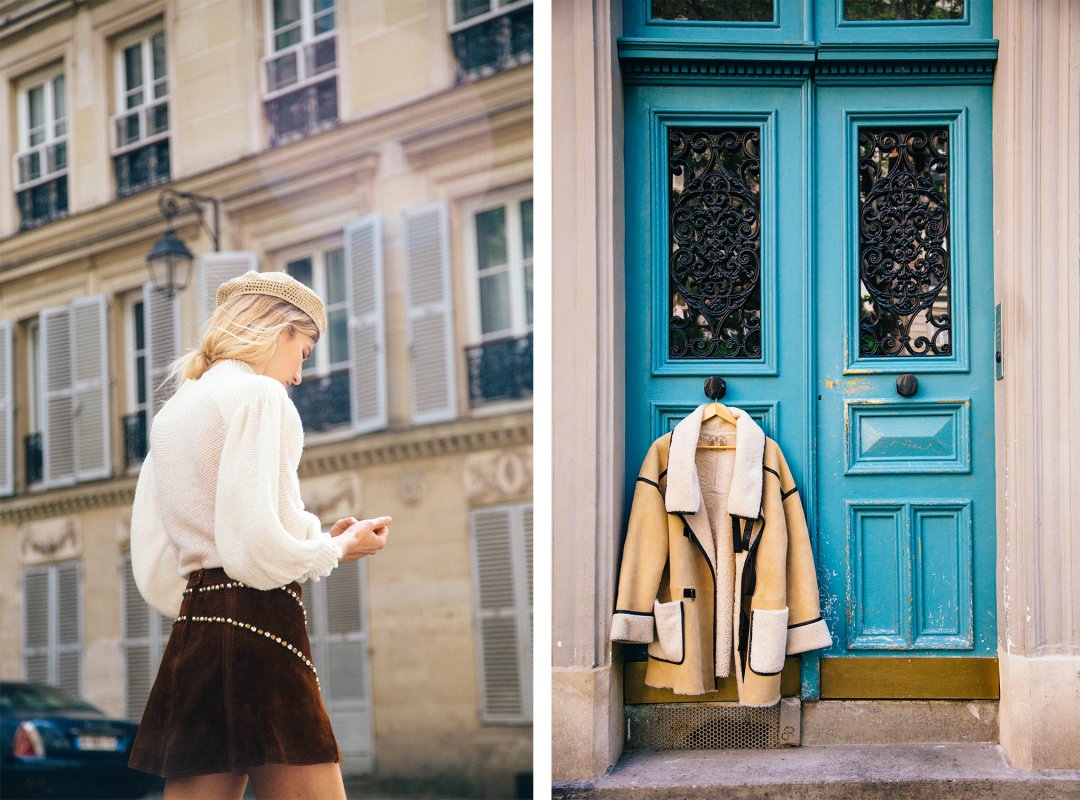 Be sure to check out all the looks and shop the full catalog here.
+What's your street style are you loving? Let us know in the comments below!
Photos by Jana Kirn.