"It's so cool that showing a little personality in dressing is celebrated again…"
Your position at Free People…
Associate Merchandiser.
How does your job influence your personal style?
I've just recently moved from working in stores to the Home Office and it's been really interesting to see how everyone in the office dresses for work vs. in stores. I'm starting to pick up on personal uniforms and develop one of my own.
What is your personal style?
Modern femme mixed with classic romance. I love mixing feminine vintage pieces, pops of color and print with modern basics and denim. I've been especially into all the 60s/70s vibes that are happening in fashion right now, it's so cool that showing a little personality in dressing is celebrated again!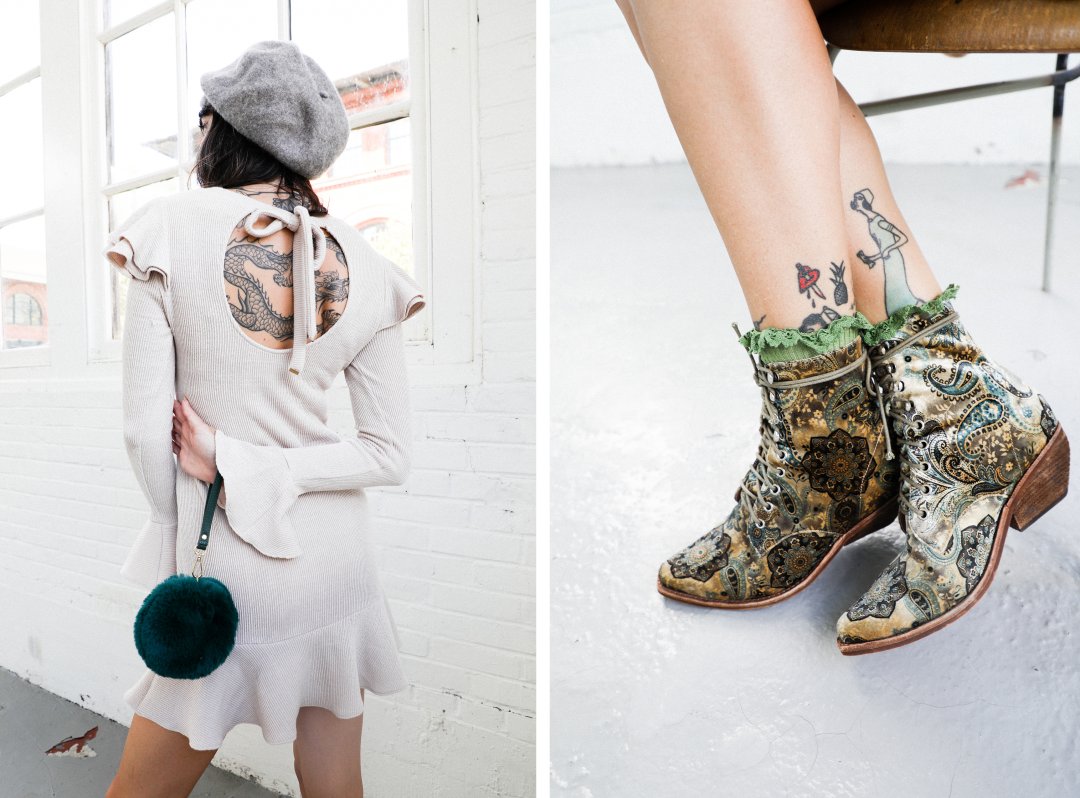 Go-to fashion rule or styling trick?
Bad hair day? Throw on a beret! 
Favorite part about your job?
Watching the design teams present samples of product that will be seen in FP stores the following season, it's so inspiring to see what's coming up next.

Most challenging part of your job?
Balancing current trends and personal taste with the needs of the business, watching it all come together in the store space is the most rewarding. 
What's in your freepeople.com shopping cart?
One thing in your closet that you could not live without?
My Martiniano glove shoes :)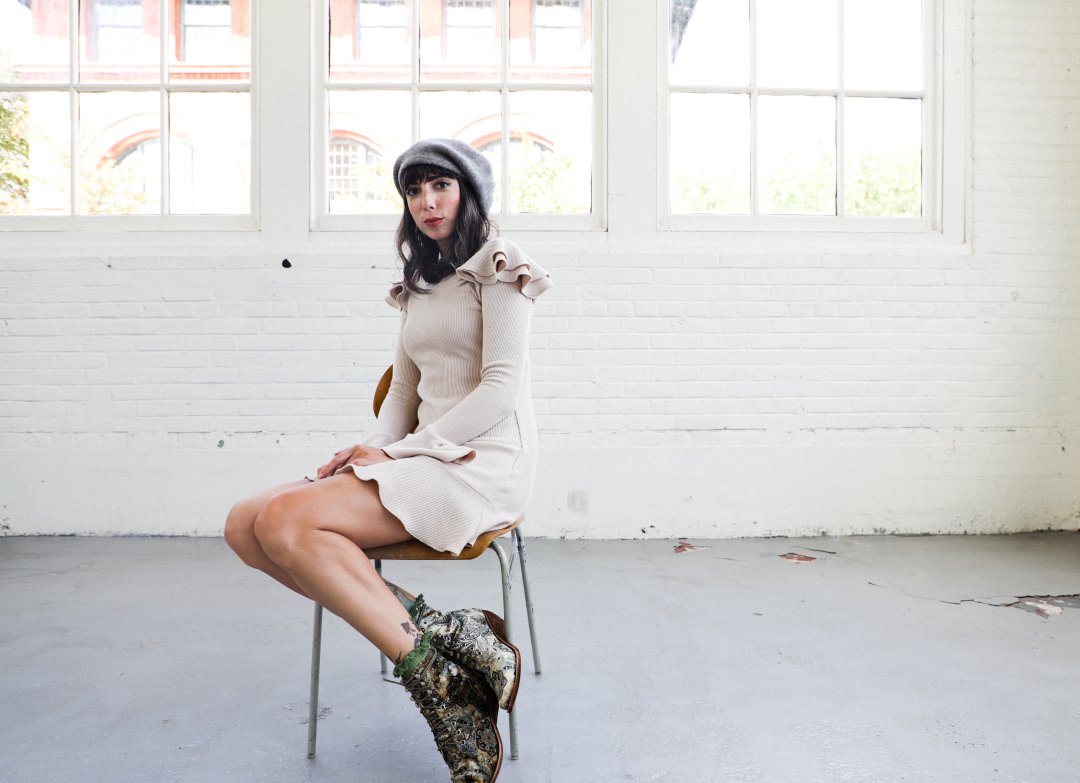 Follow Emily on Instagram and shop her look today!
+ Loving Office Style? Meet more of the Home Office employees here!
Follow Taylor on Instagram.