"I'm usually telling a story of some sort with an outfit — trying to evoke the past, or channel someone or something…"
Your position at Free People…

Design Assistant – Intimately Layering.
How does your job influence your personal style?

At its core, my style has become very functional. I work in a lot of statement vintage pieces, but I also have to be able to work in whatever I'm wearing. My job is very hands-on and pretty active.   
What is your personal style?
I'm less of a trend person and more emotion-driven when it comes to dressing. Some days I'll roll out in a head-to-toe look, but it always has to be dressed down and a bit messy — more me. I tend to wear what I feel. I'm a true romantic at heart so I'm usually telling a story of some sort with an outfit — trying to evoke the past or channel someone or something (for my own amusement cause I'm a bit of a nerd about style). Lately I've been channeling my mom and other strong women I am continually inspired by. I wear a lot of vintage that I've cut up and remade. But function really is key — I also just honestly wear a lot of jeans or old work pants.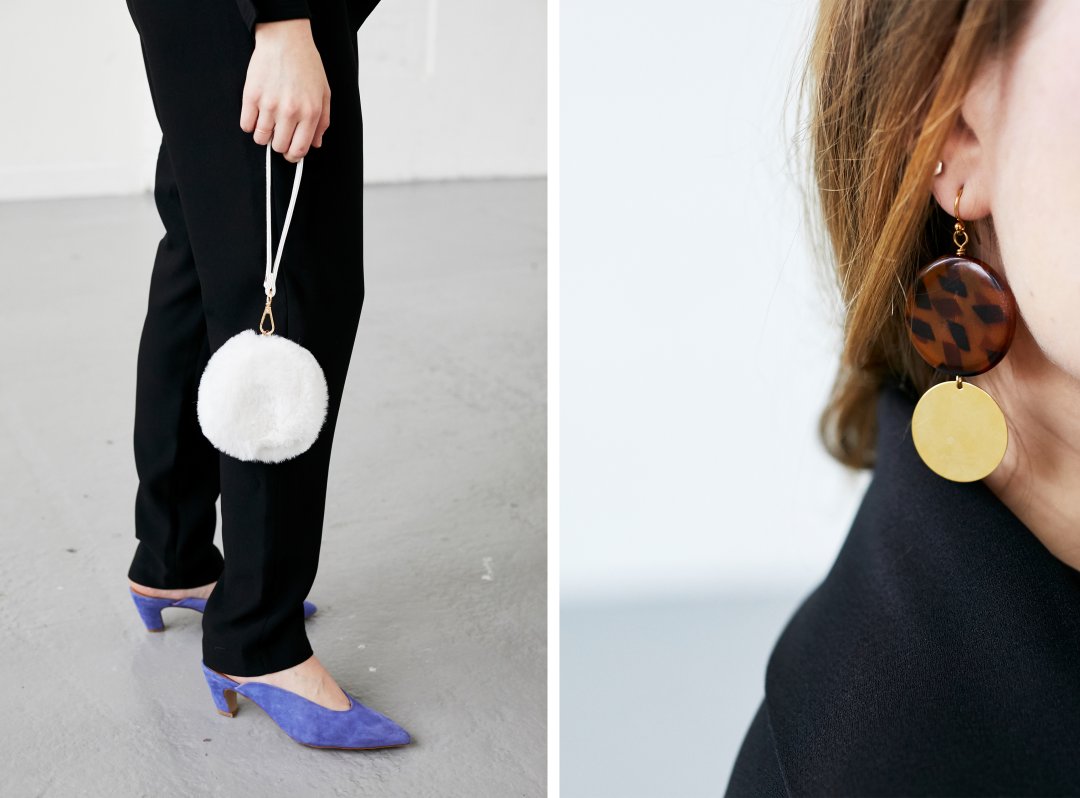 Go-to fashion rule or styling trick?
I try not to wear anything that makes me think about what I'm wearing all day. If it doesn't feel comfortable and easy – that's usually a pretty good clue that it's not my look. 
Favorite part about your job?
The collaboration that happens daily amongst my team…it's a gift to work creatively with people I admire and feel supported by.  
Most challenging part of your job?
Keeping a lint roller handy. Amidst all the sketching, rolling around on the floor cutting fabric, sewing mock-ups of new designs, and then rushing off to meetings, it's nearly impossible to keep yourself (and in my case, your all-black outfit) fully clear of pesky dangling sewing threads and lint…a girl can dream! 
One thing in your closet that you could not live without?
My three bracelets that I always wear are very sentimental to me. Each one represents a meaningful event or person in my life. See, hopeless romantic!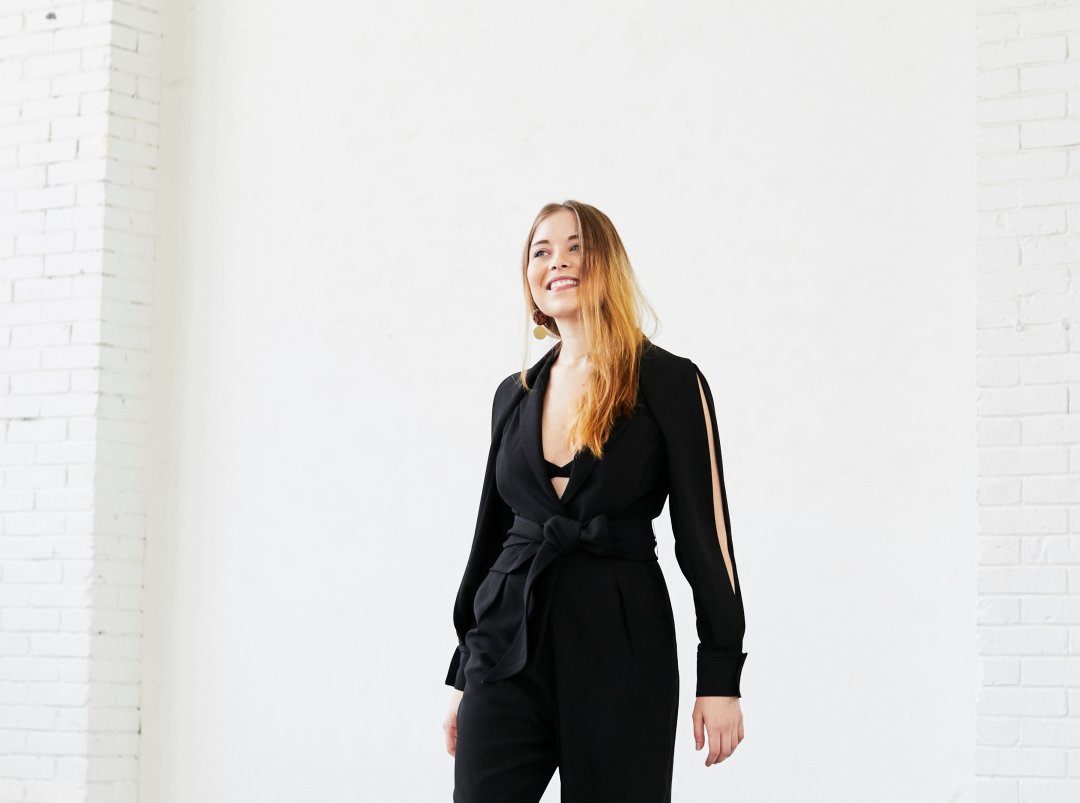 Follow Abbie on Instagram and shop her look today!
+ Loving Office Style? Meet more of the Home Office employees here!
Follow Taylor on Instagram.