"There's something really special about an item from a different time, there's some kind of history or story in everything from the past…"
Your position at Free People…
Web Studio Sample Coordinator.
How does your job influence your personal style?
I work in the studio and therefore touch everything Free People sells, so seeing all the clothing and accessories influences my style, for sure. It makes me want to buy everything, but I try to stay comfortable and dress for however I'm feeling/the weather and season. I also work with a ton of stylish ladies and we all inspire each other.
What is your personal style?
My personal style changes depending on the season. In the spring and summer, I love to throw on a dress and run out the door. In the fall/winter I'm all about tees and jeans and keeping it comfortable. And in my head I'm always dressed like a 60s-70s goddess. :)
Go-to fashion rule or styling trick?
I always like to have some kind of vintage element in what I'm wearing. There's something really special about an item from a different time — there's a history in everything from the past.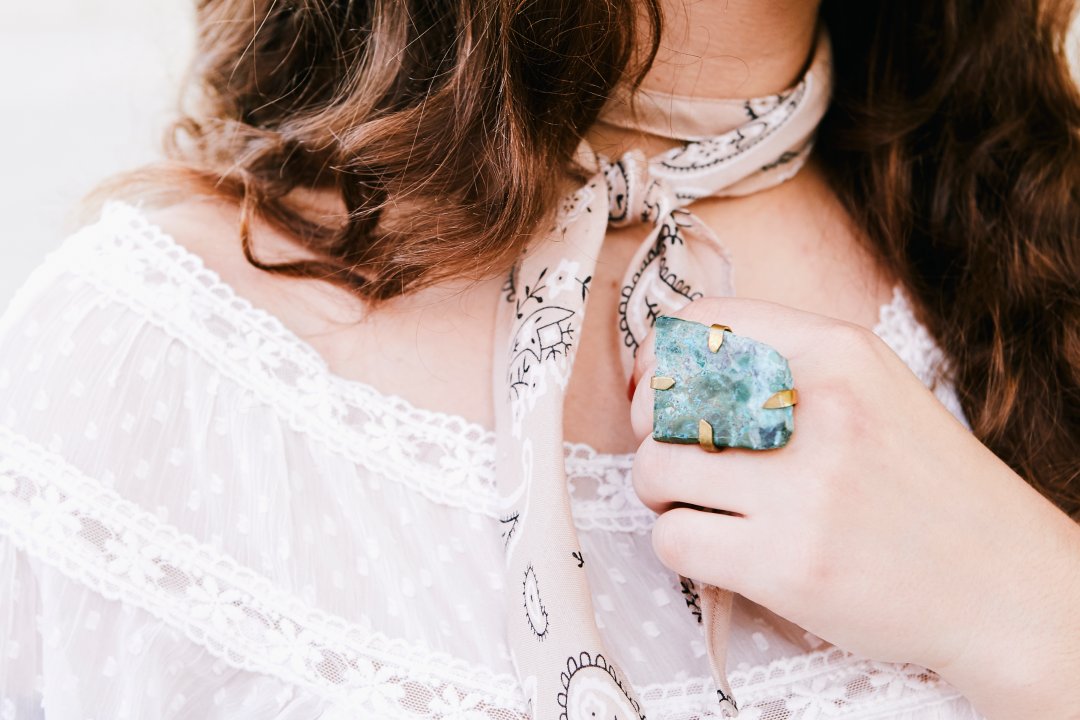 Favorite part about your job?
There are so many perks to this job, but I'd have to stay my coworkers. We're a strange little family and I can't imagine work without every single one of them.
Most challenging part of your job?
I'd say adapting to change and working with so many people (also a perk!). We're in a pretty fast paced environment and constantly busy so it's important not to take things personally and know we're all working towards the same goal.
What's in your freepeople.com shopping cart?
There is always so much in my cart, but right now I'm loving the below:
One thing in your closet that you could not live without?
Tough question – It doesn't do me any good now that it's fall, but I'd have to say one of my embroidered vintage dresses. It's my go-to summer outfit, and when the weather finally starts to cool down I have an identity crisis because I can no longer wear them.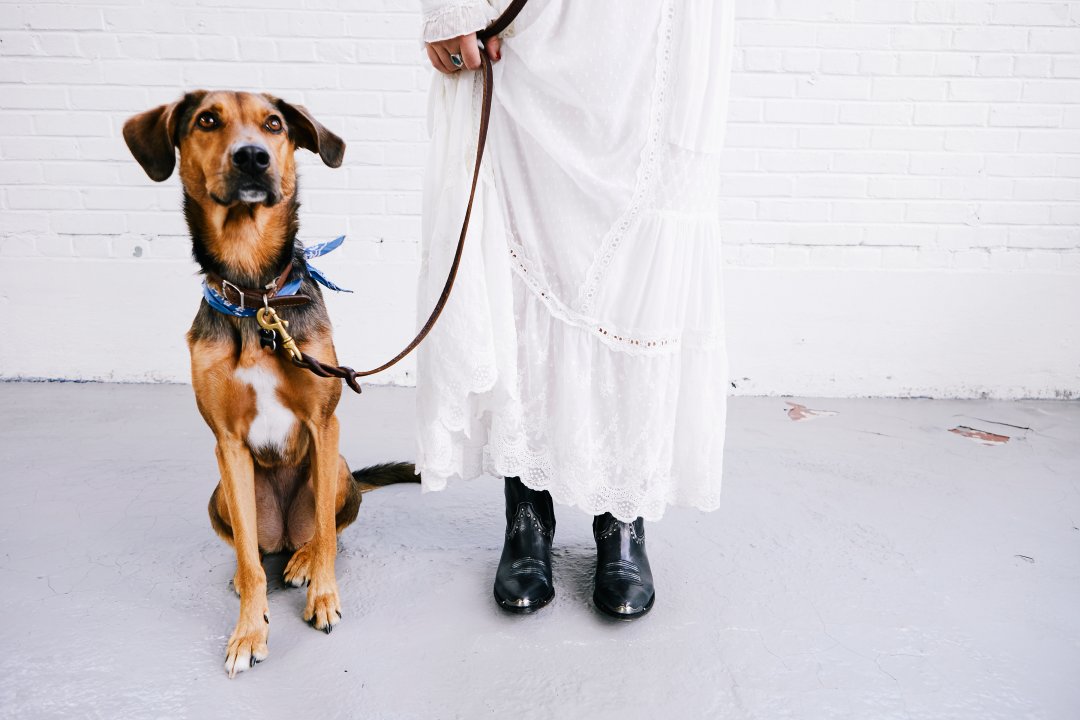 Follow Alexa on Instagram and shop her look today!
+ Loving Office Style? Meet more of the Home Office employees here!
Follow Taylor on Instagram.