"I grew up in Italy, so Sophia Loren will always be an icon for me. I hope to age as naturally and beautifully as she has (while continuing to eat a lot of pasta!)"
Your position at Free People…
Business Assistant, but I have also been writing some fashion-related pieces for our blog! <3
Describe your personal style…
It really depends on my mood and who I want to be when I wake up. Clothes are such a fun way to express my mood! I am mostly drawn to feminine, boho dresses and blouses, with a bit of roughness thrown in like a leather jacket or a pair of Converse. I love wearing two extremes together. 
Who is your style icon?
I grew up in Italy, so Sophia Loren will always be an icon for me. I hope to age as naturally and beautifully as she has (while continuing to eat a lot of pasta!)
What do you love about your job?
Working at Free People is truly a dream come true — there are so many things that make me excited about coming to work each day! Most of all, I am proud to support and learn from the most incredibly smart and talented women, and it doesn't hurt that many of them bring in their cute pups!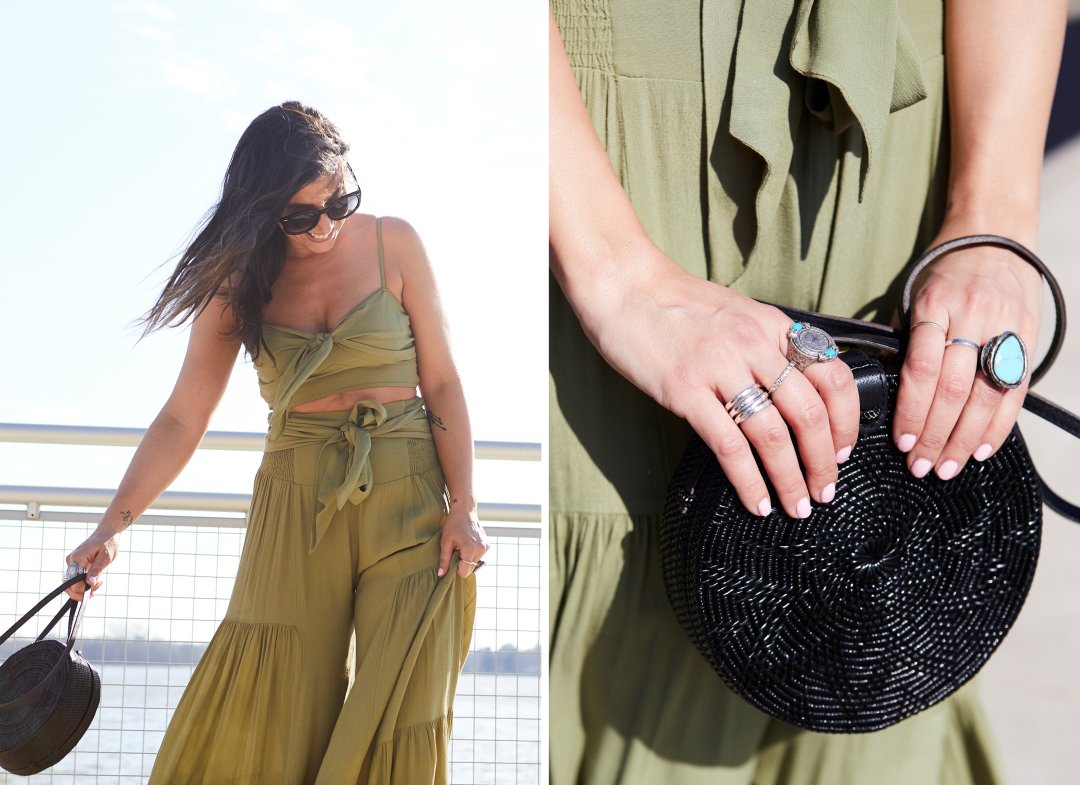 What are your beauty + wellness necessities?
I can't leave the house without chapstick,  I only ever drink water throughout the day and I can't go too long without yoga.
What do you do outside of Free People?
I love to walk around the city looking for street art, it's a bit like my own personal treasure hunt… Philadelphia has some amazing pieces but it's also fun to look for it when I visit other cities, especially LA and NYC. A couple of years ago I even met my favorite street artist, Stephen Powers. I completely geeked out! 
In the summer I try to get to the beach as often as possible. I'm a summer child so I feel most happy in the sun and close to water.
I also plan a big international trip once a year. I recently visited Morocco and absolutely fell in love.
One thing in your closet that you could not live without is…
My mother's old wedding ring, when she married my stepdad. It's probably the most sentimental piece I own and I wear it every single day.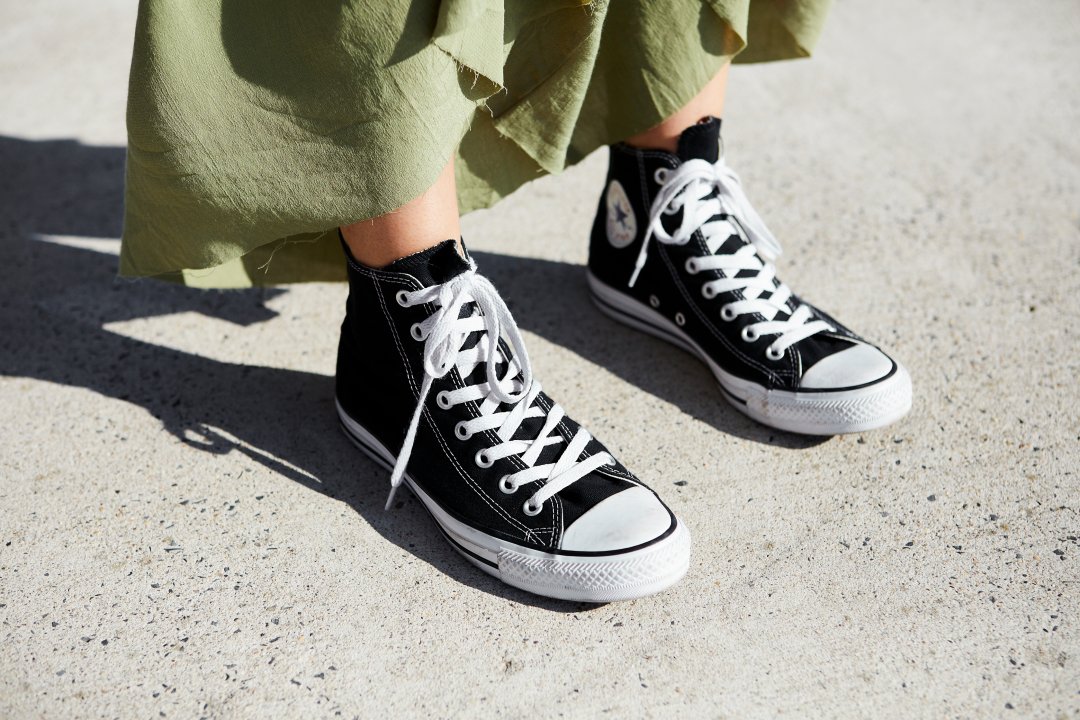 Your spirit animal is…
My dog, Trevor. We have been together 12 years and I find that his personality resembles mine more and more each day. He is really goofy, constantly hungry and fiercely protective of his loved ones.
The soundtrack to your life…
My all-time favorite song is Cat Stevens' "Wild World" but I am also a die-hard Coldplay fan, so if there is ever a movie made about me, please make sure to include a lot of their songs.
What's in your ‪freepeople.com shopping cart?
It is always full… here's what's in it right now:
Life is Sweeter Mini Dress in Martini
Mara Hoffman x Converse High Top Sneakers 
Healing Crystal Wand in Rose Quartz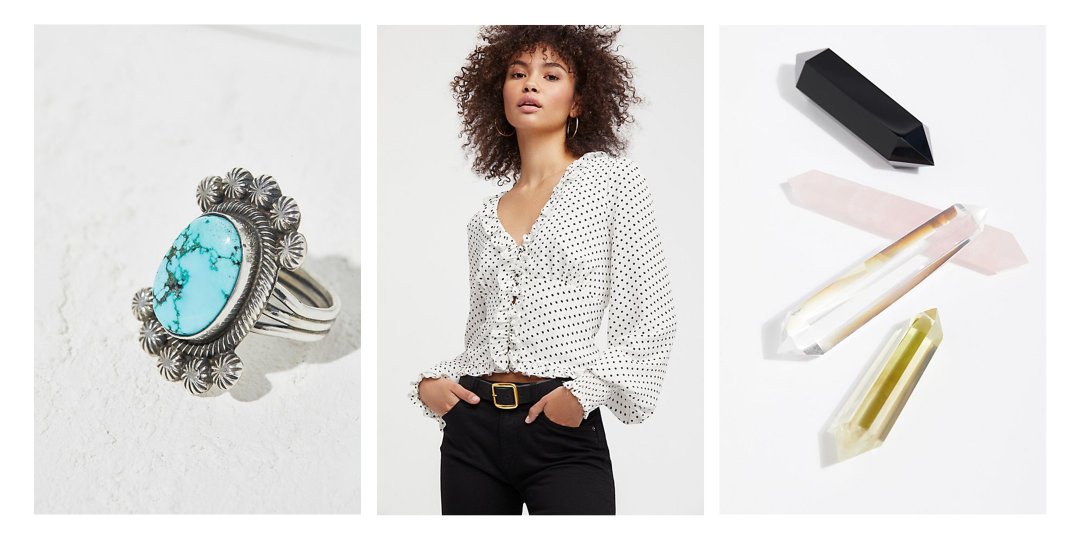 Follow Patry on Instagram.
+ Loving Office Style? Meet more of the Home Office employees here!
Follow Taylor on Instagram.