"I like a very natural look – Low key, a little beach-y, effortless…"
Your position at Free People…
Buyer – Beach + Endless Summer.
Describe your personal style…
Low-key, a little beach-y, effortless.
Who is your style icon?
Daria Werbowy, Kate Moss, Lauren Hutton.
What do you love about your job?
The people I work with and the constant challenge to look forward.
What are your beauty + wellness necessities?
Coconut oil for removing makeup, Pai Age Confidence Cream, Joanna Vargas Daily Hydrating Moisturizer, sunscreen, and lots of water. I like a very natural look – Kosås blush and highlighter duo and some mascara. As for wellness, I love to sweat! Megaformer, hot yoga, running are my go-to's.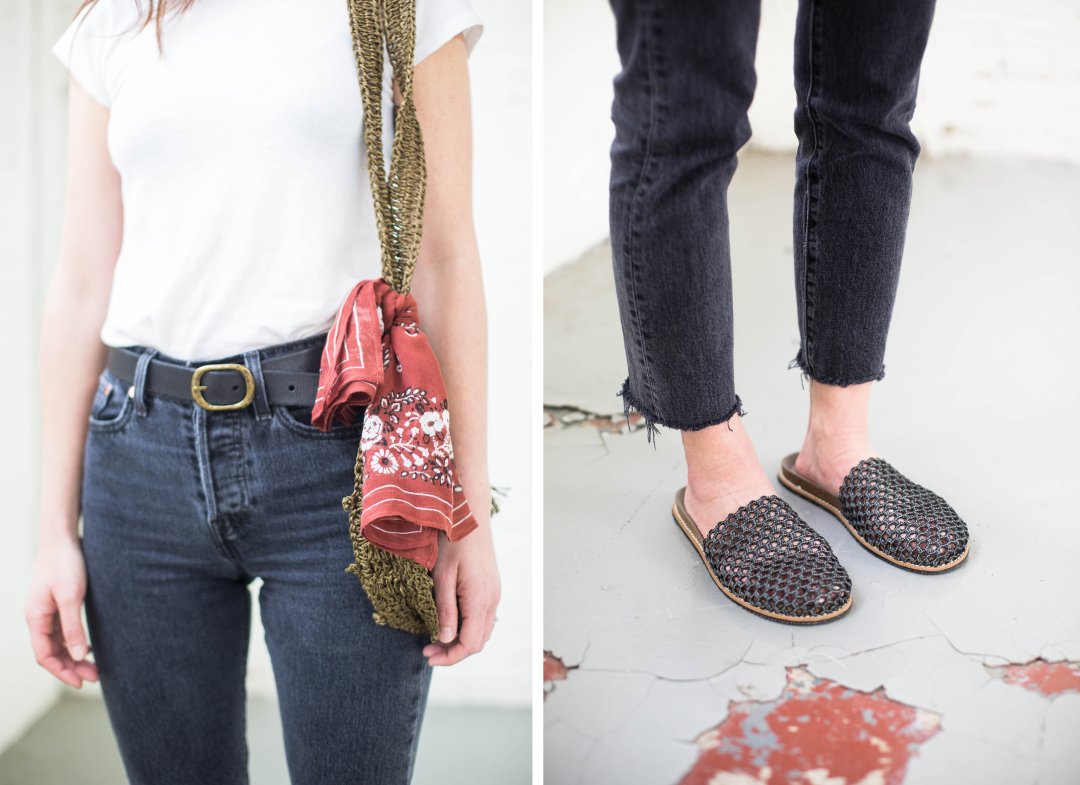 What do you do outside of Free People?
I spend a lot of my time outside of Philadelphia in Savannah with my boyfriend. I love to cook, exercise, and hang out with my 4 nieces and nephews.
One thing in your closet that you could not live without is…
A buttondown
Your spirit animal is…
An elephant
The soundtrack to your life…
Currently on loop: The Police. Last 3 albums played – Hey Summer by Lost Balloons, Josephine by Magnolia Electric Co., Slowdive
What's in your freepeople.com shopping cart?
Follow Kim on Instagram and shop her look today!
+ Loving Office Style? Meet more of the Home Office employees here!
Follow Taylor on Instagram.