Join us as we peek behind the scenes of our March 2018 campaign…
While on location in NY with some of our favorite go-getters, FP's social team decided to conduct some "Fishbowl Chats"… Following are a few of our fave responses!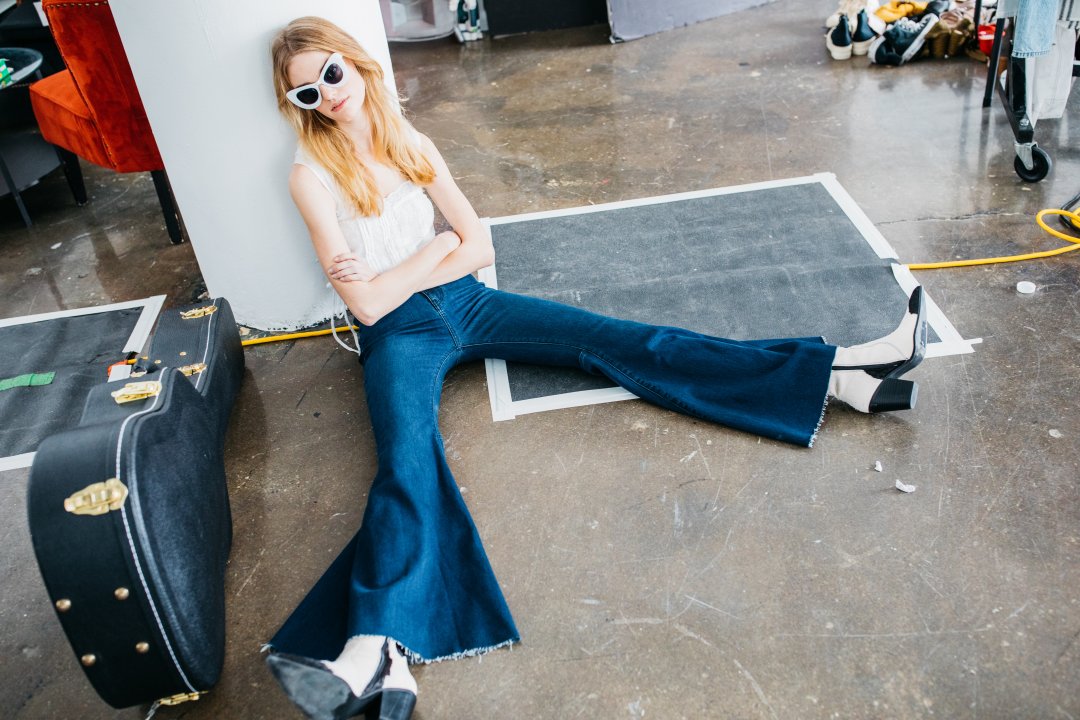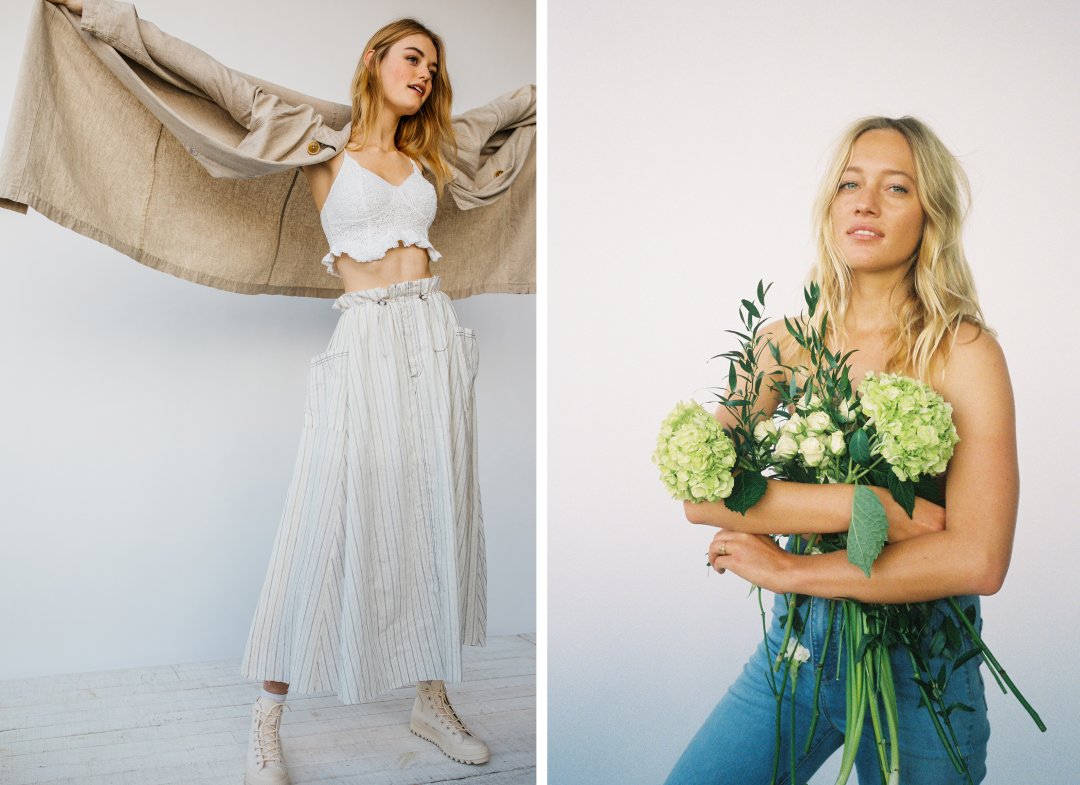 FP: WHAT'S THE BEST PICK UP LINE YOU'VE EVER HEARD?
Alyssa: The best pick up line is no pick up line.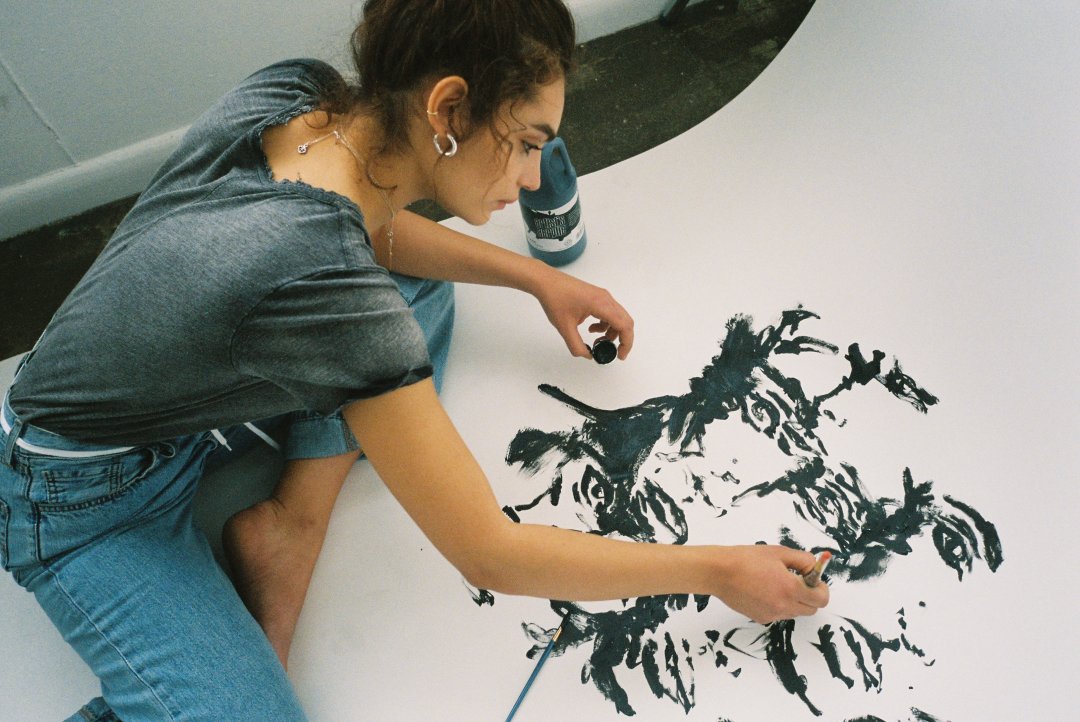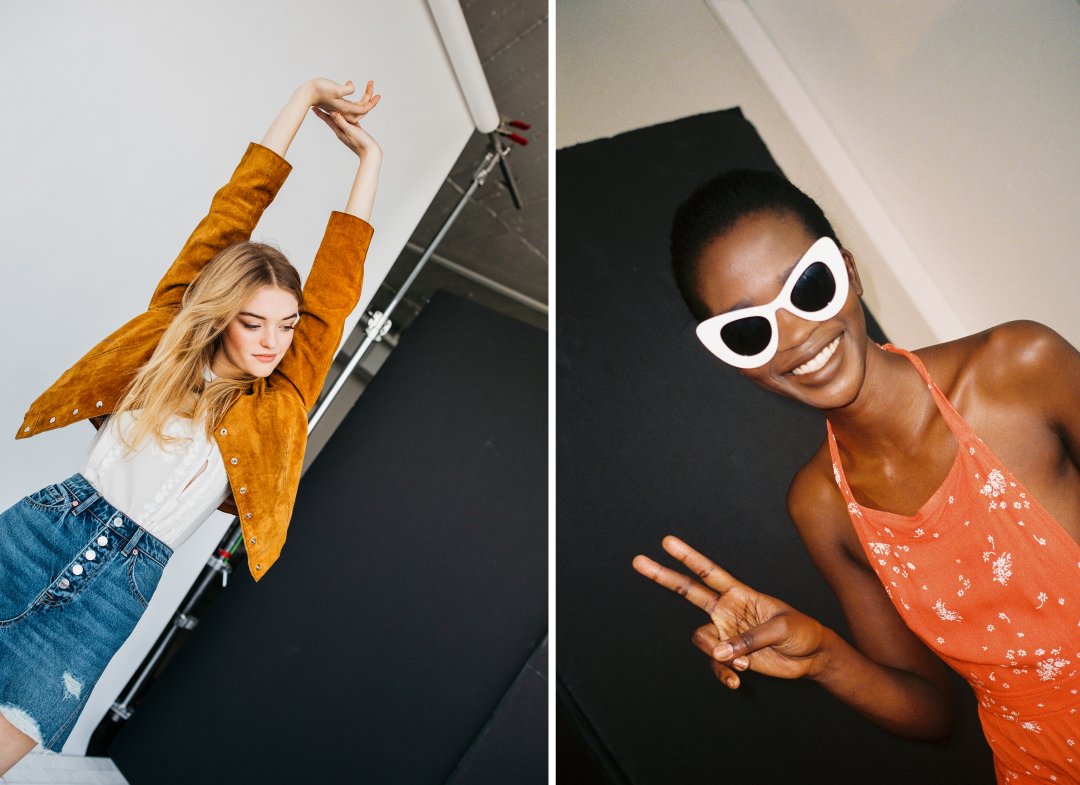 FP: WHAT APP ON YOUR PHONE DO YOU WISH YOU USED MORE?
Zippy: The one where you can order helicopters. You know? Never used it.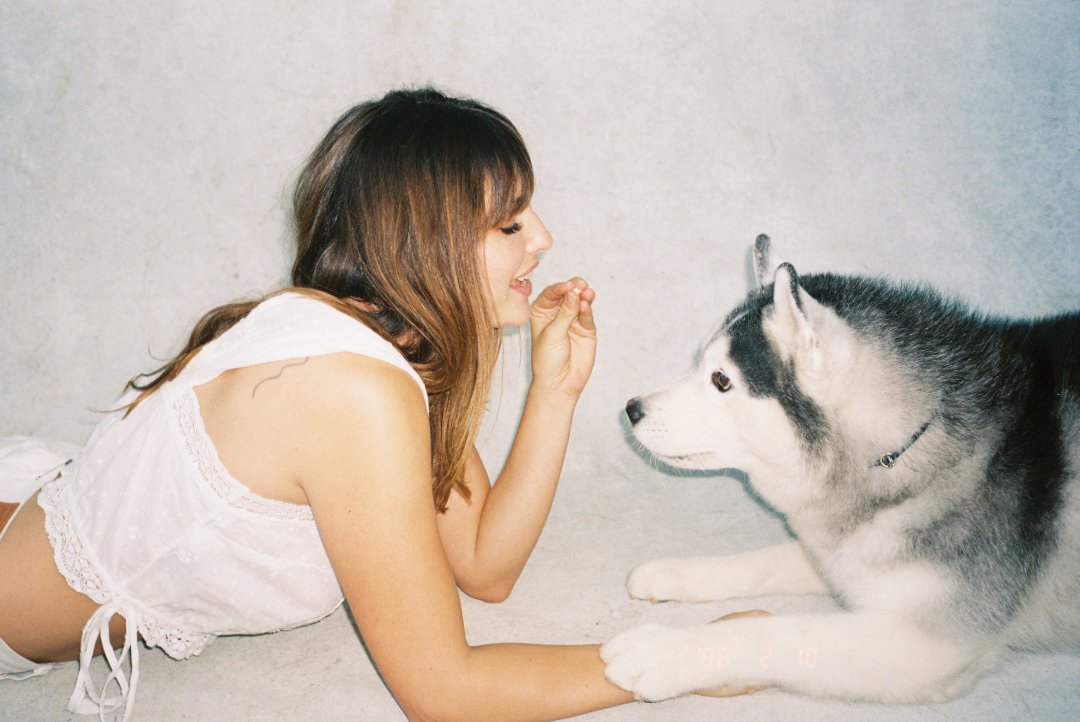 FP: WHAT'S YOUR GUILTIEST PLEASURE?
Willow: I love to bake giant cakes! And I love to eat most of the cakes!
Head on over to our IG to watch all the Fishbowl Chats!
+ Shop our entire March Collection here! 
Photos by Billy Kidd.
Follow Patrizia on Instagram.