From frolicking on Southern California's beaches to strutting down New York City's streets, this swim brand has it all. 
Meet Tavik's Swim designer, Carly, to learn more about the Modern Beach Culture behind the label. 
What is your role and how long have you been with the brand?
I am the swim designer/creative, and have been with Tavik since Spring 2013. Our collections are designed to inspire and equip the Tavik girl in her day-to-day life and travels. Depending on the day, I do anything from sketch designs or style shoots, to attending swim fittings or trade shows.
Tavik didn't start as a swimwear brand. Tell us a bit about its history and development into swim.
Tavik was born from an experience. The brand was formed to provide transitional collections for men and women extending beyond the sand, through day to night. Women's swim was introduced in 2012 and organically grew into cover-ups and apparel in 2015. Since we are based in Southern California, adding this category was a natural extension of the brand. Having our suits made in California was an important initiative. We feel lucky to be close to the factory, so we can make changes right away. We want to cater to those customers who are looking for special swimwear pieces with a great fit, and who really appreciate where the product comes from.
Design you are most proud of.
The Swim design that I am most proud of would be the Monahan one piece. The Monahan is a classic yet sexy scoop neck swimsuit, with adjustable lace-up ties at the front and back and matte hardware details. It's the perfect transitional suit that can be styled with a pair of jeans and flatters your figure in all the right places.
The Tavik girl is….
Beach-born, city-raised. She has a little "je ne sais quoi". She likes minimalist pieces that can take her through beach, travel, and onto the street. Polished, yet laid back; elegant, yet comfortable. She is inspired by the world around her — art museums, street style, fashion shows and influencers.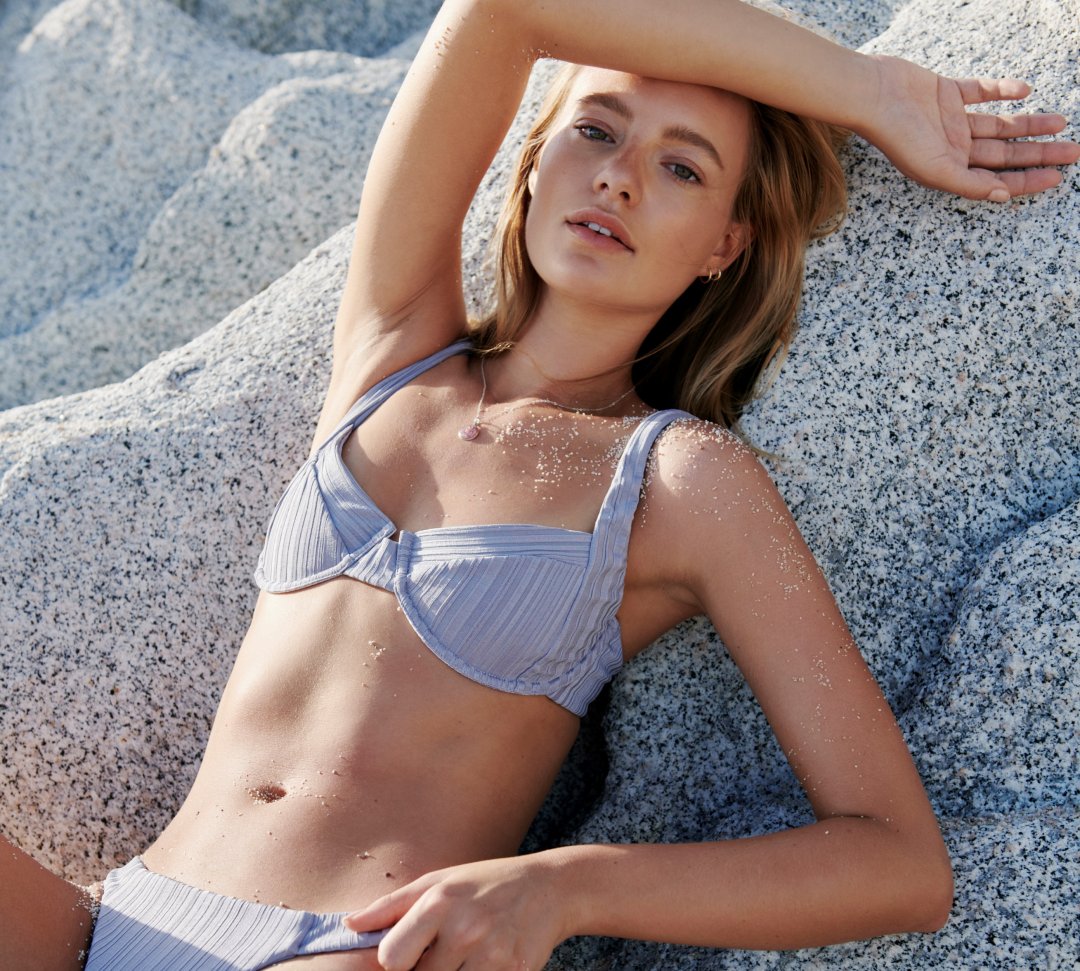 How do you get inspiration for your designs?
I am constantly creating mental photos no matter where I am or what I am doing. Travel is important to my process. It helps clear my mind and reset. It could also be as little as a picture in a book, or people-watching… also drawing upon my style icons, who are Emmanuelle Alt, Pheobe Philo, Sofia Coppola, and Carolyn Bessette Kennedy. When designing, I listen to my gut and trust my intuition, drawing from the library of mental photos I've assembled.
What are the upcoming trends for swim? 
Contrast color blocking is updated by combining tone on tone textures in contemporary cuts, to deliver a premium product. Our latest capsule, Undone Romance, is made up of soft organic florals, bold stripes, and textured knits, designed in a blended palette of dusty shades and rich jewel tones.
Favorite beach vacation? 
My favorite beach vacation is also my happy place: the Amalfi Coast via Capri. I was lucky enough to go twice over the last two years. You can't beat spending days on a boat while visiting the private coves and beach clubs. A close second, though, is Tulum with its sandy white beaches and warm water, enjoyed while sipping on a mezcal cocktail.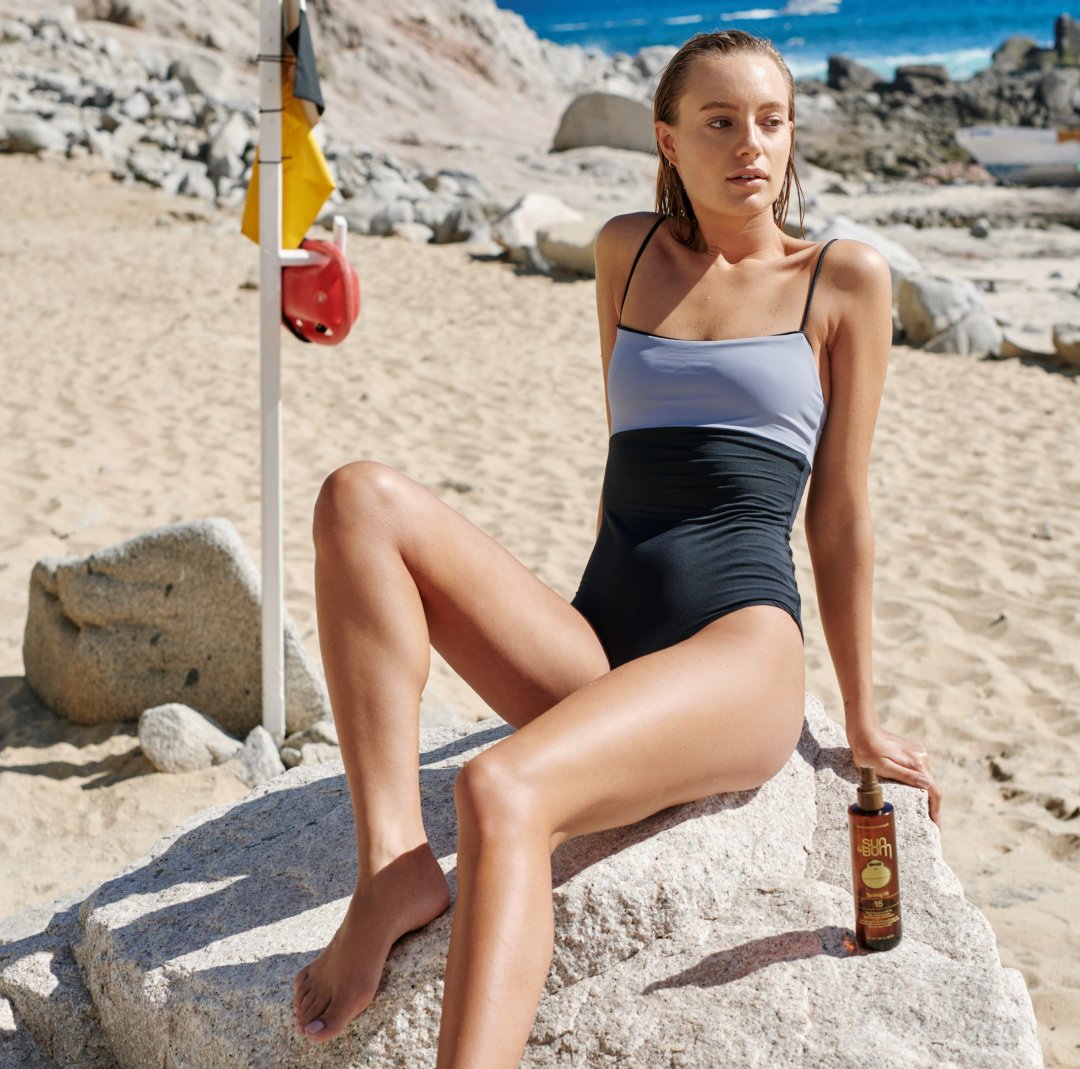 +Shop all Tavik swim here.
Follow Patrizia on Instagram.