With a style ala boy meets girl, say hello to Kerry… 
Your position at Free People…
Assistant Stylist
How does your job influence your personal style?
Part of my job requires me to keep constant watch on the fashion world and seek styling inspiration, which definitely feeds into my personal style. I find bloggers/influencers who I admire and that ends up evolving MY style.
What is your personal style?
This question always tricks me up because I don't like to limit my style. I'm all about finding cool pieces that I need in my closet. If I had to label myself, I would probably say Boy Boho. Some days I'm super minimalistic and other days I want to wear something weird or with a shock factor.
Go-to fashion rule or styling trick?
Not so into rules ;) So, my styling trick would be to not take something for its face value. For example, manipulating a garment to fit the image in my head.
Favorite part about your job?
The collaboration and working with the amazingly talented people here, as well as with our freelancers!
Most challenging part of your job?
Balancing creativity with efficiency! Obviously the main goal is to sell; however, it's important to keep styling fresh, in line with trends, and to make the product look amazing.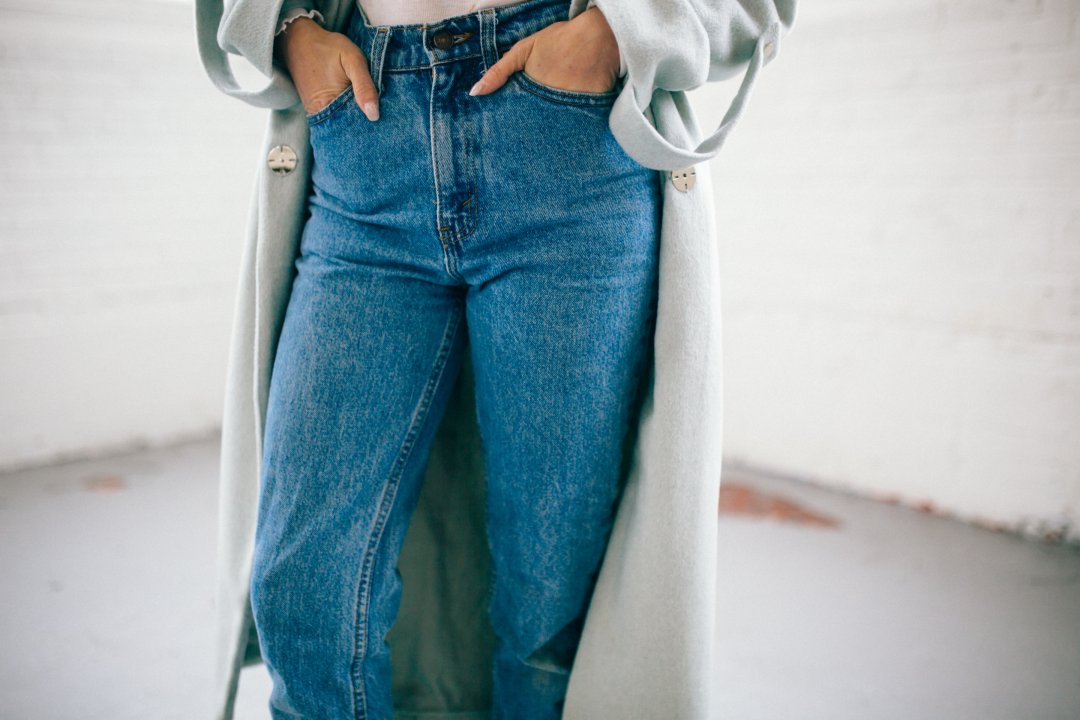 What's in your freepeople.com shopping cart?
Cupids Heart Necklace — might buy myself a Valentine's Day gift ;) 
One thing in your closet could you not live without?
Right now, it's a 1970's faux fur jacket that I've been wearing on repeat.
Check out Kerry on Instagram and shop her look today!
+ Check out more Office Style here…
Follow April on Instagram.