"As a sample coordinator, I'm exposed to all different trends and styles daily and it's so fun to think about how I'm going to wear them…"
Your position at Free People…
Sample Coordinator — Apparel
How does your job influence your personal style?
Part of my job as a sample coordinator is to physically hand over every item of clothing to the studio for web and creative shoots. I love seeing first-hand what the design and buying teams feel passionate about for the upcoming months. This keeps me constantly excited about the product and big ideas we're standing for as a brand!
What is your personal style?
My style is pretty classic, casual and beachy — I feel my best in a pair of Levi's, a white button-down and sandals or Vans. I'm exposed to all different trends and styles daily and it's so fun to think about how I'm going to wear them. I also believe if you like it, just wear it – dress for yourself!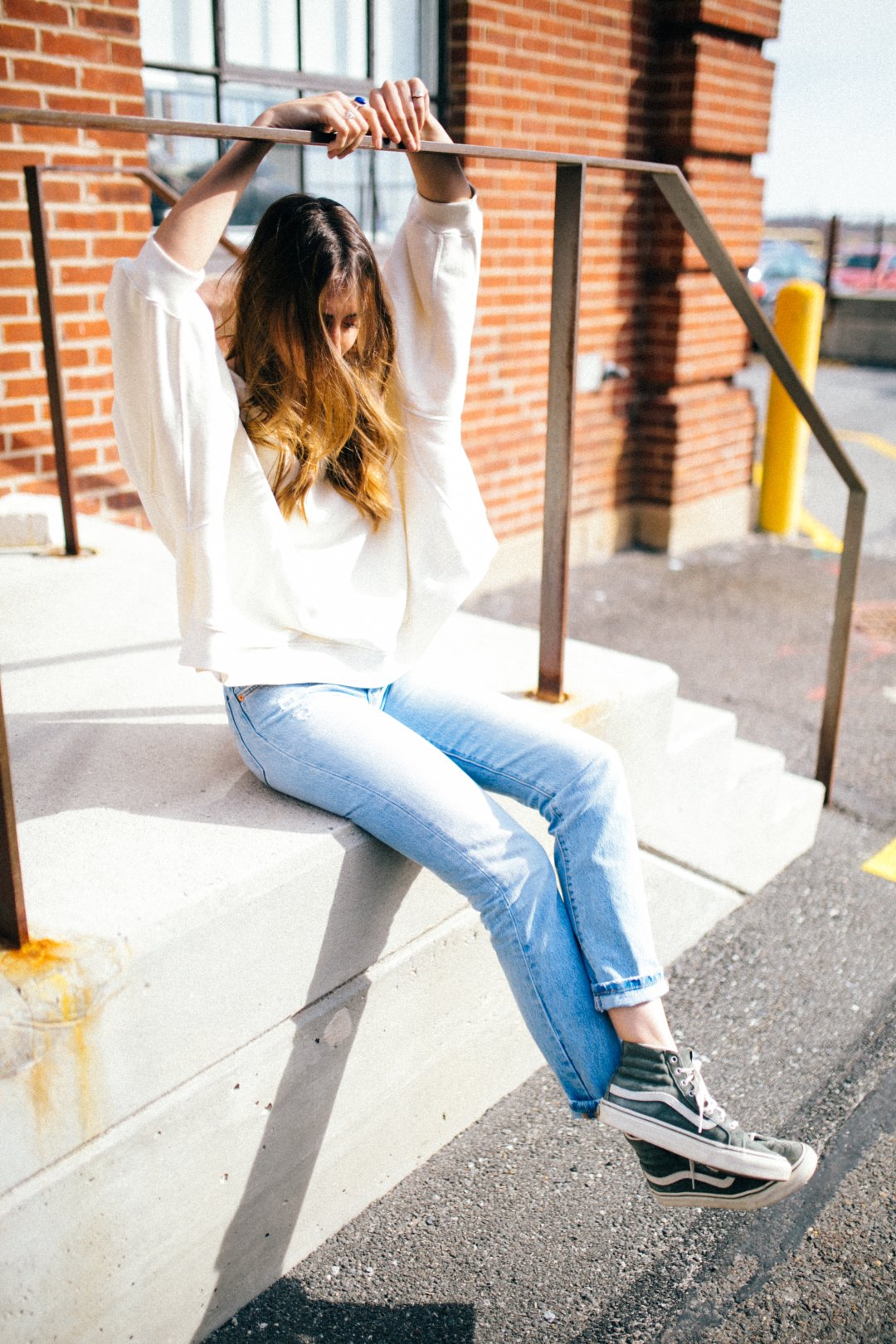 Go-to fashion rule or styling trick?
I don't have a specific "rule," but I always tend to have something tucked, rolled or cuffed. These little tweaks can transform your look and give it more personality within seconds.
Favorite part about your job?
I feel so lucky to work on a team with strong vision, creativity and a sense of humor (of course). I also love pulling inspiration for various marketing efforts. I'm constantly inspired by editorials, bloggers and street style, and it's a exciting challenge to search for tears that coincide with the product and concept you want to represent.
Most challenging part of your job?
In my role, it's easy to feel pulled in a hundred different directions. Every day can be different in such a fast-paced business, which I really appreciate. It challenges me to think strategically yet creatively.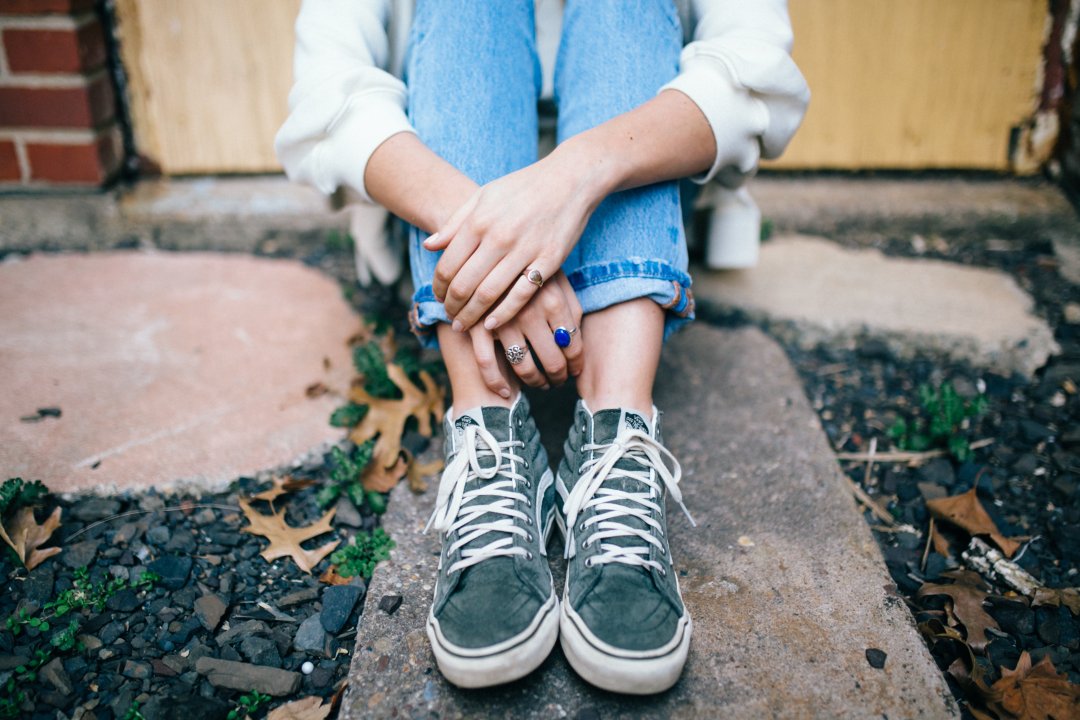 What's in your freepeople.com shopping cart?
I'm in full summer/beach mode, even though the temperature may say otherwise.
One thing in your closet could you not live without?
Velvet hangers, TBH :). Right now, I couldn't live without my collection of Vans. I wear a pair almost every day!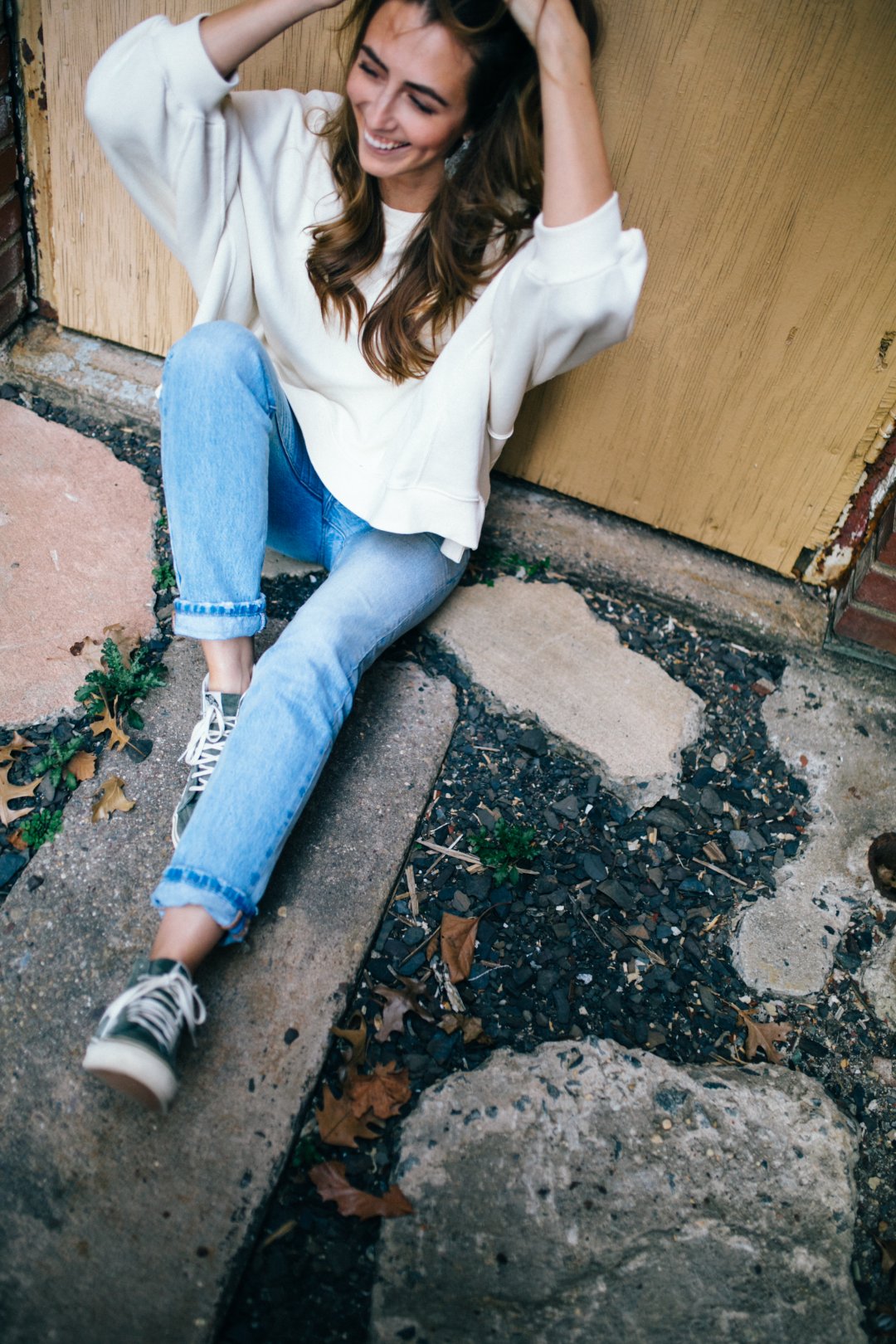 Follow Caroline on Instagram and shop her look today!
+ Check out more Office Style here.
Follow April on Instagram!