With just a few simple lifestyle adjustments, you and I and everyone in our community can work to make our environmental footprint smaller… 
If I were to ask you: is Mother Nature out of sorts lately? Would you agree with me? Hurricanes, earthquakes, maddening temperatures, droughts and floods. It's during times like this that I find myself taking a step back and assessing my daily life. And I wonder if my lifestyle is either helping or hurting her?
And I realize: I will not cure all of our Earth's faults by myself.
But, I can make a conscious effort to be kinder to our planet, simply by changing up some of my day-to-day routines. Each week,  I'll be sharing a few simple swaps that I hope all make my carbon footprint smaller. Take a step back and ask yourself what you can do. Will you join me?
First, let's look at our bathroom routine.
50% of my morning is spent in the bathroom getting ready, so I thought that may be a good place to start.
Water.
I'm quite quick in the shower, so this was easy for me. Test yourself one day this week — time how long your shower is. Try cutting your time in half — this will save on at least a couple of gallons daily. Also, turn the water off while brushing your teeth.
Hair. 
Look at haircare brands. What are they doing for our planet? After doing a little research, I recently tossed out my shampoo and swapped it for vegan AND organic Yarok. They donate 3% of their profits to preserve the Amazon rainforest.
Try buying in bulk.
Reuse bottles!
Skip the blow dryer. Air drying helps save energy as well as hair damage.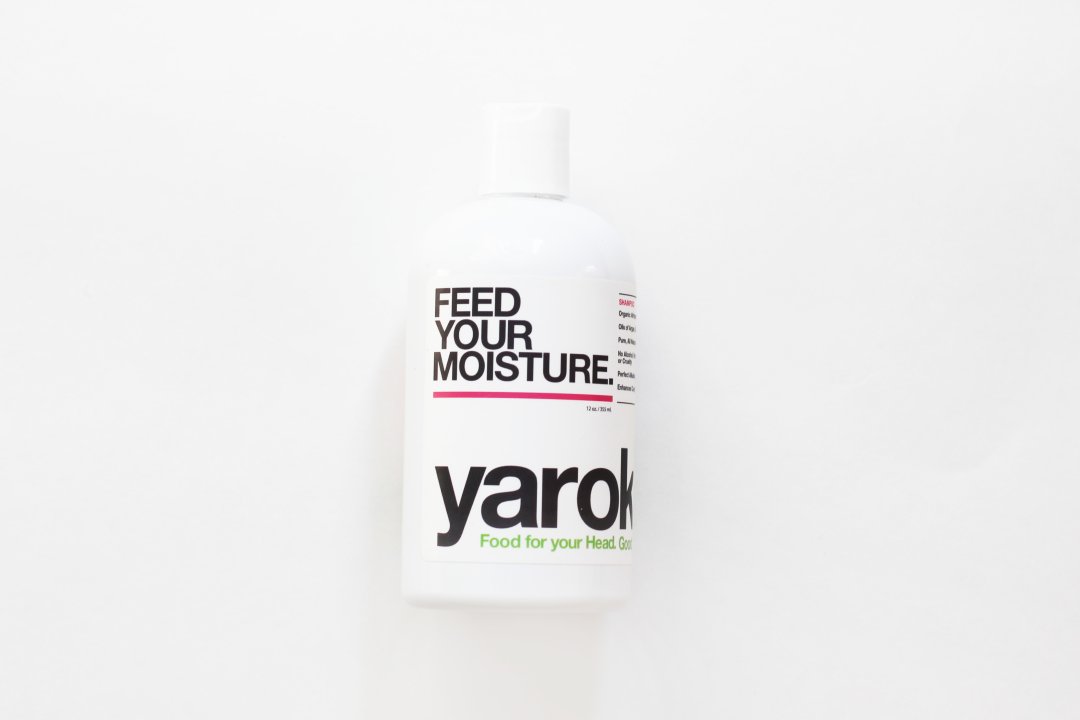 Body.
Wash with a bar of soap instead of liquid. Save a plastic tree. I've been loving this Pumpkin + Wild Carrot soap for fall.
And those plastic razors we ALL have been using since mum finally said it was cool to shave? Yeah, they will be in landfills for the next 100+ years. Try swapping to a safety razor and simply learn how to change out your blades.
Smile. 
Give bamboo toothbrushes a try. They can decompose into soil in just one day.
I love setting goals that are achievable, and after completing this list, I'm excited to tweak other areas of my day-to-day. Each of the swaps were super simple, and have become a new normal for me. What are your tips? I'd love to hear them?