"I gravitate towards beach-y styles and also sometimes end up looking like a skater boy – I may be addicted to Vans."
Your position at Free People…
Buyer for Body, Soft Bras, Underwires, and Undies.
Describe your personal style…
Quirky and casual. Generally, I am running around all day, so I tend to pick things that are easy but have a twist — like a pop of color. I am from California so I gravitate towards beach-y styles and also sometimes end up looking like a skater boy – I may be addicted to Vans. Lately I have been super into jumpsuits. They're so easy and you automatically pull your look together.
Who is your style icon?
Mick Jagger – he always does him. But also The Salty Blonde.
What do you love about your job?
I love coming to a space that is filled with such creative people, working together to get the best and most exciting product. It is so fun to see an idea or a tear come to life online or in stores. Being surrounded every day by pretty clothes doesn't hurt, either.
What are your beauty + wellness necessities?
Sunscreen + Water + Masks. I love being outside in the sun and it is so important to protect your skin. I always feel better physically and mentally when I drink enough water. And who doesn't love a good face mask?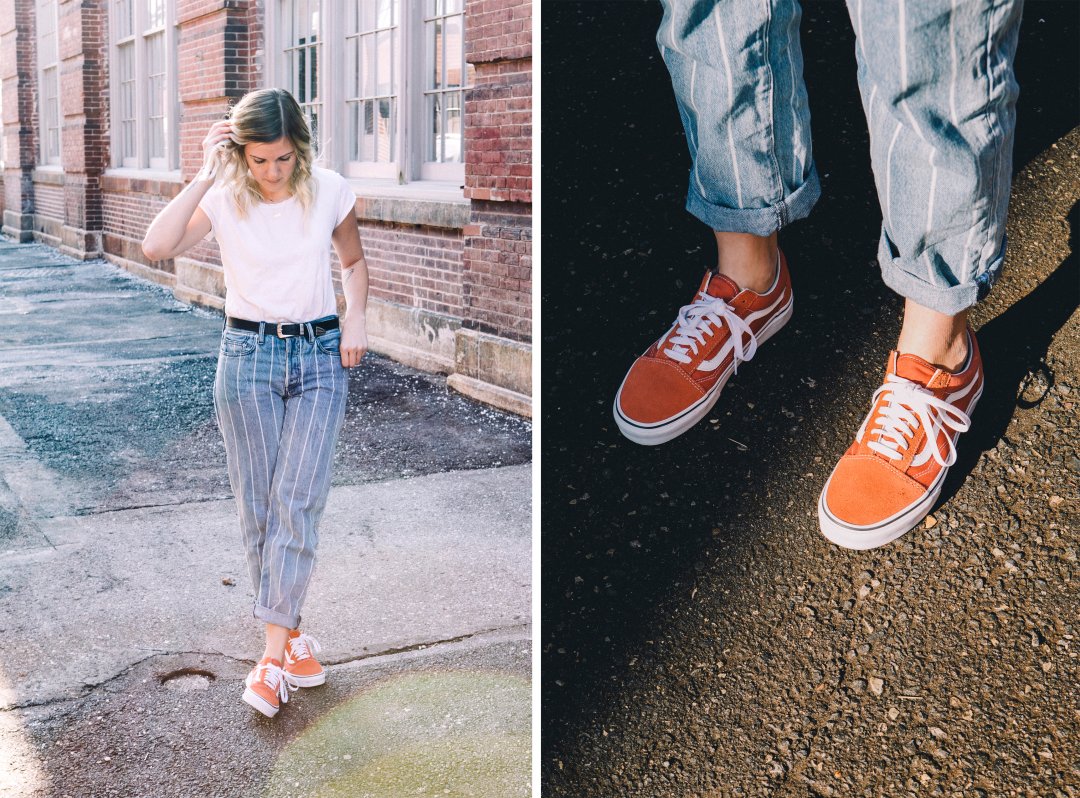 What do you do outside of Free People?
Spend a lot of time with my dog. Read a lot of books. Currently obsessed with Soul Cycle. Travel as much as I can. My goal is to go to a new country every year and also to visit every U.S. National Park.
What's in your freepeople.com shopping cart? 
One thing in your closet that you could not live without is…
Vans and my leather jacket.
Your spirit animal is…
A Beluga Whale. I've been told I have a resting smiling face and so do they. Plus they like to dance.
The soundtrack to your life…
Portugal The Man + Etta James + Alt-J + Coolio + Third Eye Blind. Repeat.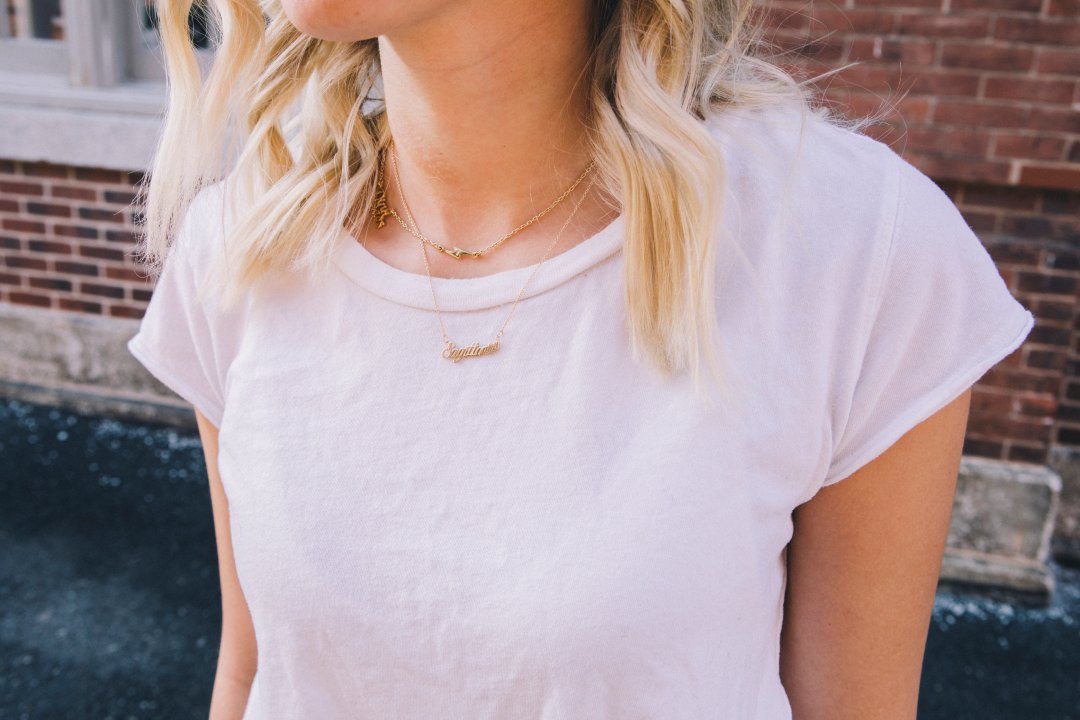 Follow Katie on Instagram and shop her look today!
+ Loving Office Style? Meet more of the Home Office employees here!
Follow Taylor on Instagram.