Working with a team of such hardworking and creative individuals inspires me each and every day…
Your position at Free People…
Associate Buyer – Sweaters.
Describe your personal style…
Girly with a sexy edge…oh, and tons of accessories! 😊 I love switching up my bag, hat, jewelry and shoes to go with all different looks!
Who is your style icon?
Olivia Palermo and Morgan Stewart.
What do you love about your job?
The fast-paced environment makes it literally impossible to get bored! Working with a team of such hardworking and creative individuals inspires me each and every day!
What are your beauty + wellness necessities?
Beauty: Always wash your face/never go to sleep with makeup on! Retinol products & microderm facials are game changers.
Wellness: eat as clean, real foods as possible, drink plenty of water and get as much sleep as you can!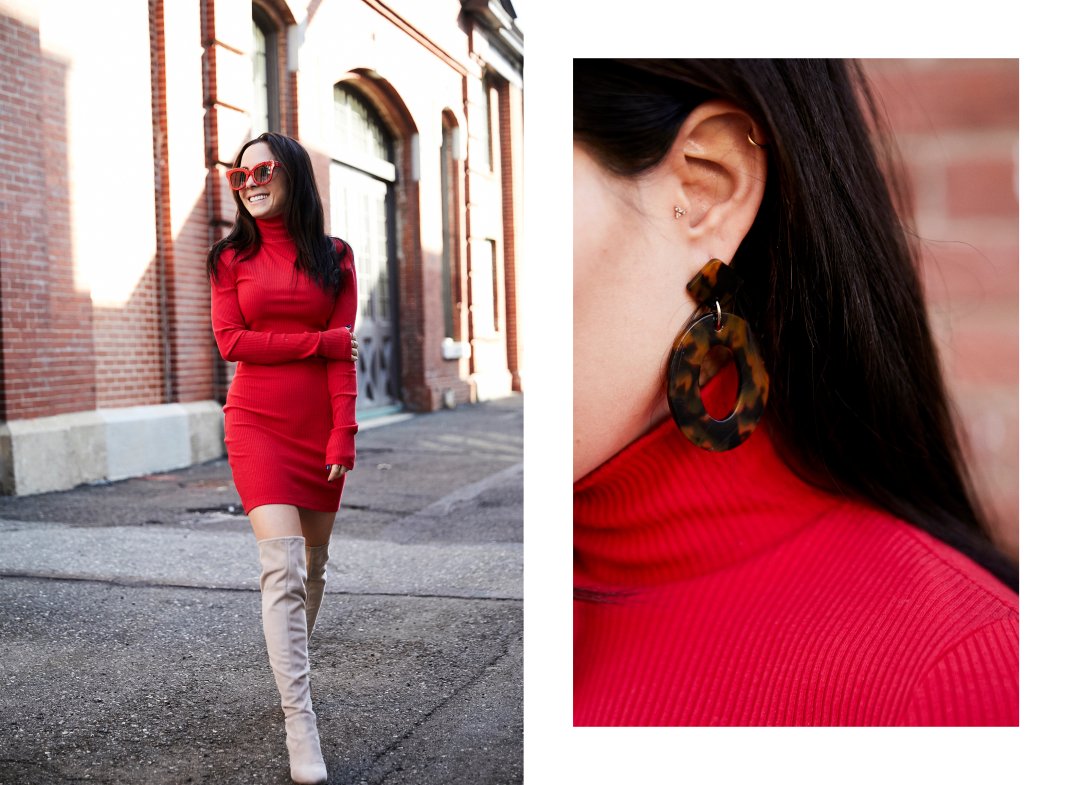 What do you do outside of Free People?
Working out is such a huge part of my life…I love the way it makes me feel so you can usually catch me running or at a megaformer, spin, orange theory or yoga class! During the winter I try to get on an ice skating rink as much as possible and come summer time, I love to head down the shore. I love spending time with my family/pets as well as visiting my girlfriends who live in all different cities. We go to amazing brunches/dinners and dancing!
One thing in your closet that you could not live without is…
Black faux fur vest
Your spirit animal is…
Jaguar
The soundtrack to your life…
Hopefully my dad isn't reading this because I vowed I would never like his music, but anything Motown…wish I could have grown up in that era.
What's in your freepeople.com shopping cart?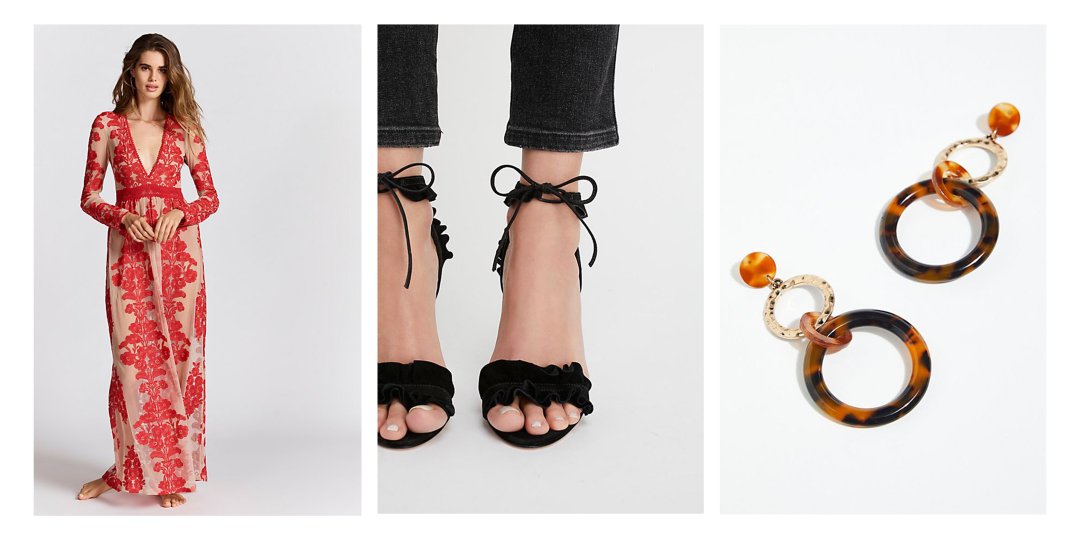 Follow Nicole on Instagram and shop her look today!
+ Loving Office Style? Meet more of the Home Office employees here!
Follow Taylor on Instagram.