"If I had to describe my style, it'd probably be 'whimsical minimalism…'"
Your position at Free People…
Community Experience Associate.
Describe your personal style…
If I had to describe my style, it'd probably be "whimsical minimalism." I love a bold print just as much as a monochrome look. In every case – the fewer pieces the better. I've never met a jumpsuit I didn't like.
Who is your style icon?
My mom, Ali MacGraw, Carolyn Bessette, the list is long and varied. 😊
What do you love about your job?
I feel like I'm working in a start-up within this big company. The Experiential team is tasked with reaching our girl in fun ways that transcend the boundaries of traditional retail. No day is the same! I get to try new things – sometimes "failing" but always learning. I love traveling and connecting with everyone I meet through each endeavor.
What are your beauty + wellness necessities?
I'm not really a creature of habit but I'm trying! I make an at-home version of bulletproof coffee every morning and include Vital Proteins Marine Collagen. I also LOVE my Jade Roller!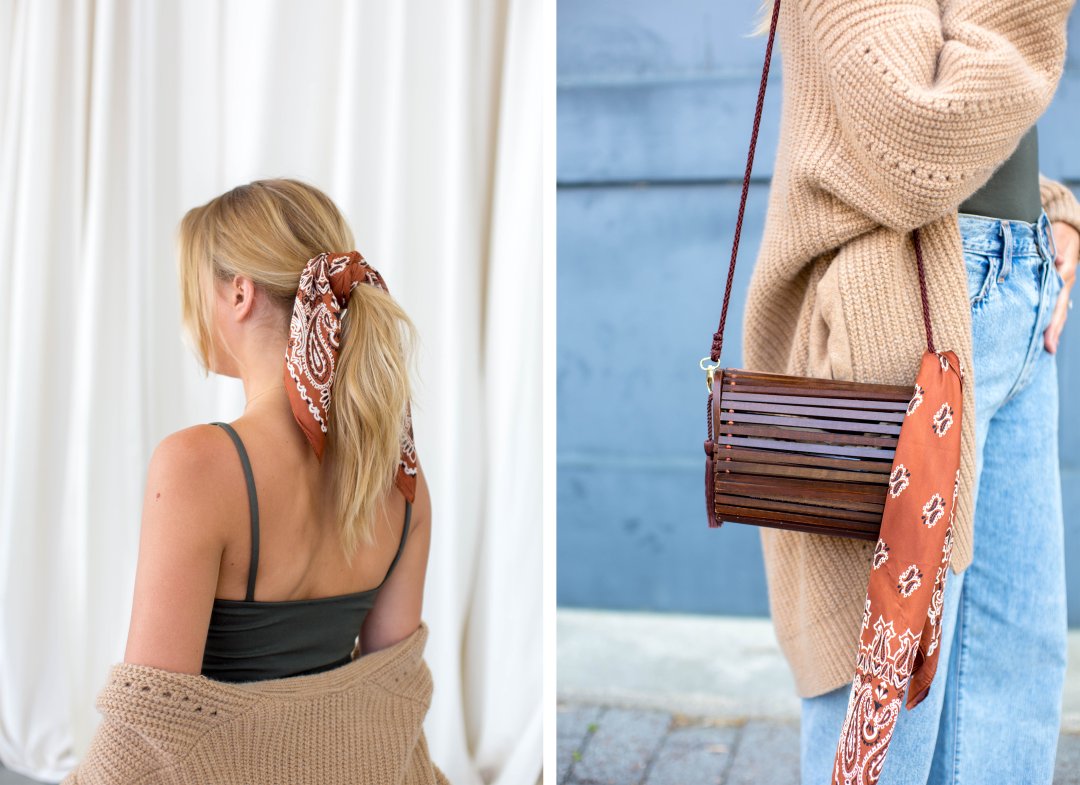 What do you do outside of Free People?
I travel a lot – usually to spend time with friends and family. I'm a pack animal and definitely suffer from FOMO.
One thing in your closet that you could not live without is…
My airplane suit. It's an really old, ratty cotton jumpsuit that is so comfortable to travel in. I'm definitely due for an upgrade, though.
Your spirit guide is…
A monkey!
The soundtrack to your life…
I'm so bad with music. Maybe "Summer of 69″ by Bryan Adams because I think I would have thrived that season…
What's in your freepeople.com shopping cart?
Father's Daughter Ava Denim Set
Citizens of Humanity Drew Fray High-Rise Crop Flare Jeans
Palm Springs One Piece Swimsuit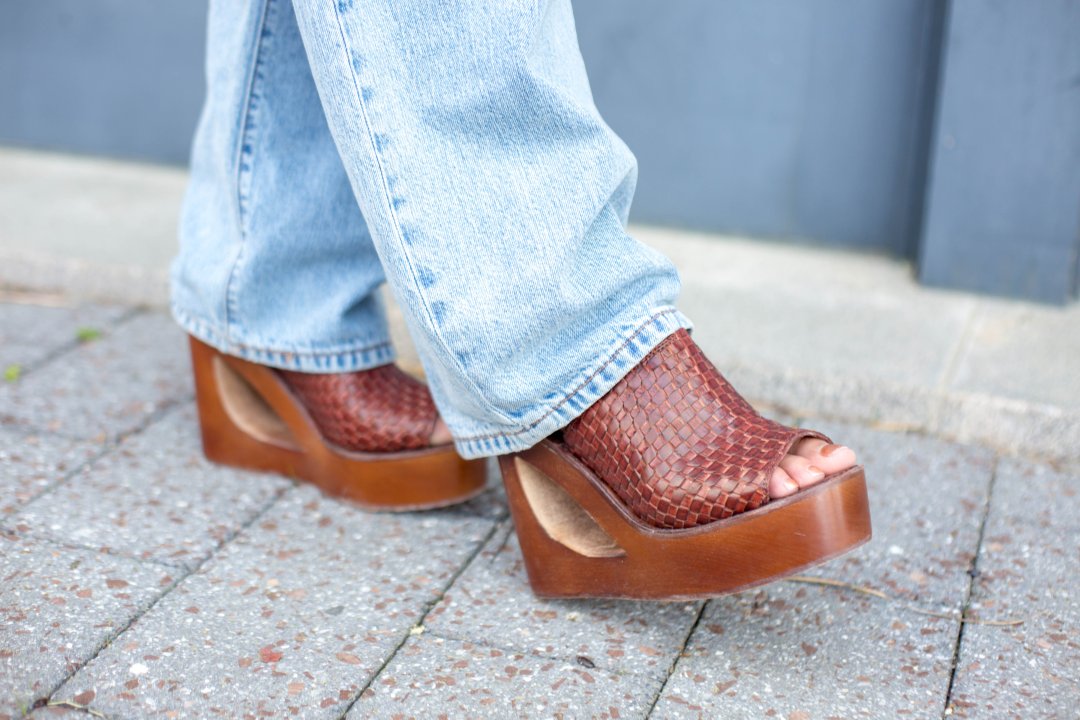 Follow Megan on Instagram and shop her look today!
+ Loving Office Style? Meet more of the Home Office employees here!
Follow Taylor on Instagram.