To find the latest super-ingredients, you have to look under the sea…
This post comes to you from beauty contributor, Kari Molvar.
Chilling by the ocean is a centuries-old tradition for healing your body. Not only is the fresh, salty air therapeutic, the water itself is full of restorative benefits. In fact, some of the most potent super-ingredients can be found in the blue waters. Think: detoxifying sea salts, skin-refreshing algae and moisturizing kelp, all of which are rich in essential vitamins and minerals. And now that a new wave of marine-inspired beauty products is hitting our shores, you don't need to live beachfront to soak up the effects. Here, the best from-the-sea beauty and wellness essentials to look for right now.
To detox and improve your digestion:
This powder is packed with chlorella, a fresh-water microalgae that may help repair and regenerate your cells and support your digestive cycle. It also defends against free radical and oxidative damage, two things that age your skin and body. Sun Potion Chlorella Supplement, $32.99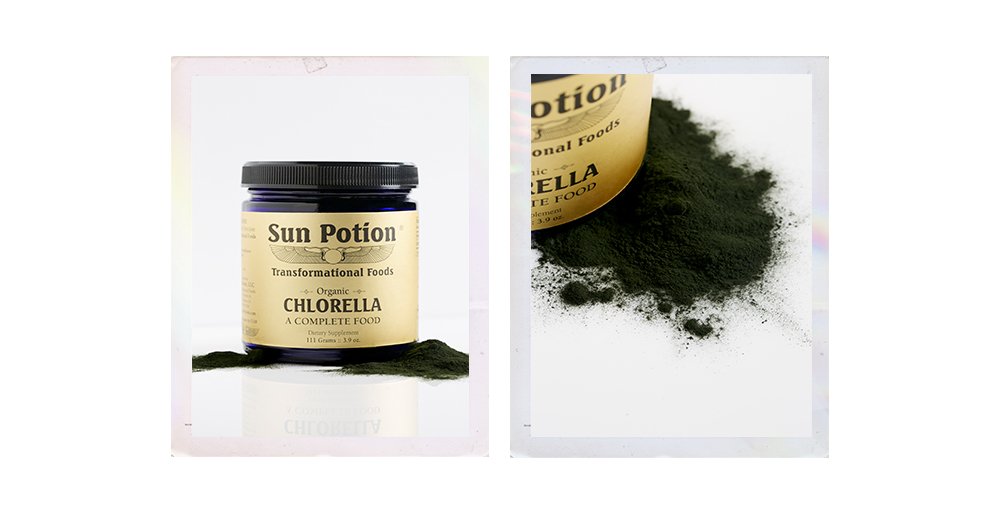 To make your hair super soft and silky:
Washing your hair with algae? Yup, this set is infused with spirulina, a blue-green algae loaded with protein, vitamin B1, iron and calcium, to help strengthen your strands while also sealing in moisture and shine. Living Libations True Blue Spirulina Shampoo, $26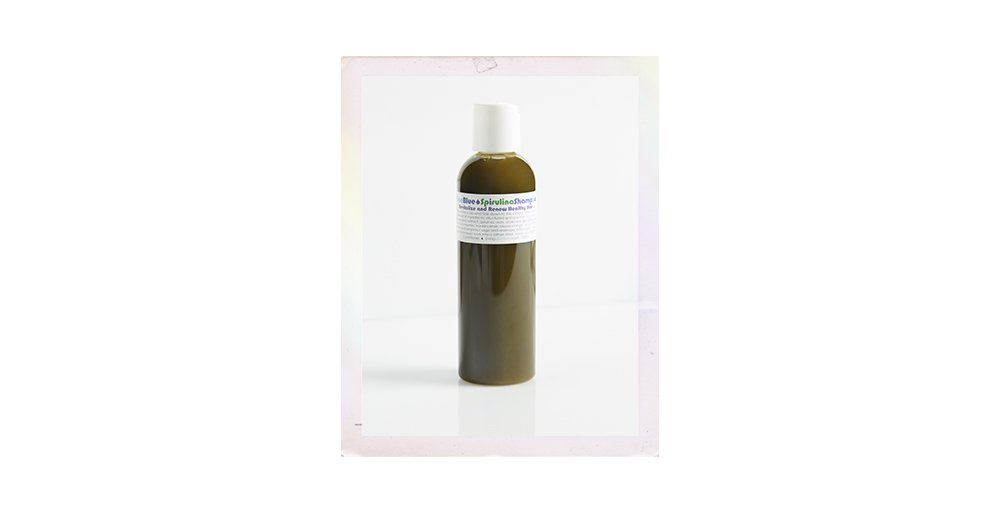 To deeply but gently cleanse your face:
Made with high-grade, certified organic (and edible!) ingredients, Dr. A's cleanser removes debris and leaves skin plump and moist with a blend detoxifying Atlantic seaweed and soothing botanicals oils. Bonus: It also doubles as a shaving gel! Dr. Alkaitis Organic Purifying Facial Cleanser, $65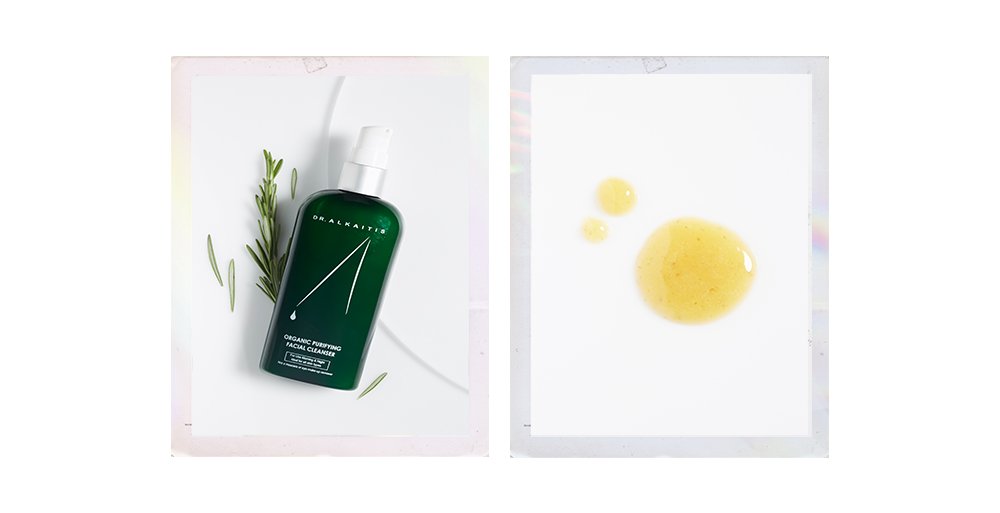 To remedy blemish-prone skin:
Hand-blended in small-batches in Huntington Beach, CA, this natural clay mask is spiked with sea kelp and trace minerals to clear out pores and soften your skin. Massage it into your face and neck, leave on for 15 minutes, then rinse off using upward, circular strokes toward your temples. Biodara Crème De Clay Purifying Mask, $58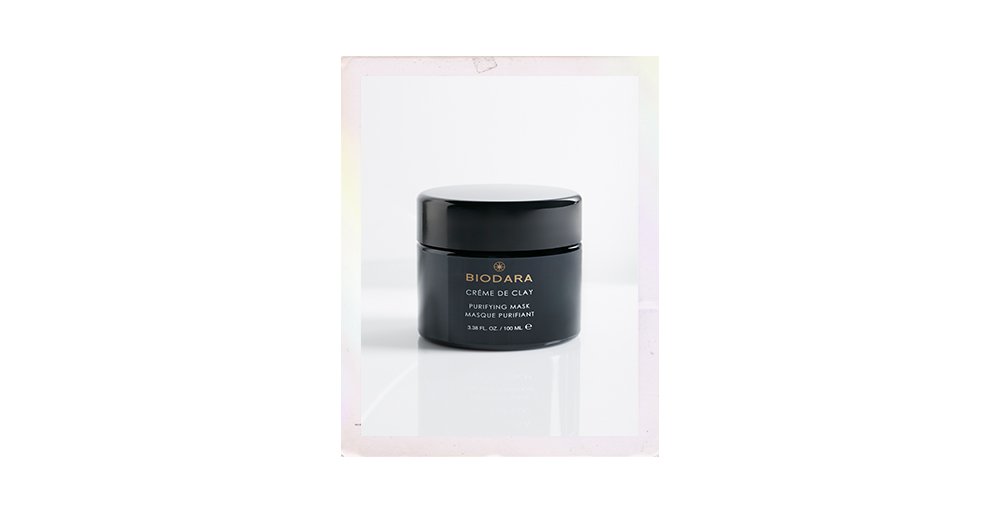 To transform your skin and wake up a tired body:
This soak is enriched with dead sea salts to relax, tone and invigorate your body. Consider it the next best thing to plunging in the pounding surf—ah, now you feel alive! LVNEA Bathing Ritual Salts in Shinrin-Yoku, $44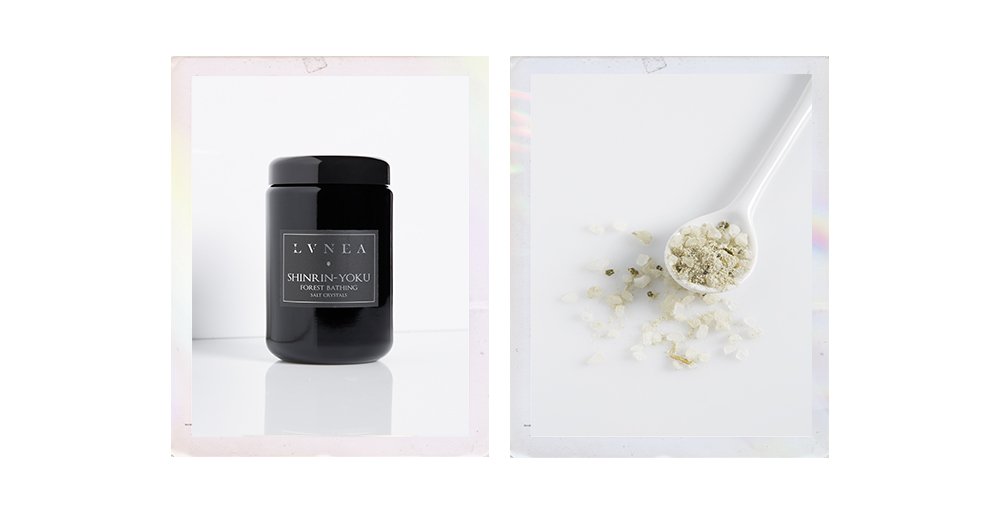 + What other marine ingredients do you love? Tell us in the comments below! 
Read more from Allie White here.
lead image by Beck Rocchi