TCM Editor Suzanne Hall was kind enough to let us know what she'll be giving — and hopefully receiving — this holiday. Take a look at the list below…
rms' Lip2Cheek:
We're in love with RMS – as a person and as a beauty brand! This gorgeous set of creams are modern and universally flattering
The Beauty Chef Body Inner Beauty Powder:
One of our team's favorite protein powders! We keep this stocked up in the office for the plant protein and fermented superfoods.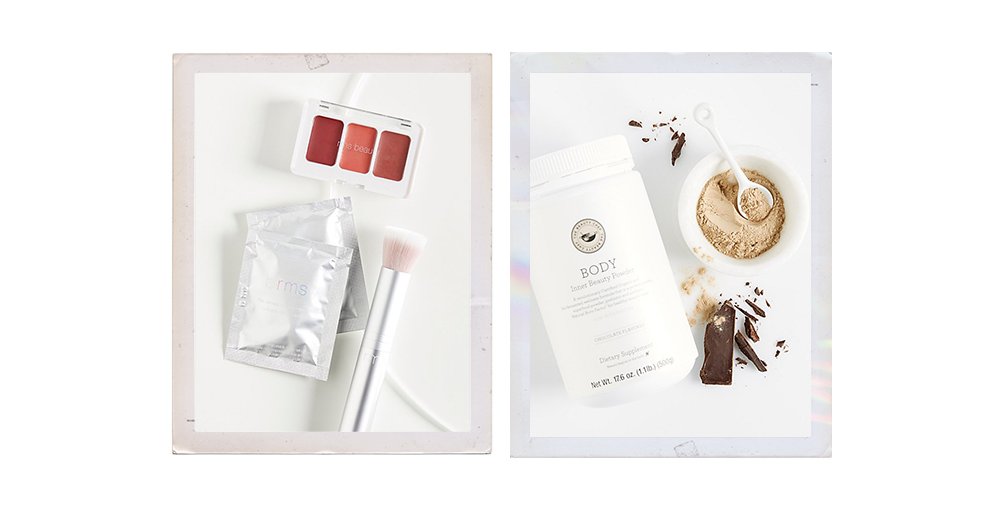 Kyoto Leggings:
These leggings caught our eye during our recent event in the Santa Monica pop-up because of the playful and flattering seaming up the leg. 
Vibe On Pant:
This wide-legged look is so on trend. A casual, comfortable, but still incredibly dramatic look over a bodysuit post-yoga.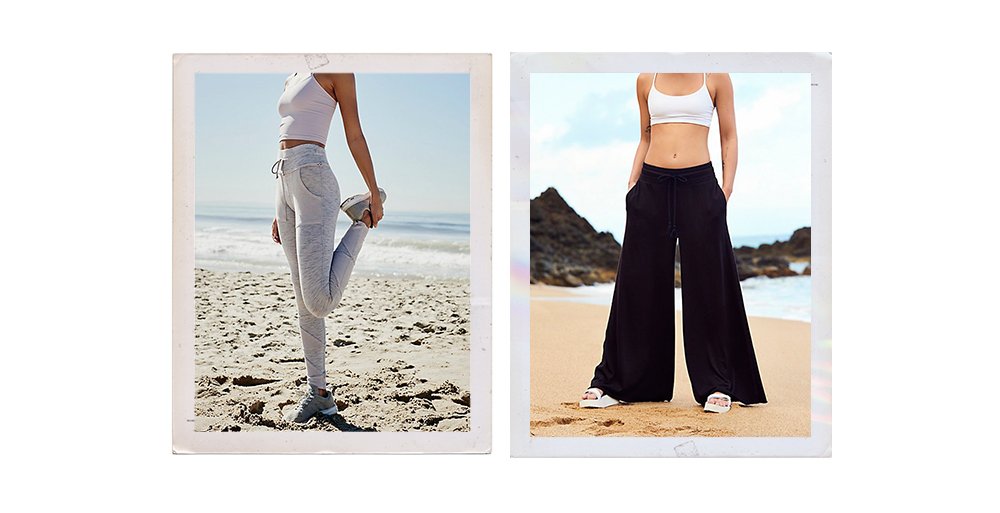 Raider Seamless Bra:
Never underestimate the power of a simple, seamless sports bra to get you suited up and into the studio fast. 
Higher Ground Fleece: 
Like a bomber, but fleecier. This fleece top lets us get away with the super cozy material in public because the cut is so nice. Love it in soft army green.