We spent the day with actress and screenwriter Coco Baudelle, as she showed us how to outfit for spring in femme dresses with a retro twist…
Spring is right around the corner and with that usually comes a wardrobe revival. After months of dressing for warmth, the chance to show some skin and play with accessories comes as a welcomed change. We spent the day in NYC with FP girl Coco, who showed us fool-proof style pairings that take your spring dresses to the next level. But we wanted more. With this season being all about perfect pairings, we dove deeper with Coco to find out what some of her favorites were.
Scroll through to discover these pieces that are nice on their own, but next-level together…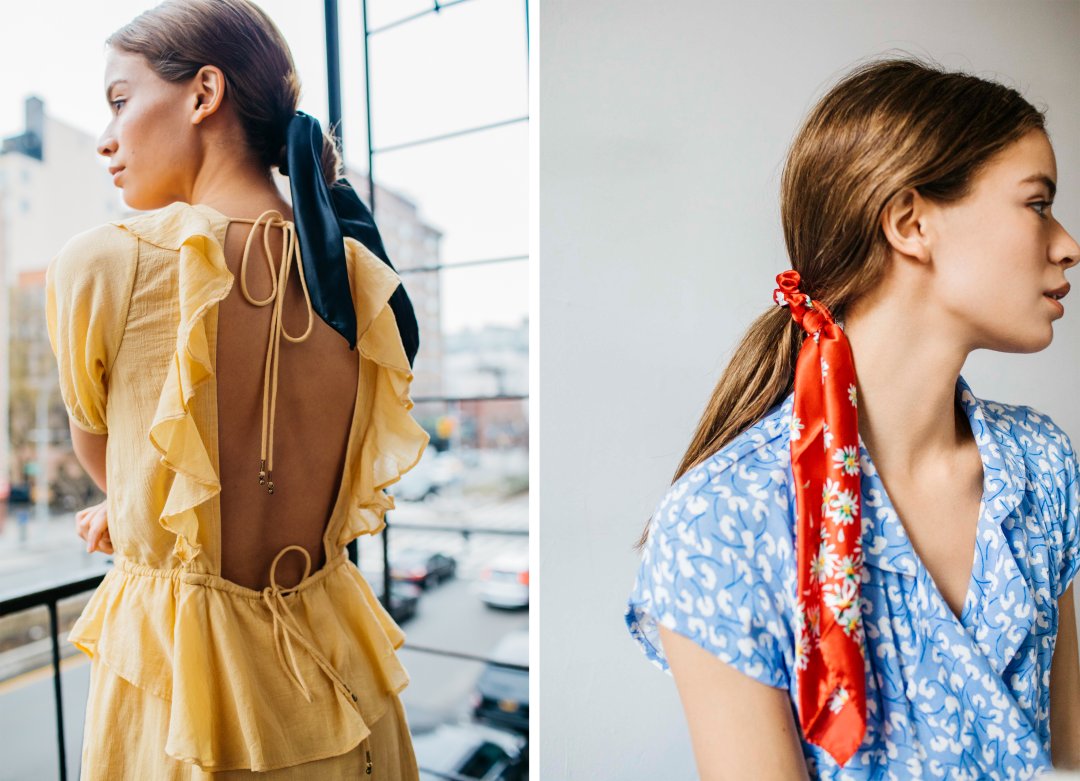 Silk Scarves + Statement Dresses
A silky scarf looks extra glam set against a statement dress, and don't be afraid to mix patterns or playful silhouettes! Our Printed Scarf Pony makes it easy to tie up your tresses without worrying about functionality.
Pairings the Coco way? Avocado and… mezcal.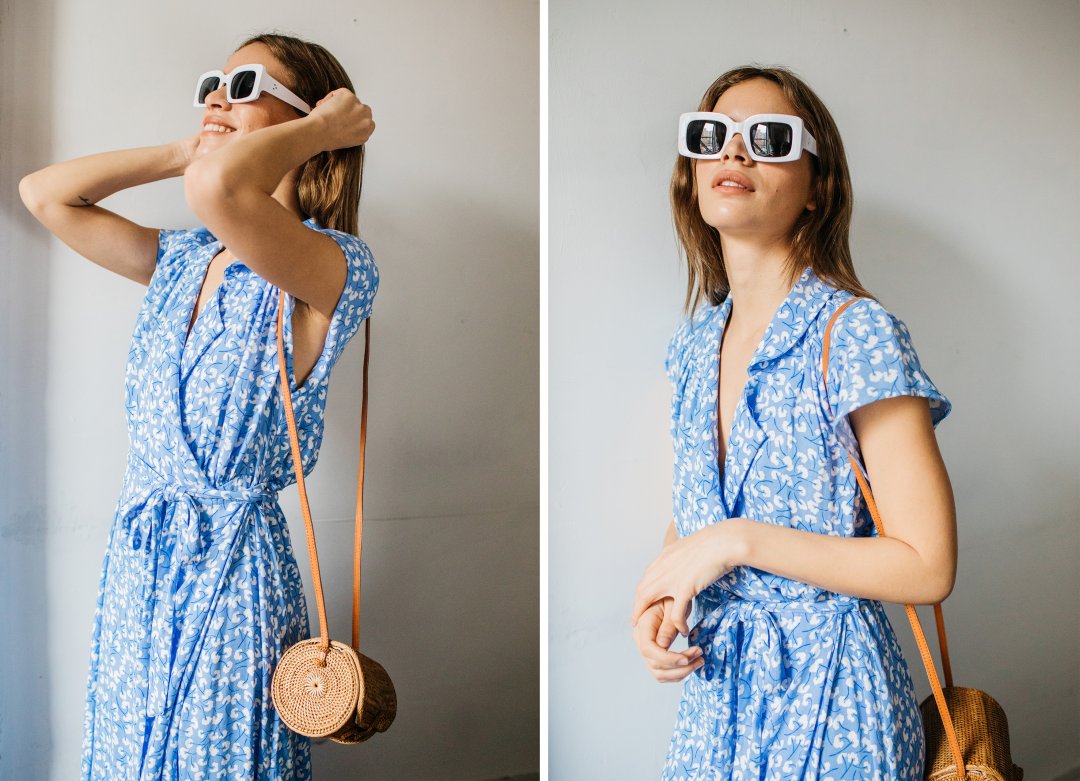 Retro Sunnies + Wrap Dresses
Old is new again when you pair our Babetown Square sunnies with a dreamy wrap dress. Add a Wicker Crossbody to elevate the look.
Other things that pair well according to Coco? Red lips and… my man.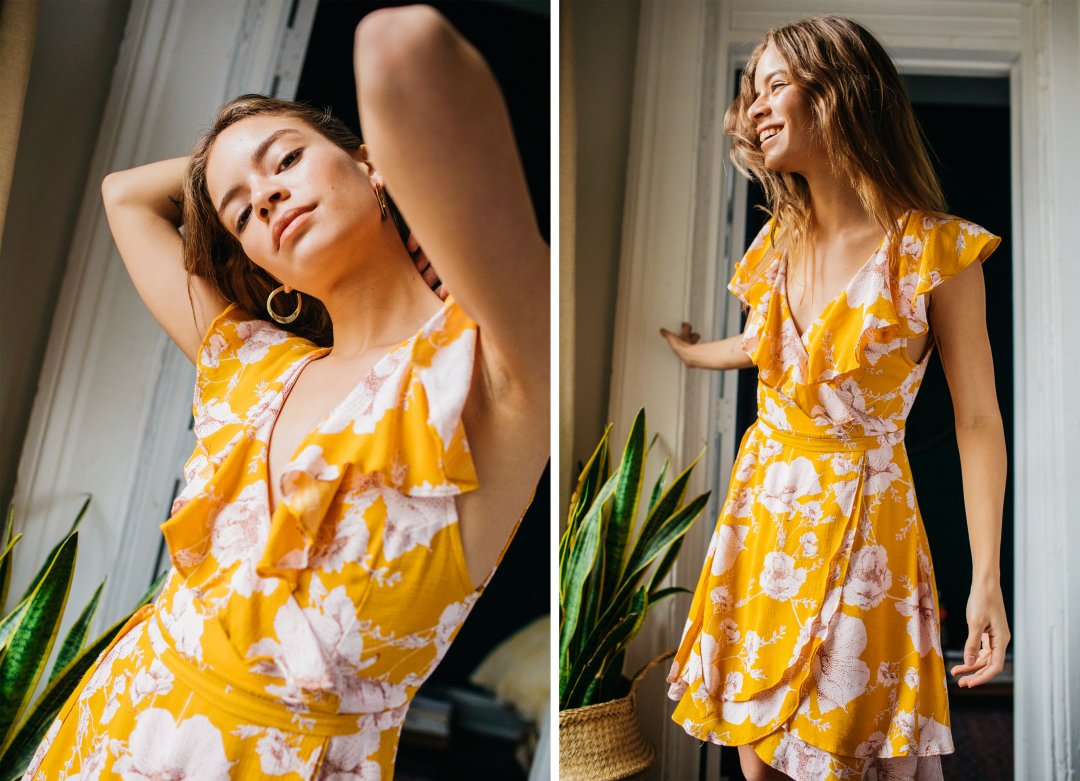 Modern Hoops + Femme Dresses
Spring and femme dresses go hand in hand. Balance bold, floral prints by adding classic hoops to complete the look.
Coco's pick? Sunday morning and… The Bluest Eye by Toni Morrison.
+ Find your perfect pairings in time for spring! Shop here.