Delving into the routines of those girls featured in our April '17 Movement campaign…
Think Free. Consider this your April (and ongoing) mantra. Here to help inspire and motivate you on your journey are 3 of our favorite movers and shakers. Today, we're talking to FP fave Sophia Tatum…
Your spirit animal?
My spirit animal would have to be an owl. They're such beautiful and wise creatures.
 Your greatest daily inspiration?
My parents!! Or my huge cup of coffee. :) The reason I say my parents — no matter what life throws at them, they never back down and always keep fighting the fight. And coffee is just pure HEAVEN.
Five fave songs to move you…
 This is always such a hard question because I'll get bored of certain songs or my mood changes. But at this moment, I would have to say:
"Bossa Nova Baby" by Elvis, "Roots Radical" by Rancid, "Strangers Like Me" by Phil Collins, anything from the 50s, and "Minor Swings" by Django Reinhardt.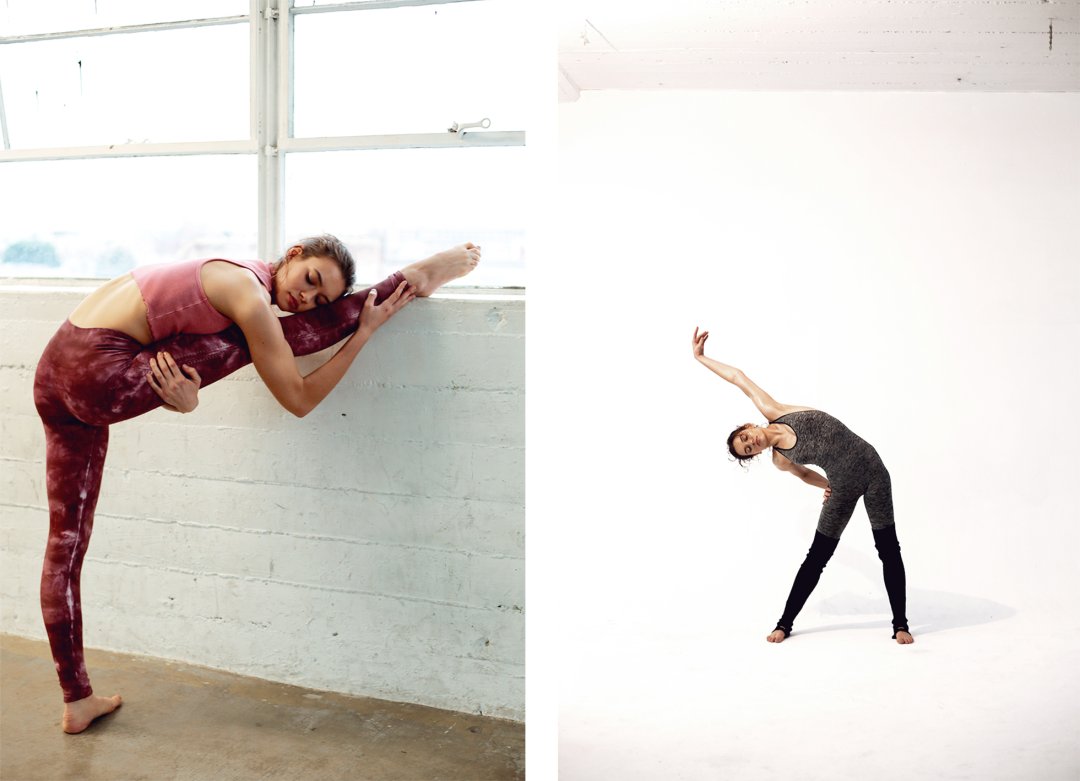 Biggest obstacle that you've overcome…
The biggest obstacle I've had to overcome is body image. Like most girls, I struggled with liking who I was in my own skin. When I was dancing, I always thought my thighs and boobs were too big. I would get jealous of the natural twiggy girls with no boobs and string bean legs. Then when I became a model it sort of got worse. I would spend hours on Instagram looking at these skinny girls in bathing suits and wishing I had their bodies. I hated everything about my body and would go through major depressions every couple of months. And this lasted 5 years — hating who I was. Then, about two months ago, I took matters into my own hands and adopted a disciplined eating and workout program, with lots of mental love. And I came to realize that I had tortured myself for too long. And I needed to start loving who I was.
When you want to relax, you…
I usually watch an insane amount of movies (preferably in a hot, lavender bath) or I will go and walk the beach if it's possible.
Can't live without…
Lord of the Rings!!!! I'm a huge geek when it comes to LOTR, Peter Jackson, and J. R. R. Tolkien.
Last person you talked to on the phone…
I think it was my mom. ;)
Best advice you ever got was…
Don't let others dictate your life. You are the captain of your ship and you can accomplish anything you set your mind to.
What does free mean to you?
Being everything and anything you want to be and not caring what others may think or say.
+Think Free at home, shop the collection today!  
Images by Stephanie Lavaggi.